Ryan Reynolds' Dating History Includes Alanis Morissette, Melissa Joan Hart, Rachael Leigh Cook, and Sandra Bullock
Ryan Reynolds is everyone's favorite twitter dad. He is constantly cracking jokes about his life with his wife, Blake Lively, and their three daughters. Lively and Reynolds are notoriously private when it comes to their kids. They don't like sharing their pics online, although Reynolds is always ready with a witty anecdote on twitter. He and Lively seem like they make great parents. Interestingly, Reynolds had to go through a lot of girlfriends before finding Lively. According to Insider, Reynolds dating history includes some of the biggest names in entertainment. 
Blake Lively and Ryan Reynolds are #RelationshipGoals
Reynolds and Lively seem like they have a great relationship. They're always joking around, including trolling one another on social media. Most of their pics show them laughing and joking around. Although not everything on social media is real, so far it seems like this relationship is. And the two almost never got together. 
Right before meeting Lively, Reynolds was in the midst of a fling with actress Charlize Theron. That ended in the summer of 2011, over their differing priorities. That same year, Reynolds and Lively met on the set of Green Lantern. The two hit it off, and decided to go on a double date. Unfortunately, they were both on the date with other people. Technically, Lively was with another guy and Reynolds was with another woman when they went on their first date. But after the awkwardness of that first date faded, the two were joined at the hip. 
Ryan Reynolds has an extensive dating history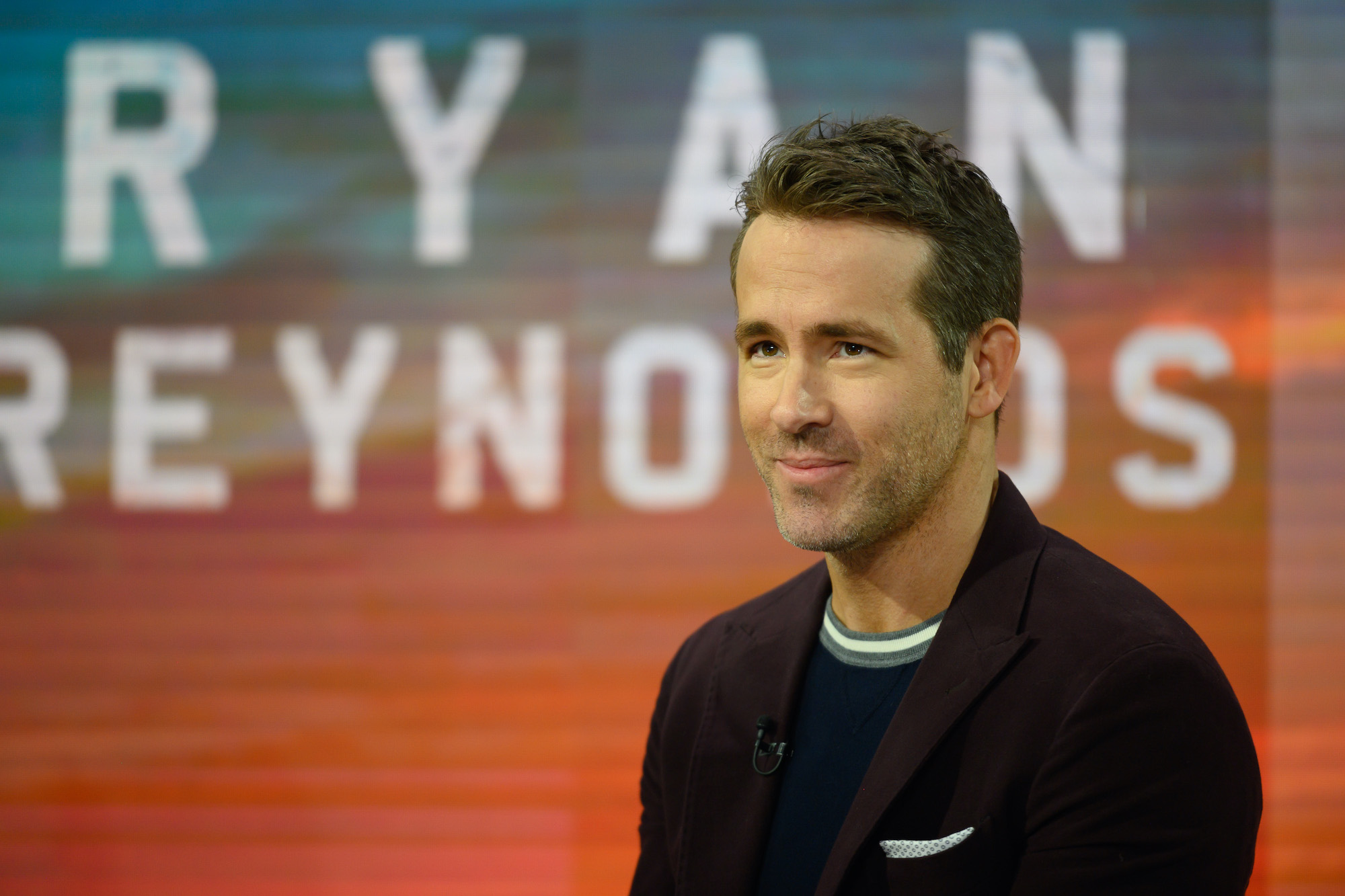 Reynolds has been around the block when it comes to girlfriends. Like his current wife, and former fling partner Theron, most of his former girlfriends are household names. Back in 1996, Reynolds reportedly had a relationship with 90s superstar Melissa Joan Hart while on the set of a Sabrina the Teenage Witch movie. 
Then, he dated the likes of Kristen Johnson and Rachel Leigh Cook. Reynolds basically dated all the big names in 1990s pop culture. After a brief relationship with Cook, Reynolds started dating Alanis Morissette. The two were very serious, and supposedly even engaged. But in 2007, they broke it off. 
Reynolds would go on to date and actually marry Scarlett Johansson, right after he and Morissette ended things. Obviously, it was too soon for him to rush into marriage. Things didn't work out. When the relationship fell apart, Reynolds got right back on the horse. Right before his fling with Theron, Reynolds dated Sandra Bullock. 
How many times has Ryan Reynolds been married?
Reynolds may have had a lot of girlfriends, but he was only married twice. Aside from his marriage to Lively, Reynolds also tied the knot with Johansson, but things were very different. Reynolds and Lively may be private with their kids, but they're somewhat open about their relationship. They stan each other on social media, and appear in interviews together. 
With Johansson, things were much more private. The two have never revealed exactly what went wrong in their two year marriage, but Johansson did hint that she was just too young to get married. She told Vanity Fair that "I didn't really have an understanding of marriage. Maybe I kind of romanticized it, I think, in a way." It should be noted that Reynolds was older than Johansson, and he's older than Lively too. Lively is 11 years younger than her husband, although it seems like both of them are mature enough now to make the relationship work.