Is Ryan Reynolds Really Going on 'Fake Doctors, Real Friends'? His Request For the 'Scrubs' Stars
Actor Ryan Reynolds is known for starring in the Deadpool film franchise, as well as being a father to three daughters with his wife, Blake Lively. Now, Reynolds could add podcast guest to his resume. Here's what he told Scrubs stars Zach Braff and Donald Faison about recording an episode of their podcast.
Zach Braff and Donald Faison have a 'Scrubs' podcast
Braff and Faison starred as J.D. and Turk, respectively, on the hit sitcom Scrubs for nine seasons. At the beginning of the series, the two characters are young doctors fresh out of medical school, working at the same hospital. They've been friends for many years, and remain so throughout the series run.
A decade after Scrubs came to a close, Braff and Faison (who stayed friends themselves in the interim) started a rewatch podcast. With Fake Doctors, Real Friends, the actors do an episode per episode of the series, recounting behind-the-scenes secrets and discussing the show in general, while also branching off with other topics.
Ryan Reynolds once appeared on an episode of 'Scrubs'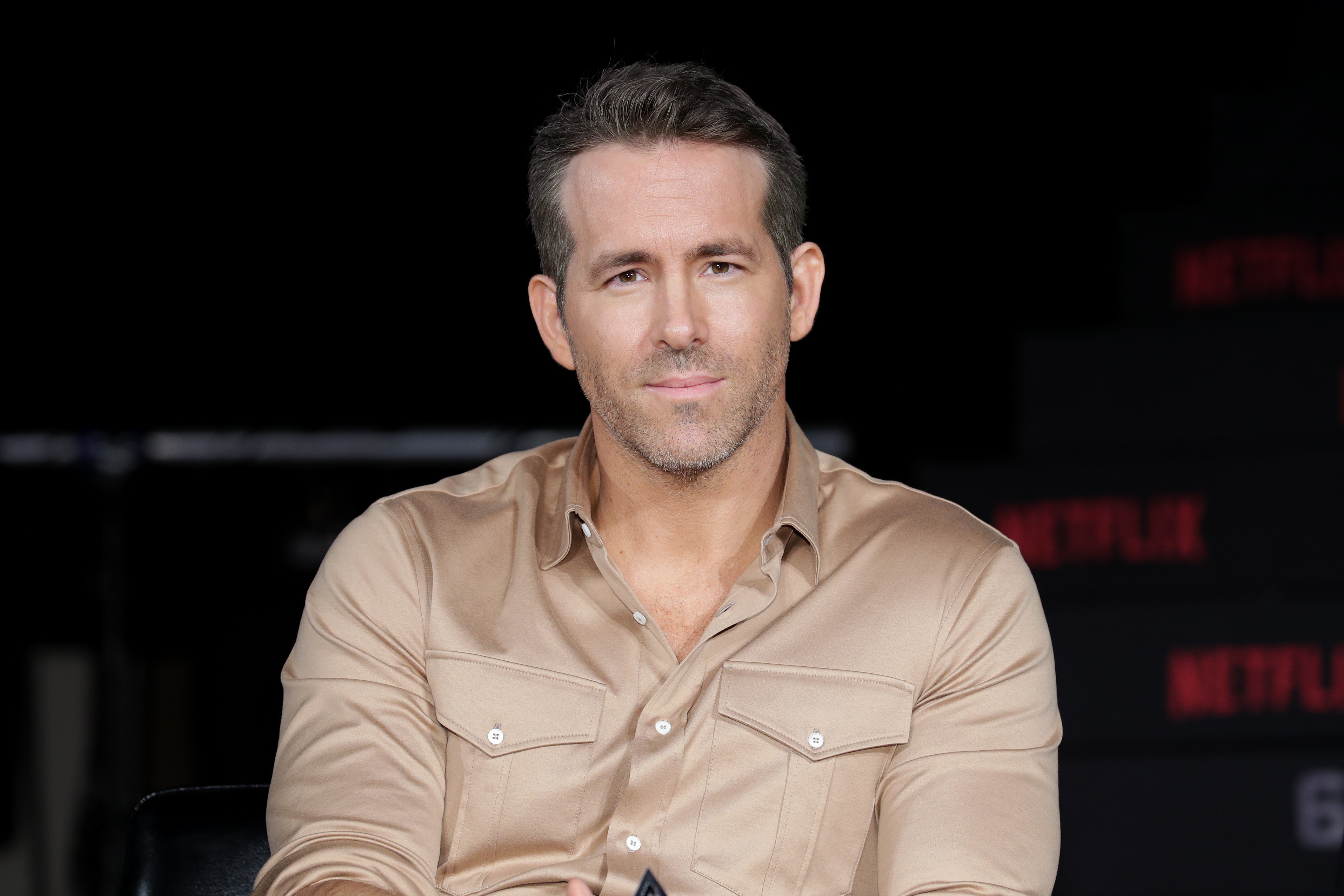 Long before he was Deadpool, Reynolds was known for a host of other projects — including an episode of Scrubs. He played Spence in the season 2 finale "My Dream Job." The character is a college friend of J.D. and Turk's, who arrives and convinces them to have some fun the way they used to when they were younger.
The episode aired in 2003, while Reynolds' career was gaining traction. Soon after, he starred in action films such as Blade: Trinity and Smokin' Aces, earning him more Hollywood notoriety. A few years later, he played Deadpool for the first time, in the Fox-Marvel film X-Men Origins: Wolverine.
Braff and Faison invited him to come on their podcast
As is often the case with rewatch podcasts, Braff and Faison have brought on guest stars for Fake Doctors, Real Friends, such as Heather Locklear and Tom Cavanaugh. But as they got closer to Reynolds' episode, the actors shared that they hadn't been able to get in contact with him to invite him on.
"We love him, but we're not day-to-day friends with him," Braff said in a previous episode. "So if anyone's listening and knows Ryan Reynolds, tell him to come on the podcast." While Braff and Faison have continued to act since Scrubs ended, they haven't had the kind of blockbuster success Reynolds has.
Reynolds tweeted about 'Fake Doctors, Real Friends'
When it came time to record the episode of Fake Doctor, Real Friends, Braff and Faison still hadn't connected with Reynolds. "Today on the season two finale of the podcast, Ryan Reynolds!!!! * *Is an awesome actor we talk about," tweeted Braff. But this time, they got the actor's attention.
"I wanna come on the show," tweeted Reynolds. "Can I wear fake scrubs and dispense real medical advice?" Braff was not only willing, but had a request of his own for Reynolds. "Ryan, we love you," he replied on Twitter. "Bring Gin." Braff later shared a photo from the episode, writing, "Live shot of us recording a new episode of the pod with @VancityReynolds."