Ryan Reynolds Just Trolled Hugh Jackman Again
Ryan Reynolds just trolled Hugh Jackman once again. this time, he took the opportunity to roast his friend on his 24-year wedding anniversary.
Anyone following Ryan Reynolds and Hugh Jackman knows that the two actors often highlight their hilarious ongoing feud during interviews and on social media. They're actually good friends in real life but they roast each other in public whenever the opportunity arises. Just recently, on Jackman's wedding anniversary,  Reynolds used the opportunity to troll the movie star once again.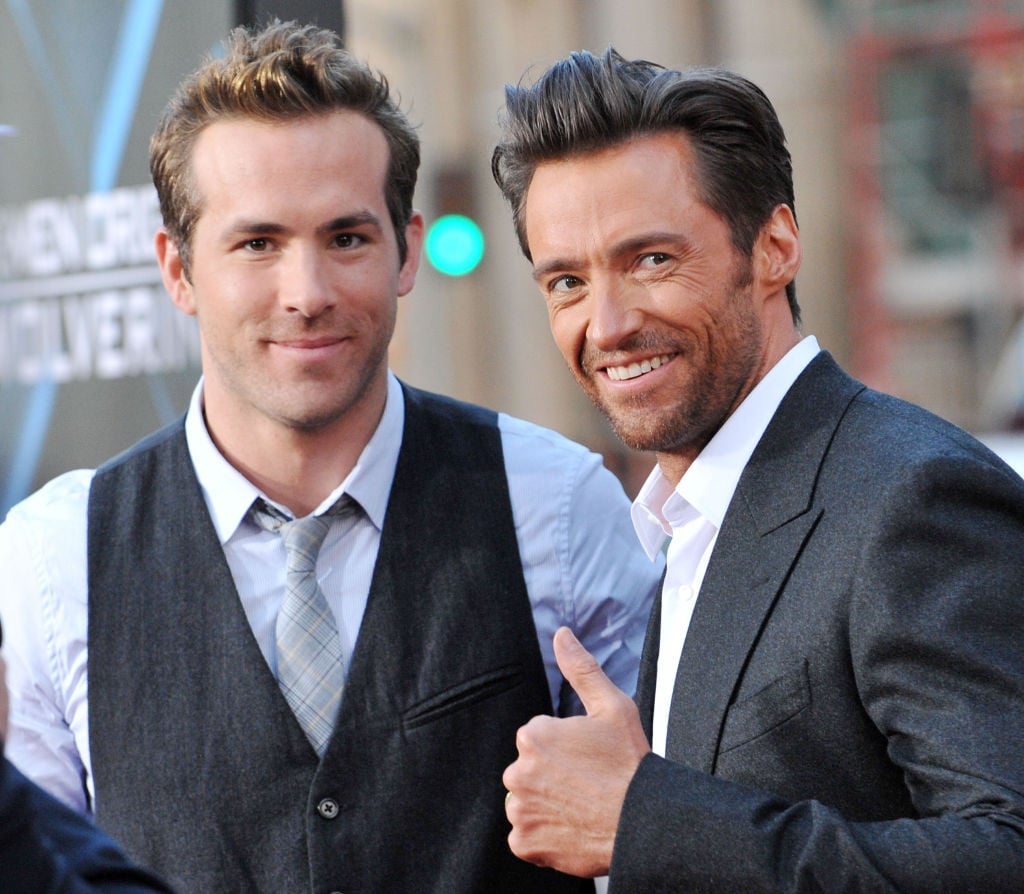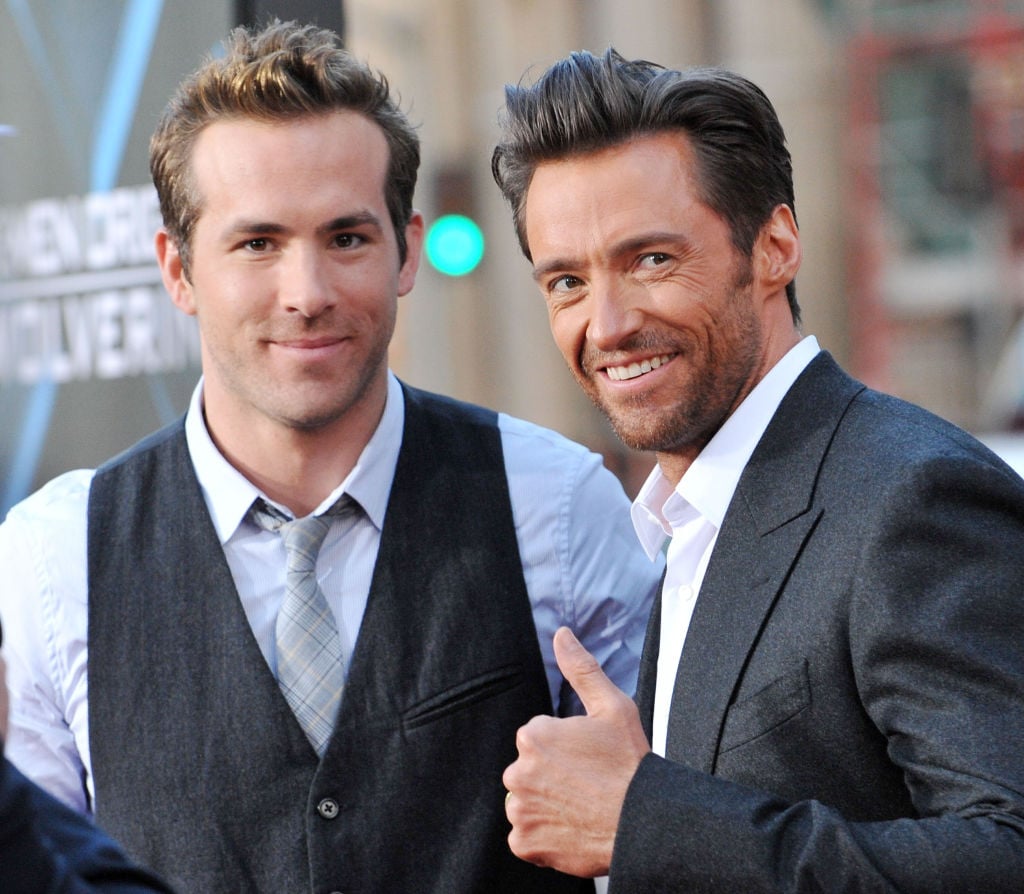 Their bromance started with 'X-Men Origins: Wolverine' in 2009
Ryan Reynolds has been plenty of hit movies throughout his career. But these days, the actor is most known for playing the Marvel superhero, Deadpool.  The first Deadpool film was released in 2016, but Reynolds actually introduced his Wade Wilson character in X-Men Origins: Wolverine opposite Hugh Jackman in 2009.
And that's when Jackman and Reynolds started their hilarious bromance. Ever since then, during promotional interviews and teasers for their films, the two actors have been taking friendly jabs at each other. 
Last year, while promoting his Netflix film 6 Underground on Today Show Australia, Reynolds used the opportunity to take a swipe at the Australian actor in his own hometown. "He's just an evil person, I mean, you guys have all been duped," Reynolds joked. "You think he's this benevolent ambassador to your country. People don't realize he's from Winnipeg, Canada. Truth hurts sometimes. It makes your eyes water. Hugh Jackman's a fraud!"
In response to Reynolds' interview, Jackman posted a photo on Instagram depicting his Wolverine character holding Deadpool on one of his claws, with the message, "Who you callin a fraud?" 
But the two keep their bromance on full display through social media. In 2017, when Jackman tweeted a picture of himself standing with fans promoting X-Men Wolverine, Reynolds retweeted the post with the caption, "Pretty sure those are protesters."
Ryan Reynolds is trying to get Hugh Jackman to reprise his role as Wolverine
After playing Wolverine for 17 years, Jackman said goodbye to the role in his 2017 film, Logan. But ever since then, Reynolds has been on Jackman's case to reprise the character for a Deadpool – Wolverine movie. 
"I think convincing Hugh of that would be a near-impossible feat, but there's no human being I love more than Hugh Jackman in that universe, and equally so as a friend," Reynolds said in an interview with Entertainment Weekly.  "I already miss him as Logan, so I'm one of those guys that whenever I see him, I'm like, 'Come on, man. Just one more. Come on. We'll do it together. It'll be fun. Come on! On three. Here we go, together. One, two, three, together,' and it's always just me saying it."

Entertainment Weekly
Ryan Reynolds just trolled Hugh Jackman again on social media
For his 24-year wedding anniversary, Jackman posted a photo with his wife Deborra-Lee Furness. "These 24 years have been the best of my life," he captioned the post. "And, as far as I can see, we keep getting better. I love you Debs with every fiber of my soul. Happy anniversary." 
Soon after, Reynolds took the opportunity to troll his friend in the post's comment section. "Hang in there, Deb," the Deadpool actor wrote. 
Just days before, Jackman trolled Reynolds about the way he drinks his coffee on Twitter. Reynolds responded with an equally funny response, calling the X-Men star "31 flavors of wrong."