Ryan Reynolds Offers Rare Insight on When, Where, and How He Made the First Move on Blake Lively
Ryan Reynolds first met Blake Lively on the set of 'Green Lantern.' But on a recent edition of the 'Smartless' podcast, he admitted that it wasn't until a train ride that he and Lively started to get to know each other.
Ryan Reynolds has never been shy about his attraction to his wife, Blake Lively. In an interview on the Smartless podcast, the actor opened up about his celebrity relationship with Lively, how the two met, and when they got serious.
The two met on the set of 'Green Lantern' but fell for each other on a train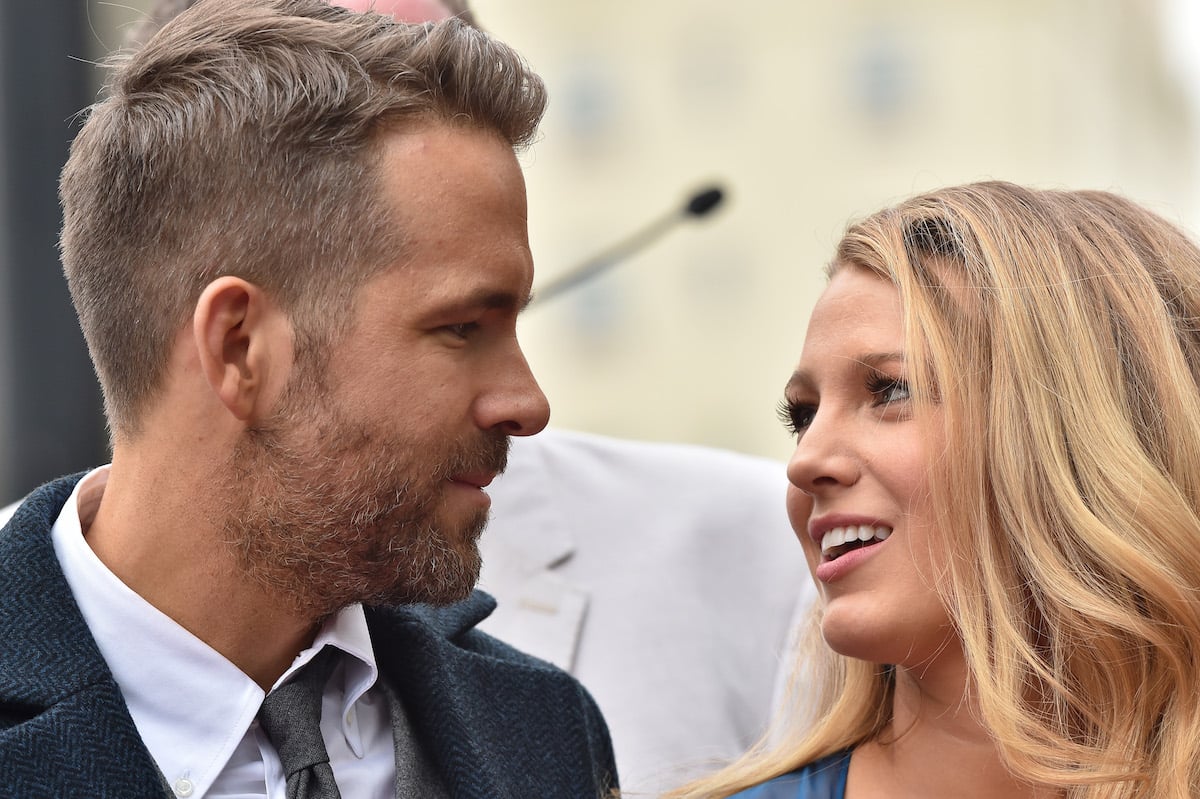 Insider reported this week that Reynolds revealed rare details about how he met and fell for Lively on Monday's edition of the Sean Hayes, Will Arnett, and Jason Bateman podcast Smartless. "I met Blake on the darkest crease in the anus of the universe called Green Lantern," he joked to the hosts. "We were friends and buddies and about a year and a half later we went on a double date, but we were dating separate people." 
The actor explained that the two kept in touch over time until an opportunity presented itself to get to know each other better. "Next thing you know, she was going to Boston, I was going to Boston, and I said, 'Well, I'll ride with you," Reynolds recalled. "We got on the train and we rode together. I was just begging her to sleep with me." He described what happened next as akin to a "fairytale." And it progressed quickly. 
"A week later I was like, 'We should buy a house together.' And we did," he said.
Lively and Reynolds were married in 2012
It's unclear when Reynolds popped the question, but the two were married in a hush-hush ceremony in December 2012 at the Boone Hall Plantation in South Carolina. The problematic wedding celebration was famously curated by Martha Stewart's team, and the location was later called out for being inappropriate due to its history with slavery.  
Still, Lively and Reynolds have managed to become one of Hollywood's most adored couples, with the two regularly exchanging playful social media jabs. They've been married for nearly a decade and have welcomed three daughters, James, Inez, and Betty. When Reynolds received his own star on the Hollywood Walk of Fame in 2016, he gushed about his marriage to Lively.  
"You are the best thing that has ever happened to me … you make everything better, absolutely everything in my life. You've made me the father of my dreams when I thought I only had fun uncle potential." 
Both had high-profile relationships before their marriage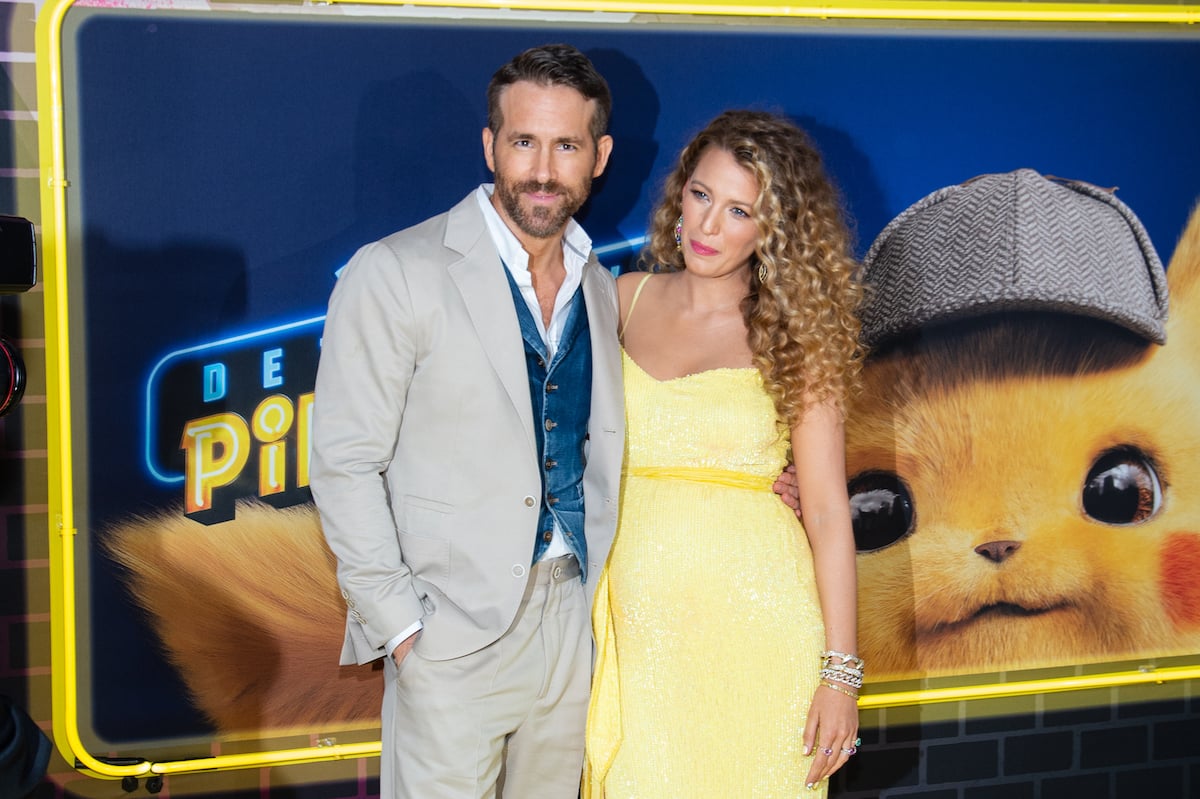 The famously nice actor has an illustrious string of celebrity exes. Aside from reportedly dating Kristen Johnson and Melissa Joan Hart, he was engaged to Alanis Morissette from 2004-2007. Reynolds and the Grammy-winning recording artist were a hot item at the time, and their engagement and breakup were highly publicized. The Deadpool actor subsequently married Black Widow's Scarlett Johansson, with the two divorcing in 2010. 
Likewise, Lively has her own high-profile dating history. She was rumored to have briefly dated A-listers like The Notebook's Ryan Gosling and The Great Gatsby's Leonardo DiCaprio. She kept her long-term relationship with fellow Gossip Girl actor Penn Badgley largely under wraps and ended it for good in 2010. 
The couple's third child, Betty, was born in October 2019.