Ryan Reynolds Owns a Budget-Friendly Phone Company Mint Mobile
Ryan Reynolds has proven that he is a jack of all trades. The actor has over the years shown his prowess at acting with his ability to switch between comedic roles like Deadpool to heavy action films like 6 Underground being unmatched. Reynolds also has a few side hustles that help him maintain his impressive net worth, and one of the companies he owns is a budget-friendly phone company called Mint Mobile.
Ryan Reynolds purchased an ownership stake at Mint Mobile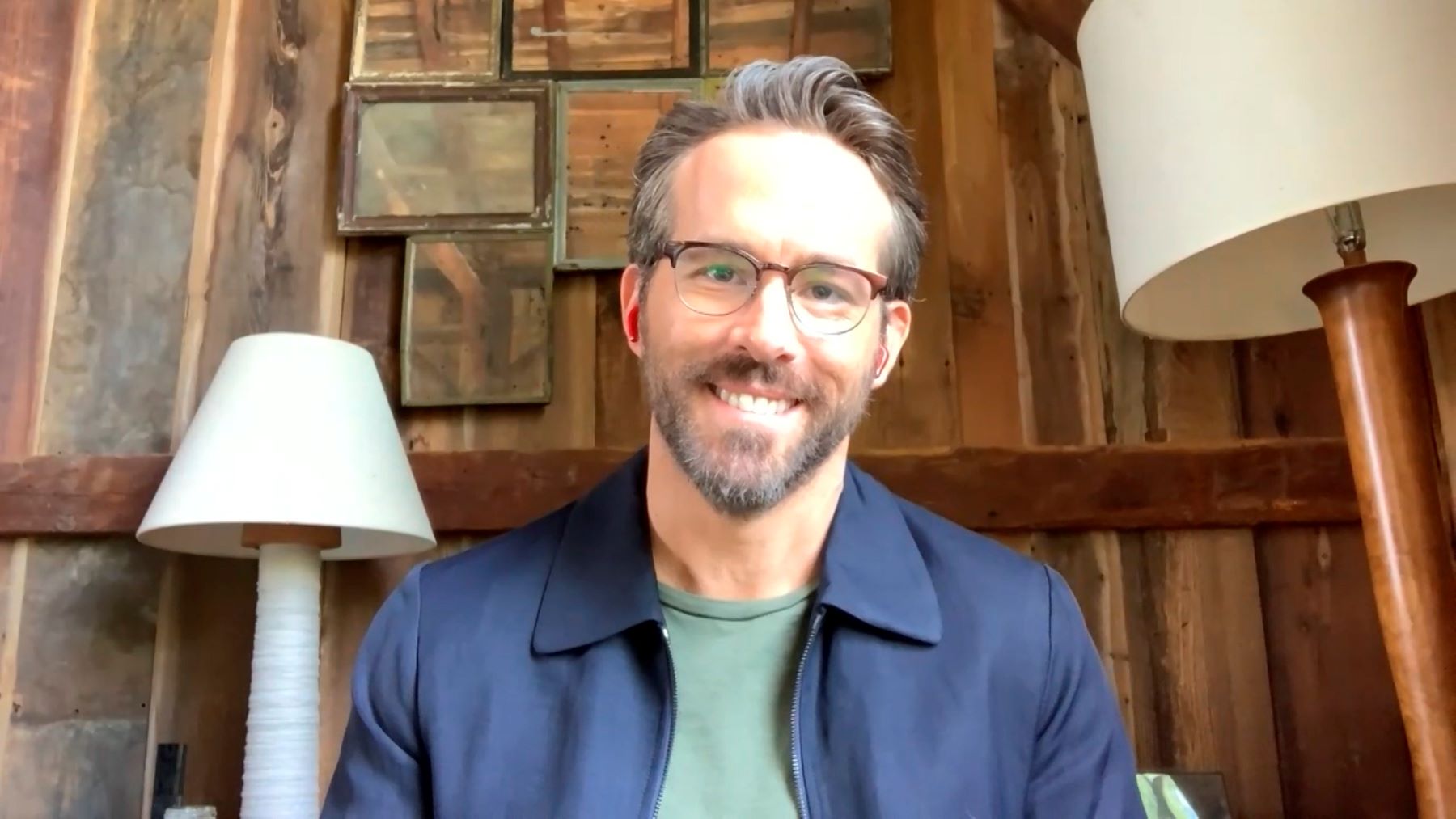 Ryan Reynolds is not only a talented actor but is also a business-savvy family man. The father of four is currently enjoying the fruits of his gin brand Aviation Gin which he has helped market heavily. Reynolds also has another investment that is less talked about. According to a press release from Mint Mobile through Global Newswire, the actor bought a stake in the phone company in 2019.
Mint Mobile is a wireless company that offers carrier-grade service. The company prides itself in providing the "best prices for talk, text and data plans in the USA." Mint Mobile also boasts of being one of the U.S.' "advanced 4G LTE high-speed networks with no contracts and no overages."
Mint Mobile has the Bring Your Own Phone (BYOP) program that allows customers to set their services on their phones instantly. You can also buy the latest phone models that come with the Mint Mobile service directly from the company's website.
Ryan Reynolds focus is on budget-friendly plans
"While every other tech titan is off chasing rockets, I'll corner the budget-friendly wireless sector. Like most people, I only use rockets 10-12 times a year, but I use my mobile service every day," wrote Ryan Reynolds on the Mint Mobile website.
The actor is known for his sense of humor which he incorporates in his business ventures for marketing campaigns. Reynolds uses his comedic talents to showcase his different products and projects, and it works. The star has made several short films on his YouTube channel that acts as ads for the mobile company.
Reynolds said that his focus is creating budget-friendly plans for the everyday user. The company has a customer offer that allows all its new users to try the service out for three months for a low price.
For $15 a month, you get unlimited talk time and text, nationwide coverage, and you can use either 4G LTE or 5G depending on whichever network is more robust on your side. You also get 4GB of data. For three months of service, the company charges $45.
For their second package, you get 10GB of data, unlimited talk time and text, nationwide coverage, and use 4G LTE or 5G network. For all this, you'll only need to part with $20 per month or $60 for three months of service.
The third package also has unlimited talk and text, nationwide coverage, and uses 4G LTE or 5G networks depending on whichever is strongest. You also get 15GB of data once you've paid $25 for every month or $75 for three months of service.
The fourth package is the unlimited package. This package will set you back $30 a month or $90 for three months of service. You'll get unlimited data, unlimited talk time and text, nationwide coverage, and 35GB of 4G LTE or 5G data. All the plans are renewable once the three-month period is up to help you save money.
Mint Mobile has an epic offer starting from July 2021
Mint Mobile is one of the cheapest cell phone plans out there, and they keep delivering good on their promise for budget-friendly plans. Recently Ryan Reynolds announced through his YouTube channel that Mint Mobile had an upcoming deal that was so epic he couldn't announce it himself, so he got "Epic Voice Guy" to do it for him.
In the video, Reynolds announces that Mint Mobile will be free for six months starting summer 2021. The only catch is that you'll have to buy a phone with a 6-month plan, and you're good to go.