What is Sabrina Carpenter's Net Worth? About the Singer Involved in Olivia Rodrigo and Joshua Bassett Drama
Find out what Sabrina Carpenter's net worth is.
Sabrina Carpenter has been in the news recently due to her alleged involvement with Disney+ star Joshua Bassett, who might have dated his co-star Olivia Rodrigo. However, Carpenter isn't new to Hollywood and has been working hard on her career for many years — since 2011, in fact.
Read on to learn more about Sabrina Carpenter's career and what her net worth is in 2021.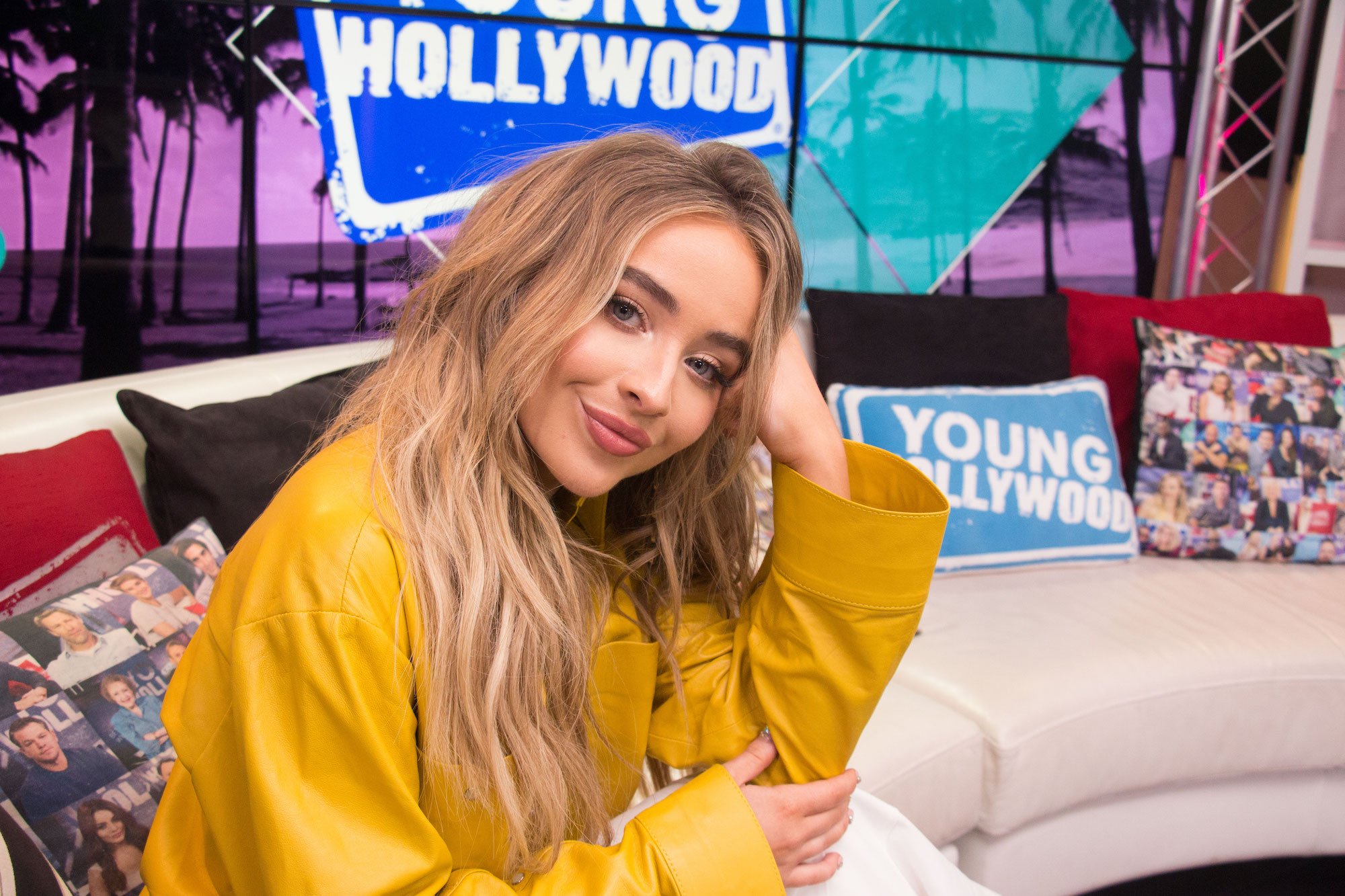 How Sabrina Carpenter got started in the entertainment industry
Carpenter's first acting credit is from 2011 when she appeared on Law & Order: Special Victims Unit portraying a character named Paula. She got her Disney Channel start one year later by voicing a minor role in Phineas and Ferb, the animated series. Carpenter then guest-starred as Lucy on Austin & Ally in 2013. The same year, Carpenter acted on Netflix's Orange Is the New Black as Jessica Wedge.
The actor's big break, though, was for playing Maya Hart in Disney Channel's Girl Meets World, a reboot of the popular family comedy, Boy Meets World. Carpenter acted on the show from 2014 to 2017.
Following the conclusion of her run on Girl Meets World, Carpenter acted in the movies The Hate U Give in 2018, Tall Girl in 2019, and Work It in 2020.
She also is a singer in addition to being an actor. Carpenter has released four albums: Eyes Wide Open (2015); Evolution (2016), Singular: Act I (2018); and Singular: Act II (2019).
Sabrina Carpenter just released her new single, 'Skin'
Following the release of Rodrigo's "drivers license" and Bassett's "Lie Lie Lie," in January 2021, Carpenter seemed to voice her perspective of the rumored love triangle among herself, Bassett, and Rodrigo in her new single "Skin," which came out on Jan. 21.
One of the lines in Carpenter's "Skin" has fans speculating whether it's a direct response to "drivers license:" "Maybe blonde was the only rhyme," Carpenter said in the song.
In Rodrigo's "drivers license," she sang: "And you're probably with that blonde girl/who always made me doubt/she's so much older than me/she's everything I'm insecure about." Carpenter is 21 while Rodrigo is 17.
Despite speculation that "drivers license" was written about Bassett and Carpenter's alleged relationship, the High School Musical: The Musical: The Series brunette star has refused to confirm or deny the subject of her song.
However, Bassett showed support to Carpenter on his Instagram Stories following the release of "Skin."
"Been stuck in my head since I heard it," Bassett claimed, sharing Carpenter's post on Instagram. "Congratulations [Sabrina Carpenter] on 'Skin,' the new label, [and] all that's to come!"
What is Sabrina Carpenter's net worth?
While Carpenter is sure to bring in more money after she dropped her latest single, "Skin," which was on the YouTube trending page following its debut, the Disney Channel star has already amassed a sizeable net worth for her age.
Carpenter is worth $4 million, according to Celebrity Net Worth. Since Carpenter is only 21 years old, her net worth will surely only grow in the years to come.