'Sabrina the Teenage Witch': 25 Years After the Comic's First Iconic Television Series
When Sabrina appeared in the Archie comics, few people could have guessed just how big she would grow on her own. The character led Sabrina the Teenage Witch from 1996 to 2003, and the Netflix series Chilling Adventures of Sabrina ran from 2018 to 2020. For the show's 25th anniversary, Sabrina, The Teenage Witch creator Nell Scovell recently reflected on the show and its adaptation.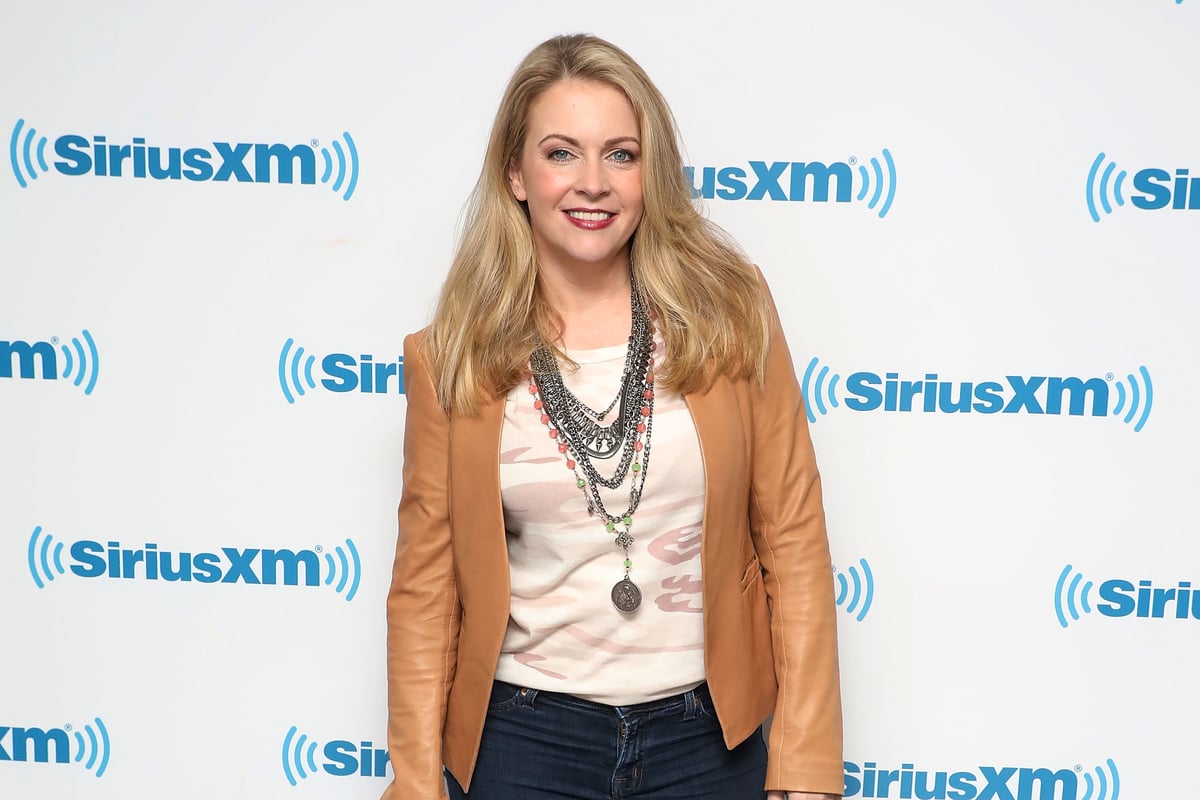 Creator reflects on the 'Sabrina the Teenage Witch' TV show 25 years later
Sabrina the Teenage Witch followed the adventures of Melissa Joan Hart as Sabrina, a young half-witch and teenager, the show tackled several coming-of-age tropes with a more magical twist. And it leaned hard into sitcom tropes.
Throughout love triangles and school dance scenarios, things often went off the rails when Sabrina tried to cast a spell. When things went exceptionally wrong, her more experienced 600-year-old aunts Zelda and Hilda (Beth Broderick and Caroline Rhea) had to step in.
"I wanted to make a show that I would've liked to watch when I was a young girl," Scovell told Elle for the show's 25th anniversary. "And the revolutionary idea of Sabrina is she's a good kid. She doesn't want to be a cheerleader [or] popular. She, like me, wanted to be good in school, and a good person."
Scovell said the show took traditional sitcom tropes and gave them an "additional twist of magic."
"She doesn't have a date for the prom, so her aunts make one out of man-dough, as one does," she said
'Sabrina the Teenage Witch' was different from older shows like 'Bewitched' in 1 key way
Magic and sitcoms have enjoyed plenty of success throughout America's television history. And women usually hold all the magic power.
Drawing inspiration from shows like Bewitched and I Dream of Jeannie, the Sabrina the Teenage Witch TV show carried a much different message.
Instead of 'hide your power,' the show leaned more toward 'use caution with your powers.'
"That is the difference between a show in the '60s and a show in the '90s created by someone who grew up in the '70s and had Gloria Steinem in her life," Scovell told Elle. "It was, 'Be careful of your powers, but we will encourage you to use them.'"
And Sabrina did not mark the end of magic women on TV. Disney's Wizards of Waverly Place follow a similar formula, combining coming-of-age stories and tropes with magical twists in each episode.
However, Scovell admits the newest Sabrina iteration, The Chilling Adventures of Sabrina, remains hard for her to watch.
Nell Scovell has only seen a few episodes of 'Chilling Adventures of Sabrina'
While the Archie comics are the basis for the Sabrina the Teenage Witch TV show, they only provided a foundation. Several aspects, from Sabrina's parentage to even her last name, came from Scovell.
Many of these aspects were lifted directly for Netflix's Chilling Adventures of Sabrina.
"They use so much of my IP," she told Elle. "It cracked me up because…their last name, Spellman, came from my dad's best friend, Irving Spellman. And the backstory about Sabrina having a mortal mother and a witch for a father — that wasn't in the comic books. I created that for our series."
However, despite several of her aspects being reused, she finds it personally difficult to watch.
"It was hard for me, obviously, to appreciate what they were doing, because I was always comparing it [to my version]," she said.
Regardless of the version viewers prefer — the more light-hearted '90s witch or the Netflix girl tangled in some truly chilling plots — the character transcended her comic origins.
Fans can be sure that another Sabrina will inevitably come about for the next generation as well.
RELATED: 'Chilling Adventures of Sabrina': Netflix Series Could Continue Another Way
Related post url: