'Sabrina the Teenage Witch': The Heartwarming Excuse Martin Mull Gave for Joining the Show
In recent years, the TV show Sabrina the Teenage Witch has had a bit of a comeback. The CW's Riverdale revitalized interest in Archie Comics, and 2018's Netflix series The Chilling Adventure of Sabrina, a darker interpretation of the original, made people reminisce about the 1990s sitcom.
This sitcom was light-hearted and fun, but still fit in with the magic media popular at the time like Buffy the Vampire Slayer and The Craft — perhaps as a version that would be appropriate for the whole family. It grew to be pretty popular, and many people remember the show with nostalgia.
It had a pretty solid cast, too — including expert character actor and comedian Martin Mull. So why did Mull decide to get involved with this show?
What was 'Sabrina the Teenage Witch'?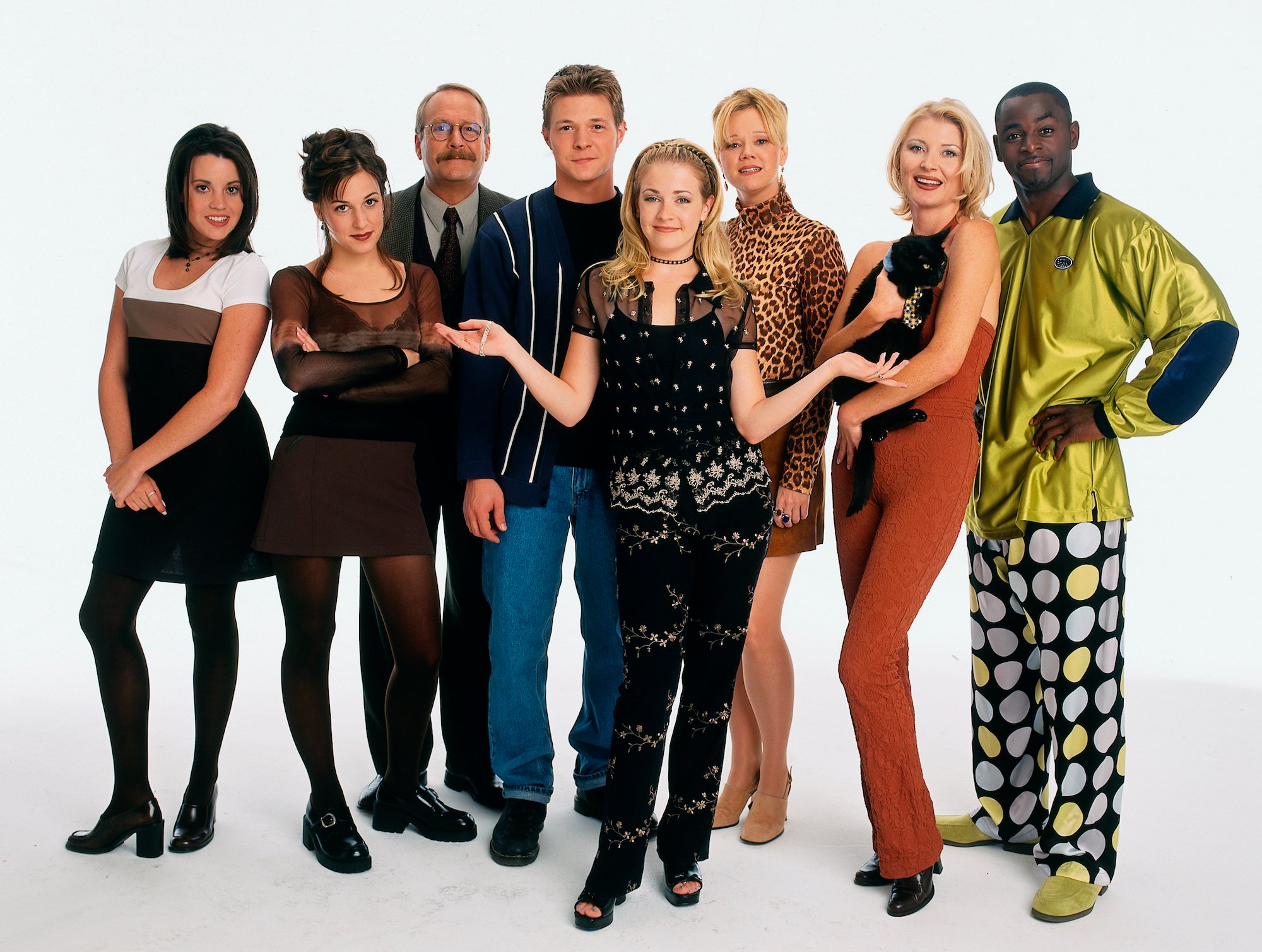 Sabrina the Teenage Witch was a very popular sitcom of the 1990s. It was based off of the popular Archie comics series of the same name, and started with a 1996 movie before becoming a sitcom. Both the movie and the show starred Melissa Joan Hart as the eponymous Sabrina Spellman, a teenager who finds out that she is a witch with magic powers when she turns 16. She moves in with her aunts Hilda and Zelda who help her learn magic, as well as their cat Salem, an evil warlock who was turned into a cat.
The show follows Sabrina through high school into college, as well as her efforts to balance a regular life with her magic powers. The show earned its own animated spinoff, and even some video games. It's clear that this show was very popular, very beloved, and very influential.
Who is Martin Mull?
RELATED: 'Clue': What Happened in the Fourth Alternate Ending?
Martin Mull is a character actor and comedian who has had several major roles over the years. In the 1970s, before he started acting, he wrote music, as well as recorded his own comedy records. These records were quite successful, and Mull performed live with singers like Frank Zappa and Bruce Springsteen. In 1976, he started acting on the satirical soap opera Mary Hartman, Mary Hartman, and found success in the world of acting. He created and acted on his own sitcom, Domestic Life, and he had a long-running role on Roseanne.
On top of all this, Mull is a painter. He's published a book of his paintings, been featured in exhibitions, and been featured on the covers of various books and albums. From all this, we can say but one thing: Martin Mull is quite the renaissance man!
Why did Martin Mull join the show?
On Sabrina the Teenage Witch, Mull played the principal of Sabrina's school, Willard Kraft. On top of being Sabrina's principal, he serially dated both Hilda and Zelda, under the effects of magic. The reason he joined the show is actually pretty heartwarming, too. At the time, Mull had a daughter that was around 10. According to Mental Floss, Mull gave his reasoning as such:
"There was no bigger show with 10- or 11-year-old girls in the world than Sabrina, So I thought, 'My God, I can also curry favor with my daughter,' who was about to enter into those teenage years where you're nothing but just a bag of crap if you're a father."
Hopefully, Mull was able to win some of his daughter's admiration for the role! If not, he can still rest easy with the knowledge that he was part of a beloved sitcom, and this role is remembered fondly today.