'Borat Subsequent Moviefilm': Sacha Baron Cohen Spent 11 Hours Preparing to Ambush This Political Figure
"Borat Subsequent Moviefilm" is Sacha Baron Cohen's return to his famous Borat character. In the 2020 movie, Borat ambushes several high-profile political figures. One of the pranks was so hard to pull off he had to prepare for almost 12 hours
Sacha Baron Cohen's beloved 2006 movie Borat changed the game of comedic moviemaking, and the 2020 sequel Borat Subsequent Moviefilm only raised that bar. The stunts that Baron Cohen pulled off in Borat Subsequent Moviefilm needed to be perfectly engineered, often requiring many hours of preparation.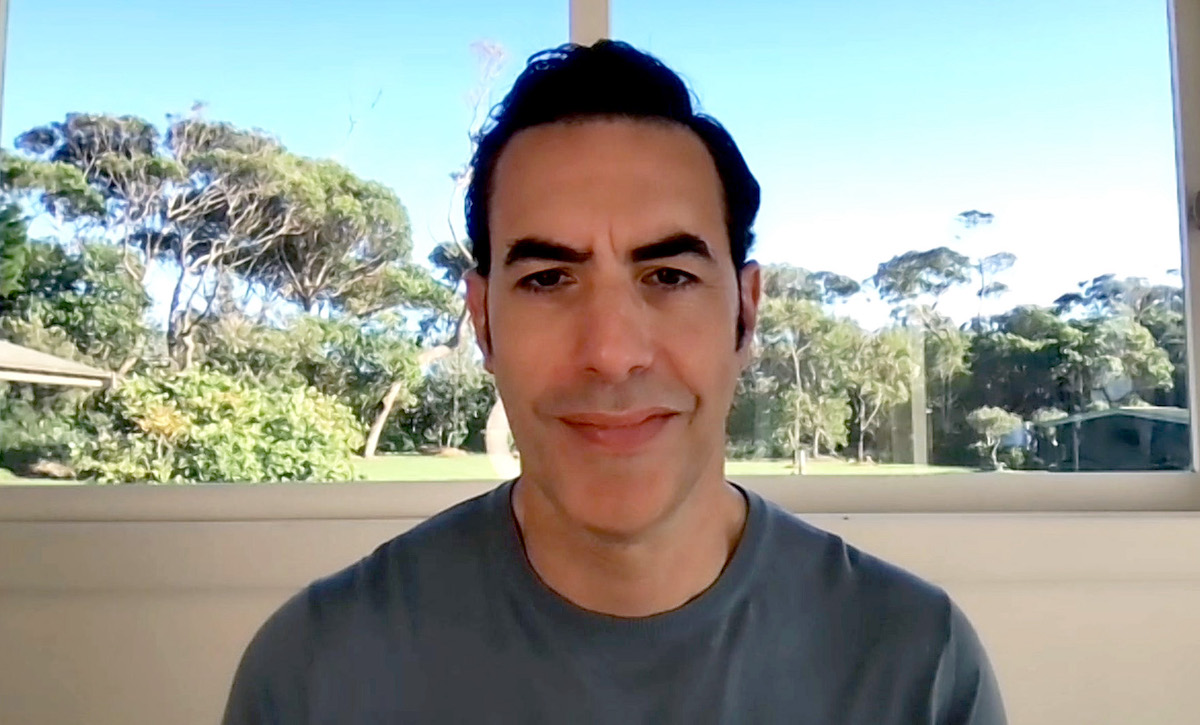 Sacha Baron Cohen stars in the 'Borat' movies
The first Borat movie featured Baron Cohen posing as a fictitious Kazakhstani journalist named Borat Sagdiyev. Throughout the movie, Borat travels around the US filming a documentary about American culture — and doing ridiculous things such as buying a bear to defend himself.
Along the way, Borat gets to interact with prominent political figures such as Congressman Chip Pickering and Mississippi Supreme Court Justice James W. Smith, Jr.
Baron Cohen invented a new kind of Punk'd with Borat, and the longtime actor took it to the next level in the 2020 sequel, Borat Subsequent Moviefilm.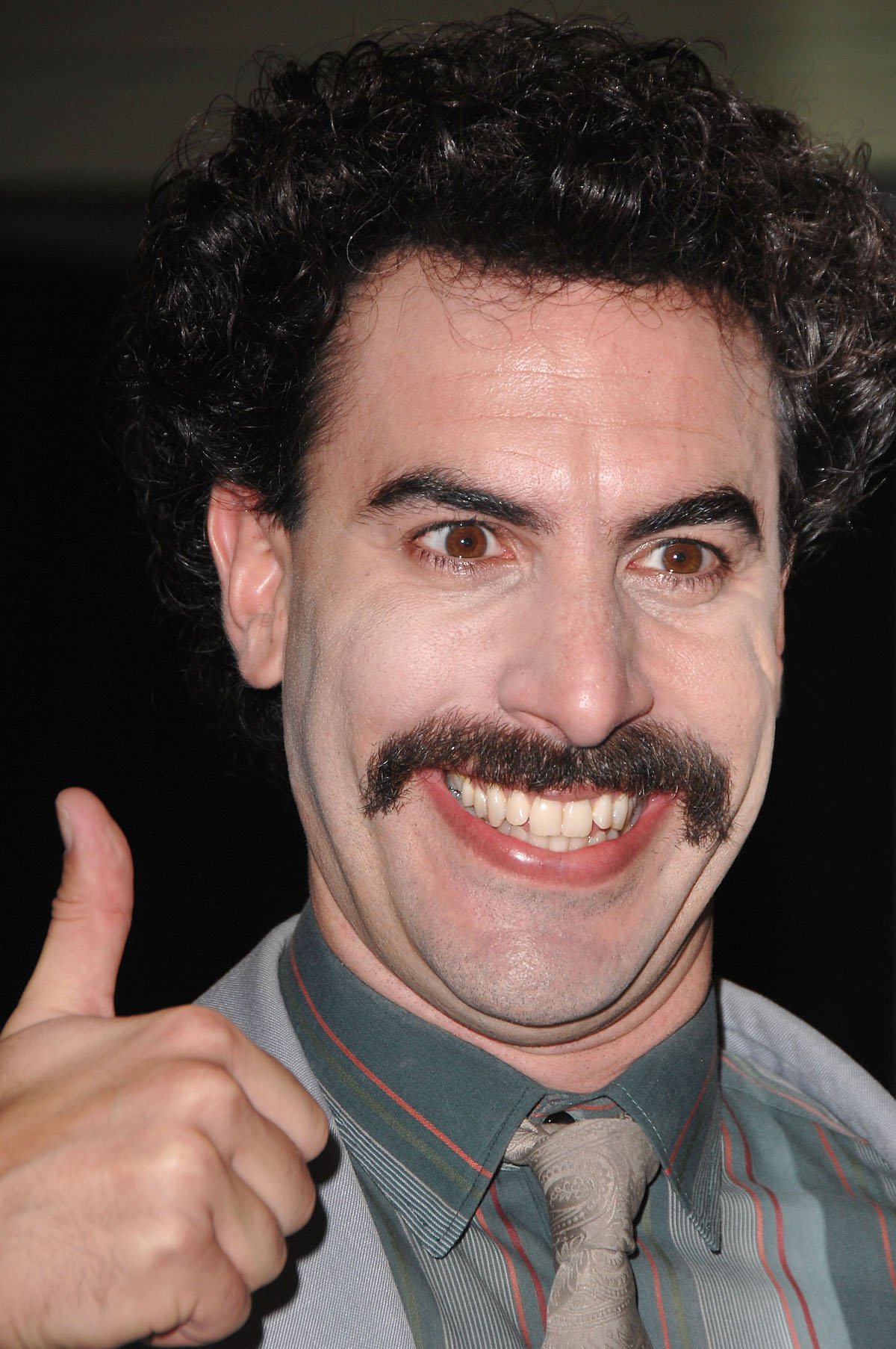 'Borat Subsequent Moviefilm' involves Sacha Baron Cohen pranking political figures
In Borat Subsequent Moviefilm, Baron Cohen reprises his iconic role as Borat as he travels around the US confronting several political figures including Rudy Giuliani and Mike Pence. The actor spoke in a roundtable for The Hollywood Reporter about why he wanted to make another Borat movie, and why he chose to at the time that he did.
"The first movie, apart from trying to be funny, exposed a dark underbelly of American society: racism, misogyny, and anti-Semitism," Baron Cohen said. "But then under Donald Trump, that underbelly became overt, the racists came out proud, and these horrific views are being pushed from the biggest mouthpiece in the world, and I didn't want to be a bystander."
"We felt we had to do something, because we felt that the election coming up would further see the deterioration of democracy in America," he continued. "So as actors and writers, we felt we could bring back our most successful character, and a character that was a Trump supporter. That would be a way of showing how far real Trump supporters would go along with the president's dismantling of democracy."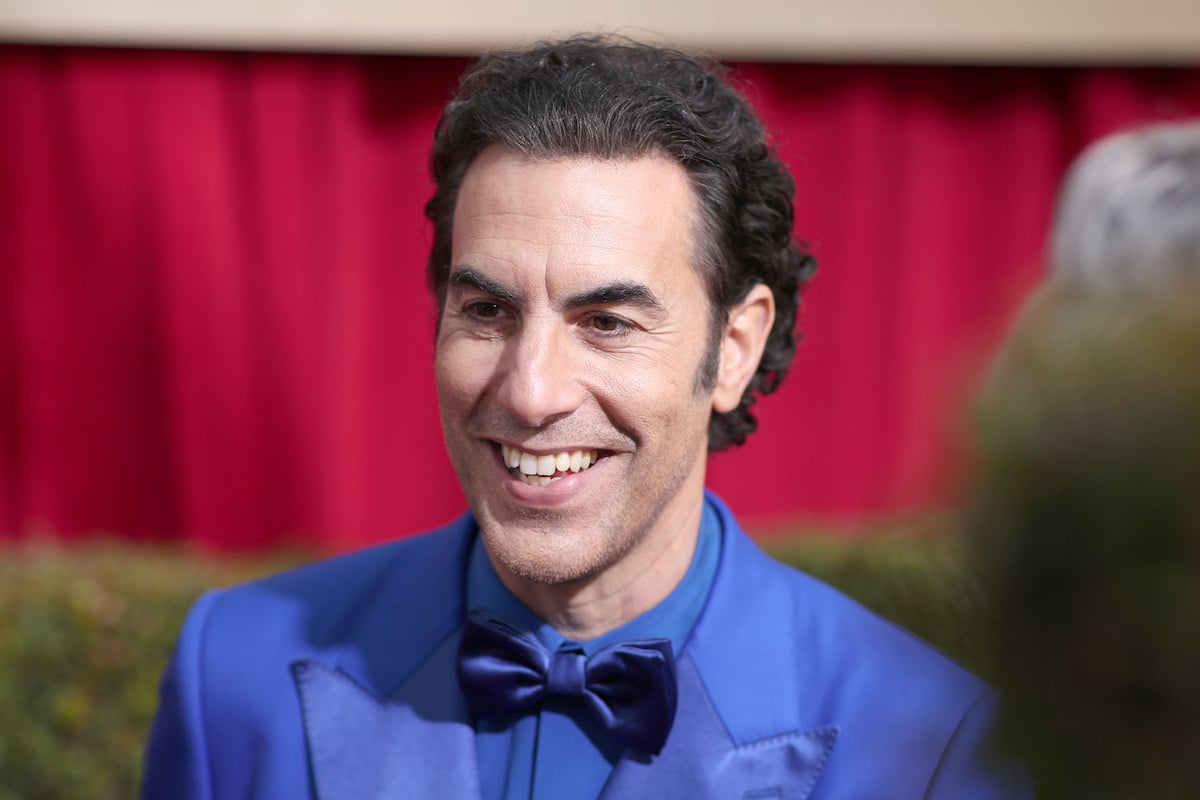 Sacha Baron Cohen spent 11 hours preparing to ambush Mike Pence
One part of Borat Subsequent Moviefilm featured Baron Cohen dressing up as Donald Trump to confront Vice President Mike Pence at the Conservative Political Action Conference (CPAC). It took a lot of time and planning on the production's end to be able to pull a stunt so insane off.
"There's 11 hours of prep even before I start the scene," Cohen recalled.
It involved "getting up at 1 in the morning, driving to a motel, having a prosthetics team turn me into Donald Trump," he continued. "Then smuggling into CPAC, getting past various layers of the Secret Service, ending up hiding in the bathrooms in CPAC for four hours, then in the audience at CPAC, listening to various political speakers"
"Eventually Mike Pence comes on," he said. "You've got one go, you do your speech, you improvise a bit, and then you're surrounded by the Secret Service and you have to avoid being thrown in jail."