'Sad Affleck': Where Did the Ben Affleck Meme Come From?
Ben Affleck looked sad once, and so a meme was born. Fans of the actor may recall a time back in 2016 when Affleck's bummed expression circulated the internet with sad music playing in the background. Now, whenever he gets that down-in-the-dumps look on his face, people may call him "Sad Affleck." Where did this nickname for the Batman v. Superman: Dawn of Justice actor come from? Will Affleck ever rid himself of "Sad Affleck"?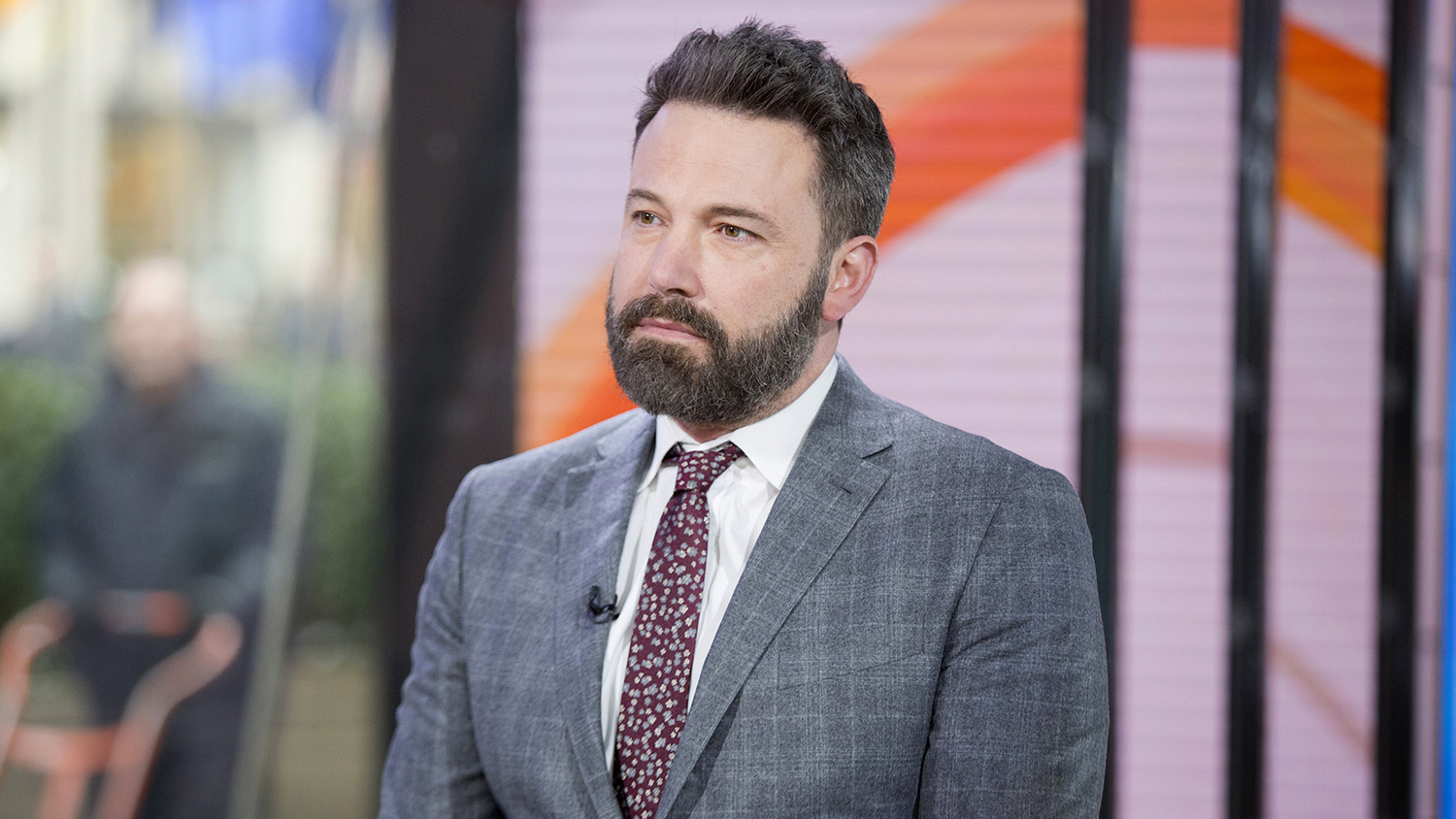 Ben Affleck has brought back the 'Sad Affleck' meme
Bennifer fans can rejoice because it looks like Affleck and his former fiancée, Jennifer Lopez, have rekindled their relationship after nearly 20 years. The pair have been spotted hanging out together a few times since Lopez's split from former baseball pro Alex Rodriguez in April 2021. However, in one particular paparazzi photo, Affleck didn't look too happy. Enter "Sad Affleck."
As Page Six reported, paparazzi captured Affleck departing from Lopez's home in early June. As he drove away from his girlfriend's house in his SUV, he looked sad to be leaving her. In addition to the big frown on his face, Affleck had disheveled hair and a thick, scruffy beard. He may have just been concentrating on the road, but this did also look like a prime opportunity for the return of the "Sad Affleck" meme.
Where did the 'Sad Affleck' meme originate?
Back in March 2016, DC Comics fans waited in awe for Batman v. Superman: Dawn of Justice. Some even wondered if Affleck had the potential to become the big screen's best Batman yet. Unfortunately, when the release day arrived, many fans and critics were left disappointed by the film. Dawn of Justice received a wave of poor reviews and low ratings. The superhero movie went on to become one of the worst films of the year with a critic rating of 27% on Rotten Tomatoes.
During an interview that year, Affleck and co-star Henry Cavill were asked about the negative reception. While Cavill went on chatting about the question, Affleck stared at the ground with a very glum expression on his face. A fan then took the video and zoomed in on Affleck's sad face with Simon & Garfunkel's "The Sounds of Silence" playing in the background, calling it "Sad Affleck." The original meme, which racked up more than 22 million views on YouTube, is no longer available.
The actor once commented on the meme
Affleck went on for a year after "Sad Affleck" went viral without saying anything about it. Then, he suddenly cracked a joke about it during an interview with BBC Radio 1 in 2017. The interviewer asked Affleck what he learned from Batman V. Superman: Dawn of Justice, both as an actor and as a director.
"It taught me not to do interviews with Henry Cavill where I don't say anything and they can lay Simon & Garfunkel tracks over it," he responded quickly. "That's one thing I learned."
For anyone who missed the original "Sad Affleck" meme, the clip can be found within the BBC Radio 1 interview.