It's Sad That Kaitlyn Bristowe Has to Remind Bachelor Nation of This Fact
Former bachelorette Kaitlyn Bristowe asks Bachelor Nation to do this one thing as we head into Peter Weber's season.
Peter Weber's first episode of The Bachelor premiered earlier this week and plenty of past Bachelor stars made a point to wish him luck.
Former bachelorette Kaitlyn Bristowe took to Instagram to wish Weber, as well as her friend who is a contestant on his season, good luck, and reminisce about what it means to be a Bachelor contestant. [Several Instagram users believe Bristowe's friend is Mykenna Dorn.]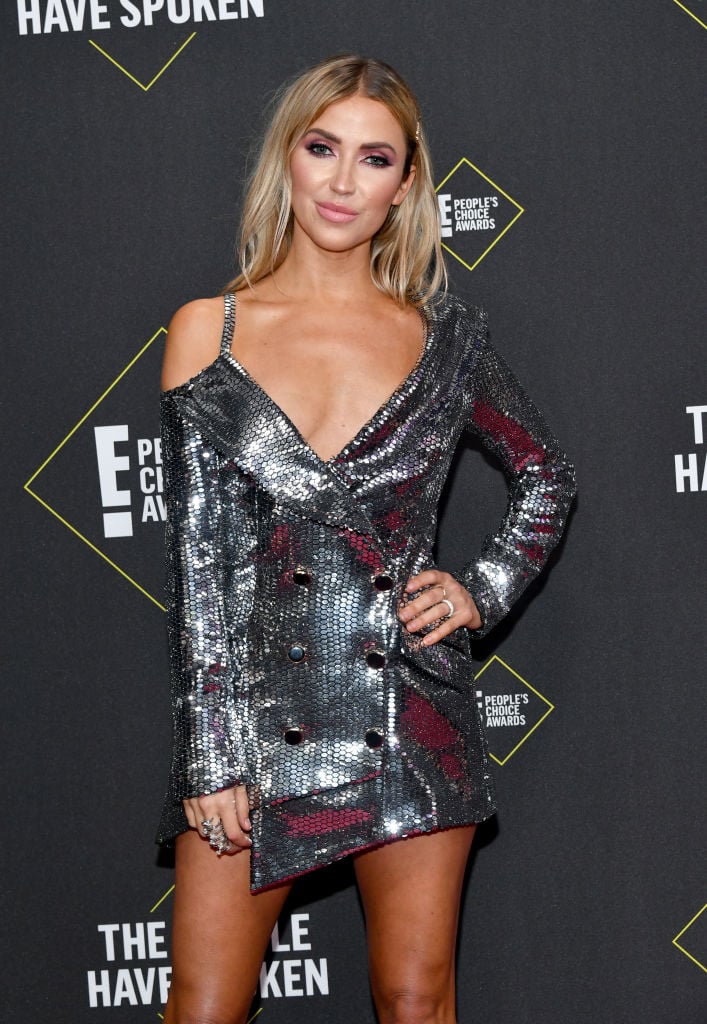 Kaitlyn Bristowe's Instagram post wishing Peter Weber luck
She posted her old Bachelor photo along with a lengthy caption.
"BABY KB!! Good luck, @pilot_pete we are all rooting for you. Unless you break my friends heart. She's on your season. Then you will have me to deal with 💪🏼 (jk) Cant wait to record reactions tonight. Who's gonna drink @spadeandsparrows with me tonight," Bristowe began.
She continued: "I always question watching every season due to a little PTSD, overwhelming emotions, and knowing a little too much. But I just always want to support the people going through this "journey". So while I have bitter feelings towards one person (not a contestant), out of hundreds, I will choose to love the hundreds of others who changed my life. I will try to remember the positive experiences."
The "one person" Bristowe referred to is most likely Bachelor creator Mike Fleiss. She's said before that she believes he hates women.
What Kaitlyn Bristowe had to remind Bachelor Nation
Bristowe also took the opportunity to remind the show's fans that the contestants they're about to watch and pick apart all season are real people.
"Let's please all try really hard to not hate, or bully contestants this year. Try to remind yourself they are humans, not characters. Words hurt and you never know how you would be in these kinds of situations. A little chirping and teasing is fun, questioning people's behavior is fine. Hate is not. Xoxoxo," she wrote.
Bachelor contestants get brutally bullied online. Bristowe's dealt with her fair share of online hate herself, as every reality star has.
She also asked her following to not "rip me apart for lookin different."
"I've aged 5 years, changed my teeth, have had Botox, and dyed my hair blonde. Of freakin course I look different. K let's gooooooooo #TheBachelor," she concluded.
Already, Bachelor Nation is picking who they think Weber's villain will be. And already comments are crossing into mean territory. Hopefully Bristowe's words will stick with the show's fans. Bachelor contestants are people, too.
Read more: After Hannah Brown Ended Her Engagement With Jed Wyatt, Peter Weber Was '100% on Board' to 'Try This Again'