Salma Hayek's Hollywood Struggle Included Directors Telling Her to 'Sound Dumber'
Salma Hayek opens up about how directors wanted her to play certain types of roles.
Many people know that making it in Hollywood is no easy feat. While some stars today might make the process seem rather effortless, even the biggest names have a story or two about the hurdles they had to overcome.
Salma Hayek is one successful actress who has been very open about how things were not always easy for her. As a Latina woman, her road to Hollywood fame was fraught with even more challenges. Read on below to find out what Hayek went through before she made it as a household name.
How Salma Hayek became popular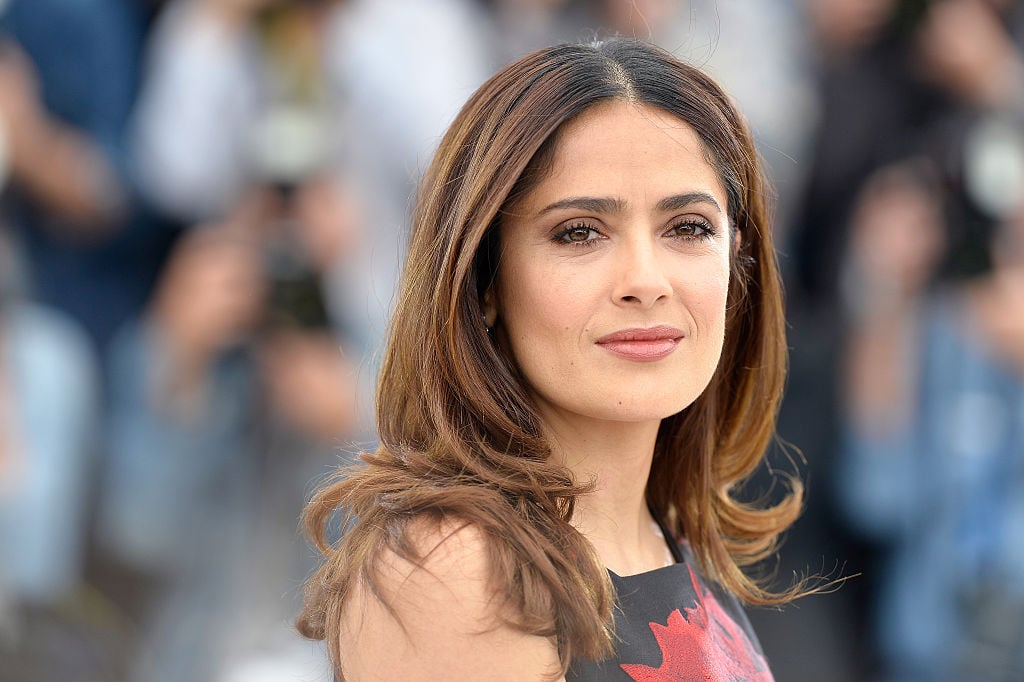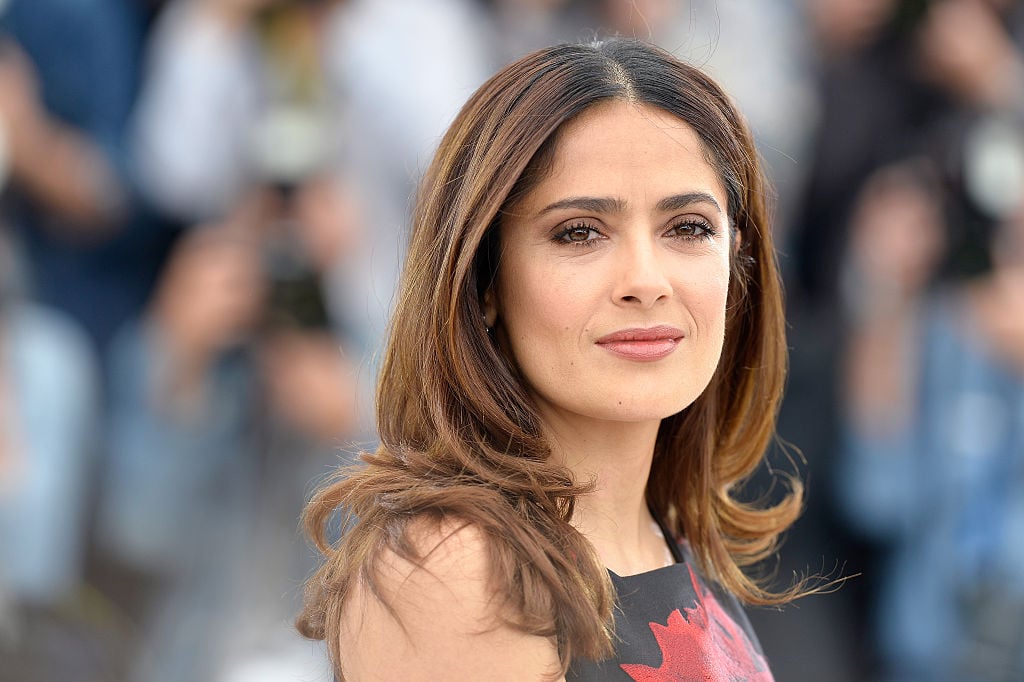 Hayek was born in Veracruz, Mexico, to a wealthy family. After graduating from college, she ventured into acting and landed the role of the title character in the Mexican telenovela Teresa. The show was a success and gave Hayek recognition as an actress.
In the early 1990s, Hayek moved to Hollywood and got her start by appearing in a few Spanish-language movies. Later on, she was able to appear alongside famous stars in films like From Dusk Till Dawn (1996) and Wild Wild West (1999). Other Hollywood movies Hayek was involved in include Once Upon a Time in Mexico (2003), Grown Ups (2010), and Puss in Boots (2011).
In 2000, Hayek started her own production company called Ventanarosa. Hayek was able to produce and star in the 2002 film Frida, which went on to win two Academy Awards. She also was a force behind the hit show Ugly Betty.
More recently, Hayek has been slated to play Ajak in Marvel's The Eternals, which is expected to be released in 2021.
Salma Hayek was told to 'sound dumber' while preparing for past roles
Hayek is clearly a capable actress who can accomplish many things in Hollywood. However, casting directors did not always appreciate her talent, especially when she was still starting out.
In a recent interview with Total Film, the 53-year-old recalled that she was sometimes asked to "sound dumber and speak faster" for some previous roles.
"Unfortunately, I never had a lot of chances to do parts where I could use a lot of the things I learned (in acting classes)," Hayek shared. "Or you learn them and they don't let you. I've had directors say to me, 'Dumber and faster. Sound dumber and speak faster.'"
Salma Hayek also struggled as a Latina actress
Aside from dealing with challenges that many women face in Hollywood, Hayek struggled even more as a woman of color.
A few years ago, she revealed in an interview with BET that she felt it was "not possible" to make it as a Latina actress. Hayek said: "They would laugh at you. They were laughing at me for wanting to act here because I was a soap star in Mexico and I had to start again as an extra because there was really nothing."
In another instance, Hayek shared that she once tried to audition for a lead role in a movie only to be treated rudely by the director.
"I was screen-testing for the lead in a film and they said that it was not written Latin, but they wouldn't mind changing it. I learned the script but when they sent me the pages [for the audition] there was none of the things I had learned, it was another role," Hayek said. "So my agent called them and they said, 'Are you crazy? She's Mexican. We can change [the race of] the bimbo, but not the lead.'"
Although they were insistent in not letting her audition, Hayek decided to show up anyway, but they kept her waiting for five hours. As expected, Hayek did not get the part. However, she did receive an apology from the director, Ivan Reitman, years later.