Sam Heughan Reveals His Favorite Movies of All Time
Sam Heughan has been the star of Outlander for nearly six years. But in that time, he's racked up quite an impressive film resume. During promotions for his new movie SAS: Red Notice, the actor talked about what on-screen projects have inspired him. And he also revealed a list of his favorite movies of all time.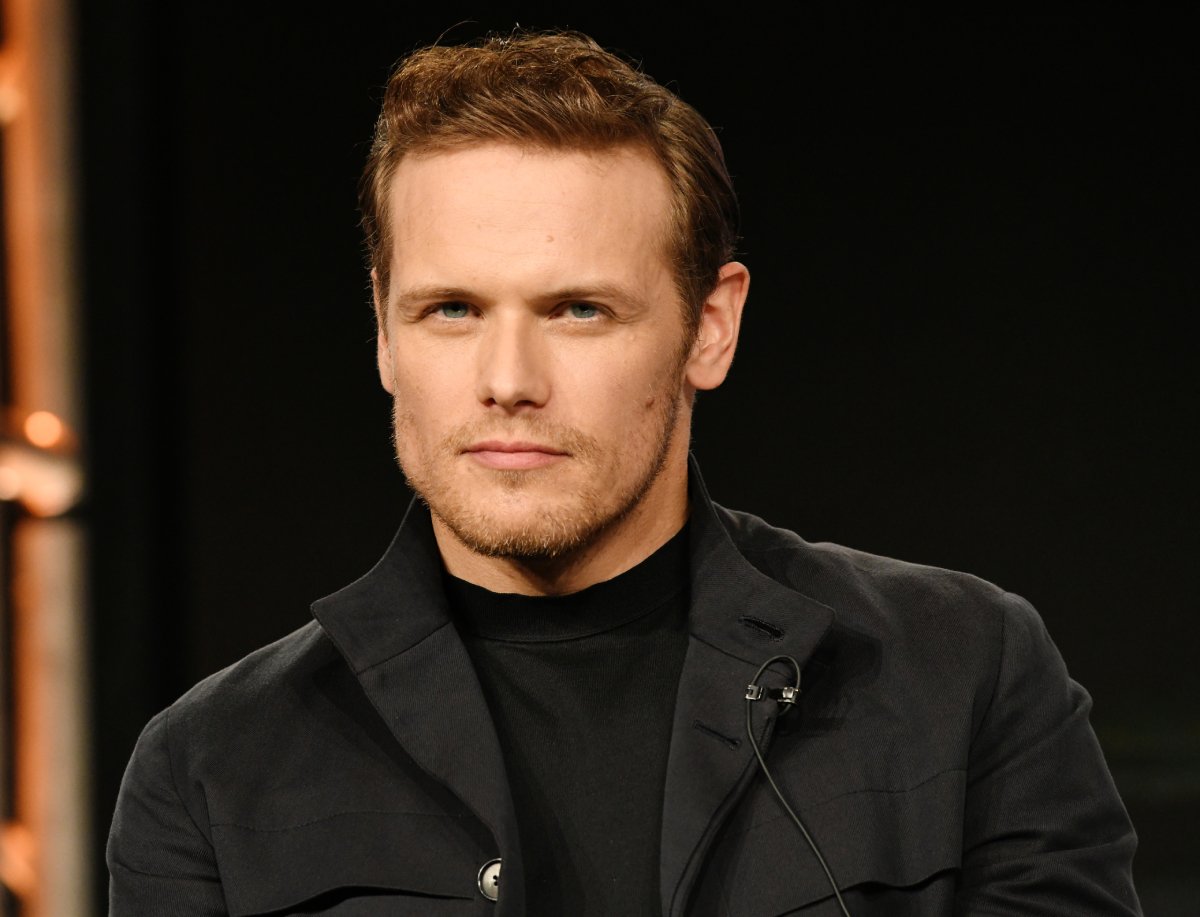 Sam Heughan loves sci-fi movies
Heughan is known for playing the buff, romantic lead in Outlander. His character, Jamie Fraser, is an 18th century Scottish Highlander who falls in love with a woman, Claire (Caitriona Balfe) that accidentally travels back 200 years to his time. 
The show is primarily a historical romance, but it does feature mysterious elements of time travel. And that may be one of the things that drew Heughan to the role. 
When talking to Collider, he revealed a list of movies he's watched the most. And every single one of them was a sci-fi hit. 
"I think I've seen, well, it's probably between Aliens…like Alien 2 and 3 are probably my favorite," Heughan said. "I love [Alien 1] as well."
Heughan also included a time-travel film on his list. "And then probably Back to the Future is up there also with Indiana Jones," he added. "I kind of watch those a lot."
Sam Heughan is currently starring in an action movie
Heughan has appeared in several films over the last few years. In 2018 he starred opposite Kate McKinnon and Mila Kunis in The Spy Who Dumped Me. And last year, he played the villain in Vin Diesel's superhero movie, Bloodshot. 
In his latest project, SAS: Red Notice, Heughan plays a Special Forces operative named Tom Buckingham. The film, which is based on a novel by Andy McNab, follows Buckingham as he fights off a group of terrorists who hijack a train running under the English Channel. 
He is also in the middle of filming Outlander season 6
After a long Droughtlander, fans can take comfort in knowing that Heughan and the rest of the Outlander clan are working on finishing season 6. There is no premiere date yet, but Heughan offered fans a few intriguing details about the upcoming installment. In a December 2020 cast video, the actor revealed the addition of two new characters. 
"Obviously, we have to dress lots of people because there are many, many more settlers coming to Fraser's Ridge," Heughan teased. "We have a new character, but he's not so new to Jamie."
"Actually, in Ardsmuir, Tom Christie is one of Jamie's ancient foes," he added. "He comes to Fraser's Ridge and tries to take a bit of power, actually. So there's a bit of power play and his daughter becomes a very, very special part of this story. I can't give away more."
In the meantime, fans can catch Heughan in SAS: Red Notice, which is available to rent on streamers like Google Play, Vudu, and Amazon Prime Video.