Sam Heughan Stars in 'Outlander' but What Else Has the Actor Been In?
Sam Heughan fits into the role of an 18th-century highlander perfectly in the Starz series, Outlander. For five seasons now, fans have seen him portray a kind, strong, and romantic colonial-era hero. But the actor is far from one-note, and he's played a variety of different roles throughout his career. Here are three movies you can catch Heughan in right now.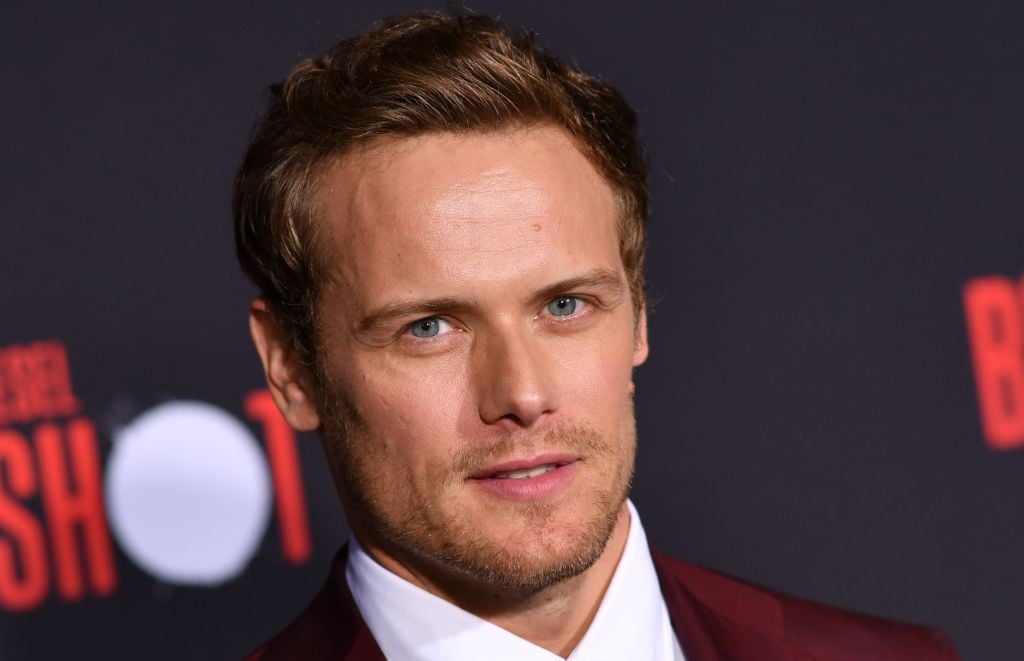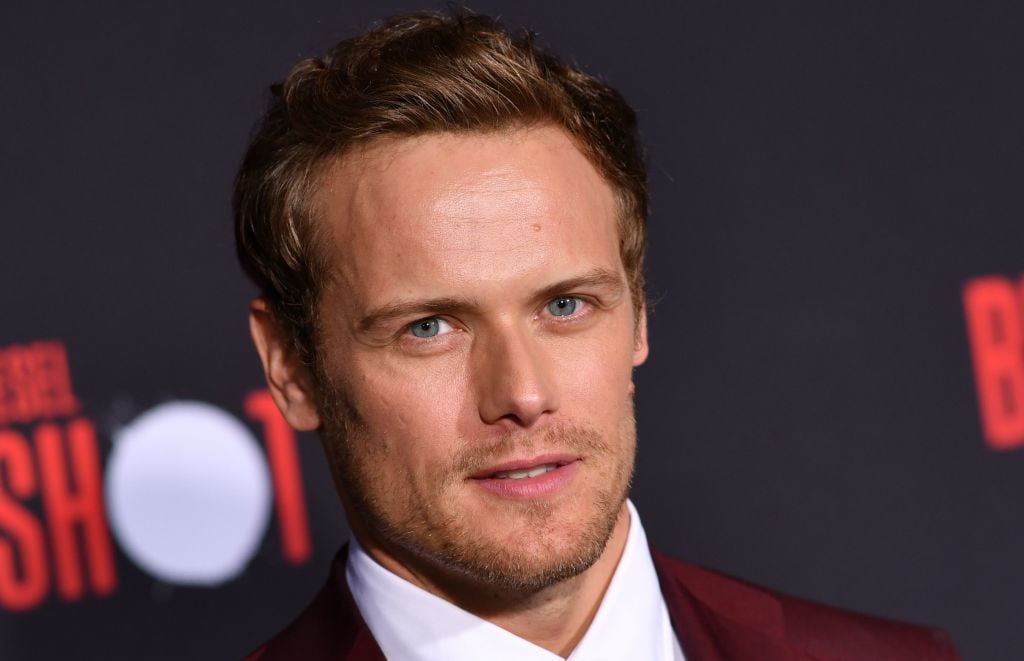 Sam Heughan is a sci-fi villain in 'Bloodshot'
Jamie Fraser ditches his kilt and sword for high-tech body armor in his new movie, Bloodshot. Based on a 1992 Valiant Comic book series, the film stars Vin Diesel as the superhero Ray Garrison aka Bloodshot. After being killed, Ray is brought back to life by a company called RST. 
Ray's new body is enhanced with nanotechnology that turns him into a weaponized killing machine. RST trains Ray as a soldier, but he struggles to remember details about his previous life. But when Ray's memories come back, he escapes RST, and tries to get revenge on the man that killed him and his wife.
In Bloodshot, Sam Heughan plays Jimmy Dalton — a man who also has been technologically enhanced by RST. But unlike Ray, Jimmy's limbs are robotic and he has spider-like arms that are used as weapons. 
When talking to ET Canada, Heughan revealed his character's backstory and explained why he became this story's villain. "He's gone through this horrific trauma," said Heughan. "He feels angry at a lot of things — He blames probably a lot of people. He blames the military — and blames Ray for taking away everything that he wants, including the technology." 
Bloodshot is currently in theaters. 
He's a suave CIA agent in 'The Spy Who Dumped Me'
Kate McKinnon and Mila Kunis star opposite Sam Heughan in the 2018 spy comedy, The Spy Who Dumped Me.  The movie follows best friends Audrey (Kunis) and Morgan (McKinnon) as they find themselves in the middle of an international conspiracy.
They discover that Audrey's ex-boyfriend Drew (Justin Theroux) is actually a spy, and after dumping Audrey, he's tasked them with delivering a flash drive to an agent in Europe. However, the friends are intercepted by CIA agent Sebastian Henshaw (Heughan), and he helps them maneuver their dangerous mission.
The Spy Who Dumped Me is available on Hulu, Amazon Prime Video, Youtube, Vudu, and Google Play Movies. 
Sam Heughan plays a royal prince in 'A Princess for Christmas' 
Believe it or not, Sam Heughan is the hero in a Hallmark movie, and he's just as romantic as you'd expect. The 2012 Hallmark film, A Princess for Christmas, follows the story of Jules (Katie McGrath), an antique dealer from America who takes care of her niece and nephew when their parents die.
She travels to Europe with the kids to visit their grandfather who is The Duke of Castlebury. His son, Prince Ashton of Castlebury (Heughan) lives in the castle with him, and when he meets Jules, the two fall in love.
A Princess for Christmas is available on Amazon Prime Video, Youtube, Googe Play Movies, iTunes, Tubi, and Vudu.