Sam Levinson Actually Pitched a 'Euphoria' Movie to HBO
When Euphoria premiered back in June of 2019, HBO knew that they had a hit on their hands. Created by Sam Levinson and headlined by Zendaya, the show follows a group of teens navigating adolescence while dealing with important issues like drug addiction, gender identity, abuse, and more. But what makes Euphoria truly unique is that the grittiness of the storylines is offset by truly gorgeous cinematography, makeup, and music.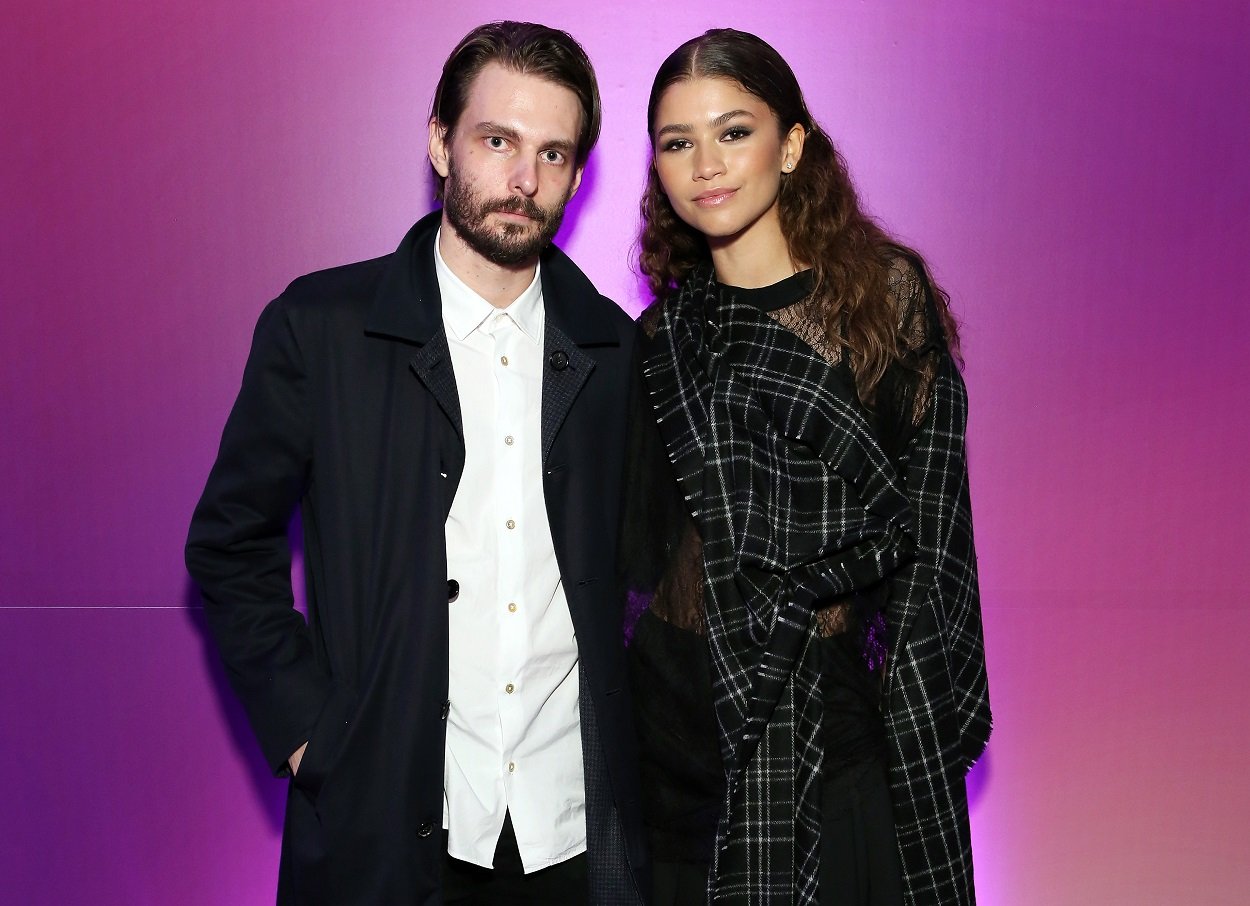 Thanks to the talents of Levinson's well-selected cast and crew, Euphoria quickly became wildly popular. HBO wisely made the decision to renew the show for Season 2 before the first season had even finished airing. Unfortunately, production for the sophomore season was just days away from beginning when the world came to a screeching halt thanks to the coronavirus (COVID-19) pandemic.
Sam Levinson pitched a 'Euphoria' movie to HBO
Interestingly enough, Levinson had a feeling that Season 2 of Euphoria was going to be placed on hiatus for longer than fans anticipated. The writer had been following the virus in other parts of the world and he began strategizing on how he could continue the story of Euphoria in a safer and more contained way until the virus was controlled enough to start production on season 2. In fact, Levinson had the idea to do a Euphoria movie, but HBO felt it prudent to halt filming altogether.
"I had a feeling that the pandemic was going to shut us down for a while leading up to it because I was watching what was happening to the rest of the world," Levinson shared in an interview with GQ. "So the day they called to shut us down, I actually pitched the idea of doing a super contained Euphoria movie, and if not that, then multiple character studies. And HBO said, 'I think we should all just go home and stay inside for six weeks!'"
The director wrote 'Malcolm & Marie' to help support his 'Euphoria' crew
Though Levinson understood HBO's position, he also felt a sense of responsibility to support his Euphoria crew. Because of the pandemic, many of them were out of work and he wanted to find a way to help support them financially. Because he was also in constant contact with Zendaya, who was itching to do something creative, Levinson had the idea to write and film a movie while honoring COVID restrictions. This film, of course, became Malcolm & Marie.
Seeing how Levinson was able to shoot Malcolm & Marie safely, HBO began to think of how they could film something safely to keep Euphoria fans entertained and engaged. When production for Season 2 got pushed back even further, they asked Levinson if he could conceive of some special episodes in lieu of the movie that he'd initially pitched.
HBO asked Levinson to do special episodes since 'Euphoria' Season 2 was on a forced hiatus
"Then season two got pushed until 2021, so they asked if I could do COVID episodes," Levinson recalled. "And to be honest, I loved the challenge that COVID restrictions put on the show as a medium. We shot everything in that diner in three-and-a-half days." It's certainly impressive how Levinson was about to reconceptualize Euphoria with the special episodes he released. However, we're sure fans would have loved to see the Euphoria movie that Levinson had in mind also.