Sam Smith Responds After Shawn Mendes Apologizes For Misgendering Them
As LGBTQ artists continue to blaze a trail forward and increase visibility in the entertainment industry, society as a whole must adjust to the new standard and act accordingly. Singer Sam Smith contributed to this change last year when they shared with the world they identified as non-binary and preferred the pronouns they/them.
While Smith received an outpouring of love from fans and friends alike, they have been the subject of being misgendered when referring to them publicly. Most recently, pop singer Shawn Mendes committed the blunder at the iHeart Radio Jingle Ball.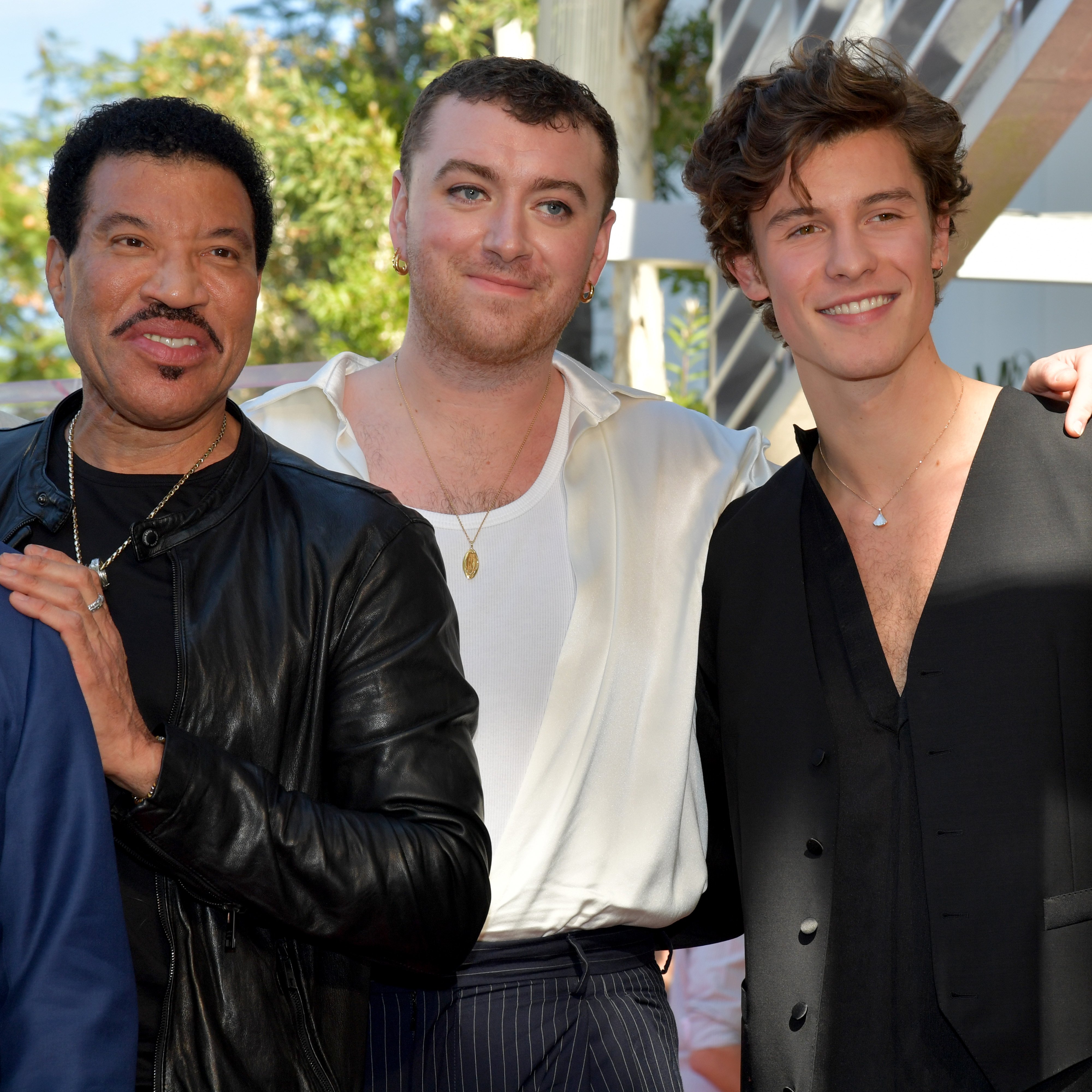 Sam Smith first revealed this in 2019
Smith, like many people who identify at LGBTQ people, admitted in the Instagram post that they have struggled with their identity for many years.
He wrote "after a lifetime of being at war with my gender I've decided to embrace myself for who I am, inside and out. I'm so excited and privileged to be surrounded by people that support me in this decision but I've been very nervous about announcing this because I care too much about what people think…"
Prior to the post Smith shared with actress Jameela Jamil that they are not male or female, stating "I think I float somewhere in between."
Shawn Mendes misgenders Sam Smith at the iHeart Radio Jingle Ball
At the 2020 iHeart Radio Jingle Ball Mendes misgendered Smith multiple times, referring to the singer as "he" in his introduction.
Following the mistake, fans immediately took to Twitter to express their frustration with Shawn for misgendering the singer publicly. Mendes did not delay issuing the apology, posting the statement addressed to Smith on his Instagram story.
He wrote, "Oh @samsmith I'm so sorry for reffering to you as a 'he' for your jingle ball introduction. It absolutely slipped my mind. Wont happen again..Sending you so much love ! Also you absolutely are one of the funniest people I've ever met!"
Smith seemed to predict these situations previously as they included in the initial post they shared to Instagram, "I understand there will be many mistakes and misgendering but all I ask is you please please try."
In a reply to Mendes' Instagram story, Smith wrote, "We're all learning together," along with two heart emojis. Smith continued the niceties, adding "Happy holidays, all my love xx."
Smith, who released a new album "Love Goes" on Oct. 30, has admitted in the past that they are concerned with being visible and deferred to other gender non-conforming advocates to speak eloquently on the topic.