What is Samantha Markle's Net Worth?
Meghan, Duchess of Sussex and Prince Harry's explosive interview with Oprah Winfrey continues to send shockwaves around the world. Since she first started dating Harry, Meghan has been the subject of criticism by everyone from Piers Morgan to her own family.
One of Meghan's most outspoken critics in recent years has been Samantha Markle.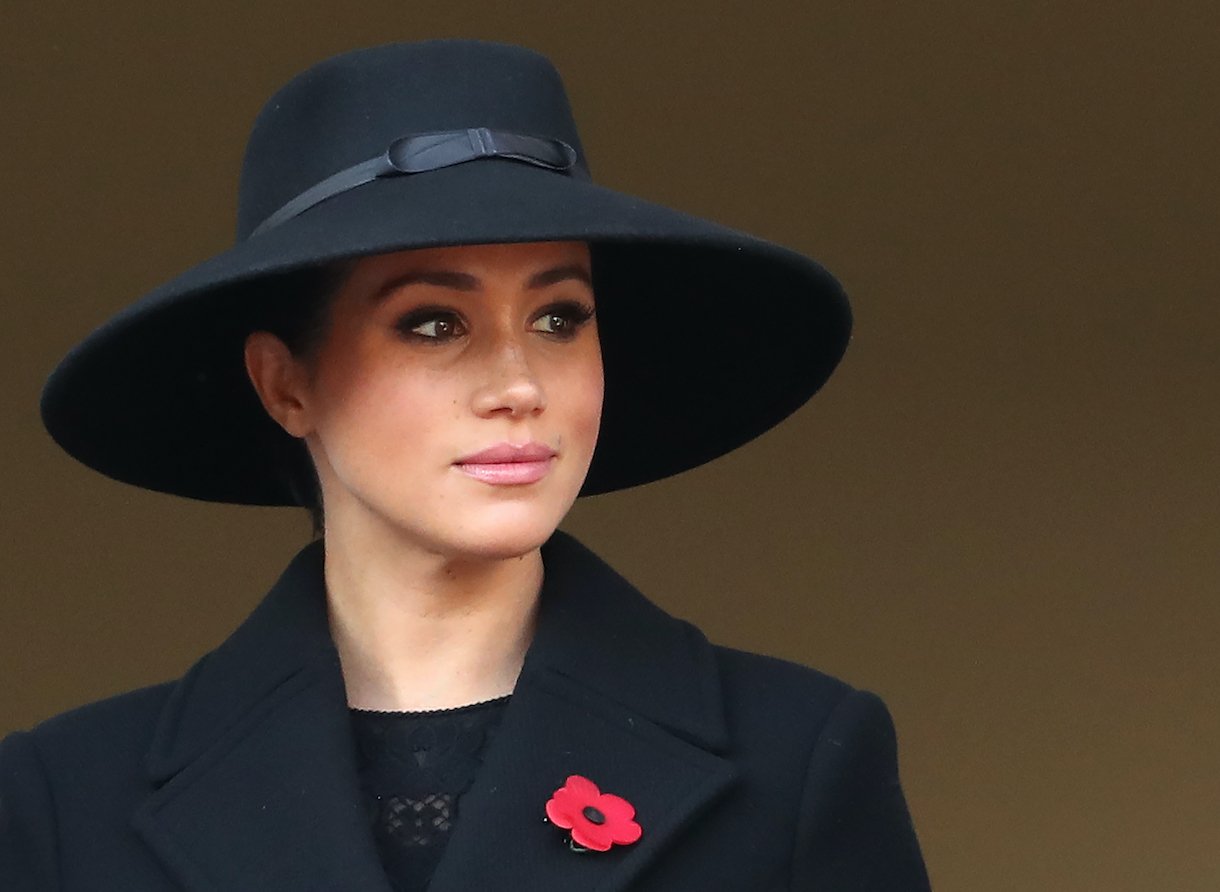 Who is Samantha Markle and what is her relation to Meghan Markle?
The Duchess of Sussex's father, Thomas Markle, hasn't held back from telling the world how he feels about his youngest daughter.
Markle, an Emmy-winning lighting director, first married his college sweetheart, Roslyn Loveless, in the early 1960s. Together they had two children: Samantha and Thomas Jr.
Markle and Loveless divorced in the mid-1970s, and he married his second wife, Doria Ragland, in 1979. Their only child together was Meghan, the future Duchess of Sussex, born in 1981. The 17-year age difference between Meghan and her half-sister Samantha meant that they didn't grow up together and were not involved in each other's lives.
Samantha Markle changed her name after Meghan Markle married Prince Harry
For many years, Samantha Markle went by Samantha Grant as a way of distinguishing herself from her father and her sister. But in Meghan's sit-down with Oprah, the embattled Duchess revealed that her half-sister only changed her name back to Markle once she started dating Prince Harry.
After they got engaged, Samantha began slamming the former actress in the media, giving interviews to whoever wanted to speak with her — and pay her for it. She even decided to capitalize on the duchess' fame by writing a tell-all memoir about their family titled The Diary of Princess Pushy's Sister. 
According to the Daily Mail, Samantha Markle's own mother wasn't pleased with her daughter speaking out. "I am very serious when I say she has dogged on Meghan forever. She has never liked Meghan and she's always been jealous of her," Loveless said. "When Tom Sr. married Meghan's mom, Samantha told all her friends that Doria was the maid because she's Black. She is not a nice person."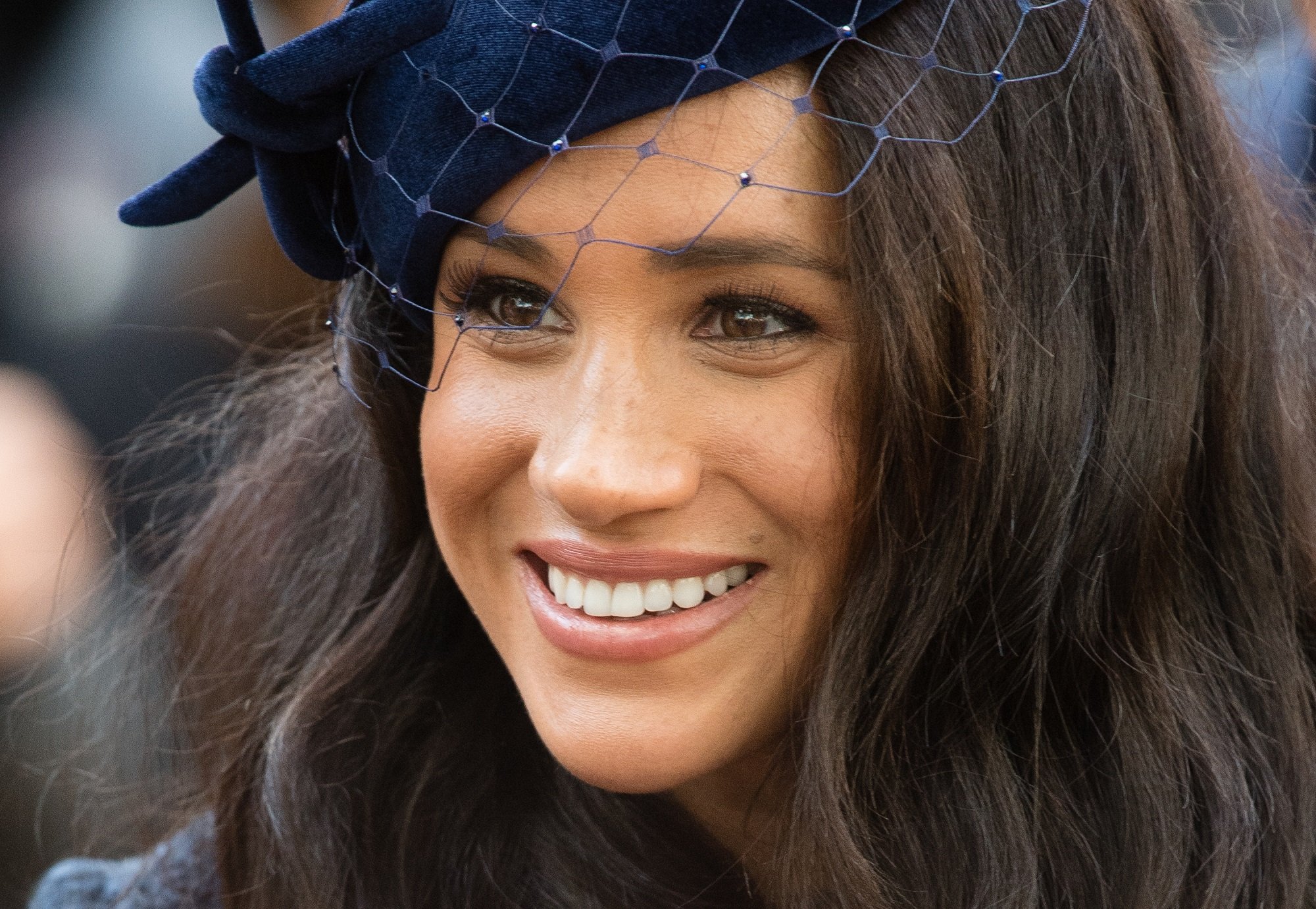 RELATED: Prince Harry and Meghan Markle's Son Archie Isn't the First British Royal to Be Scrutinized For Their Skin Tone
Related post url: 
Samantha Markle has done shady things to make money off her relation to Meghan Markle
Obviously, Meghan's ascent to the royal family — and her and Harry's subsequent exit from royal life — has been a cash grab for Samantha Markle.
Days before the royal wedding, paparazzi photos hit the internet that seemed to show Meghan Markle's father preparing for his daughter's wedding (which he didn't attend due to health issues) by reading a book about Britain in a coffee shop and being measured for a suit. But it was soon revealed that the pictures had been faked, and Markle Sr. had willingly posed for the shots.
The photos were sold for as much as $135,000, the Daily Mail reported. Samantha Markle later said the staged photos were her idea, though she claimed in a tweet "It was not for money."
Samantha Markle has also been paid for the various interviews she's done. Her partner, Mark Phillips, told the Daily Mail she was paid five figures for an exclusive TV interview on the day of royal wedding. She also asked for $1,500 for a phone interview with a radio show, though she noted her minimum fee is "much higher." 
Samantha Markle's net worth
Ultimately, Samantha Markle's interviews, book sales, and public appearances have proven to be a lucrative endeavor for her.
According to StarsOffline, Markle is worth approximately $600,000. She lives in the Tampa, Florida area today and continues to speak out about her famous half-sister.
And there seems to be more on the horizon for her. The Diary of Princess Pushy's Sister was released in early 2021 as "part 1" of her memoir, meaning an inevitable second book is likely on its way.