Sammi 'Sweetheart' Giancola Is Now Worth More Than These 'Jersey Shore: Family Vacation' Stars
Sammi "Sweetheart" Giancola might not be part of Jersey Shore: Family Vacation, but her net worth has surpassed some of the roommates on the reality series. Find out how much Giancola is worth in 2020 and which Jersey Shore "Sammi Sweetheart" exceeds in value.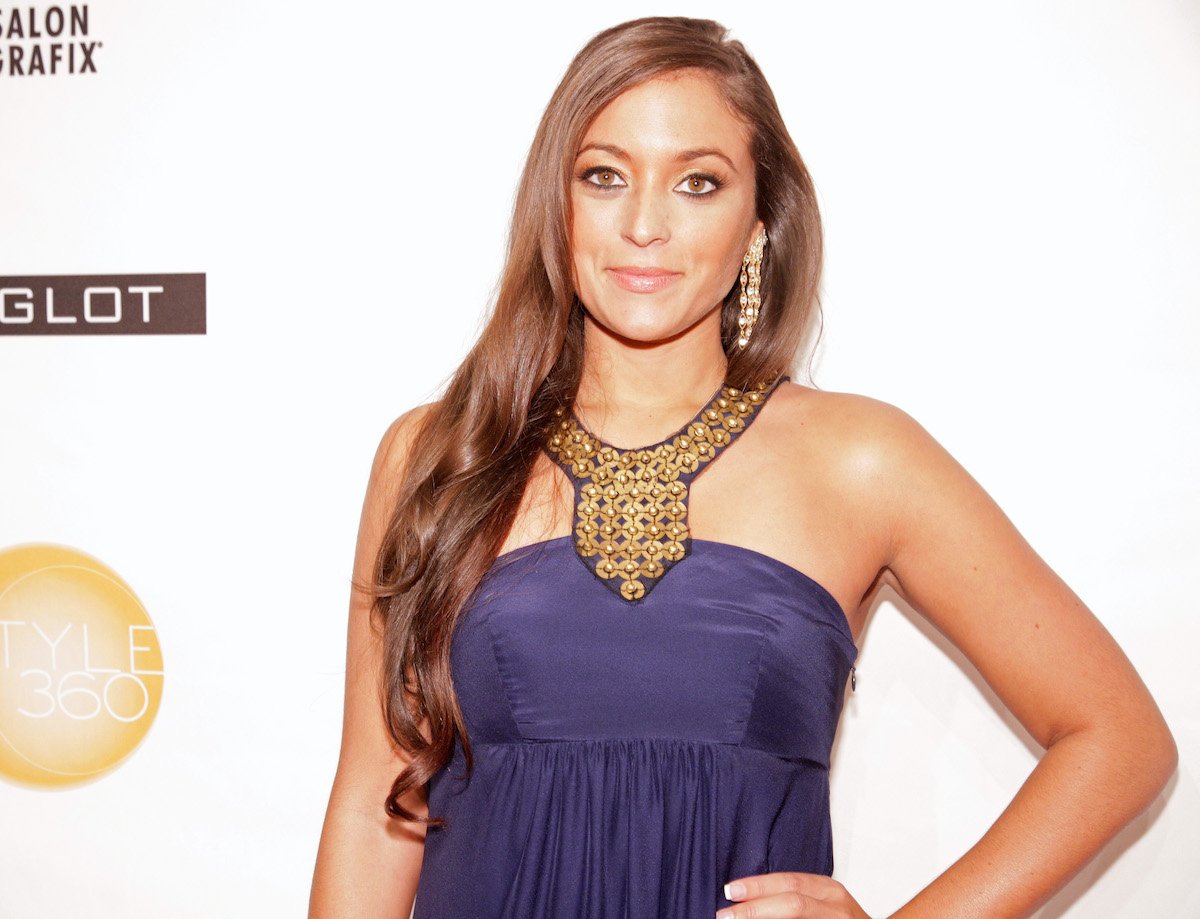 Sammi 'Sweetheart' has kept busy since 'Jersey Shore'
When Jersey Shore: Family Vacation came about, many fans couldn't wait to see Giancola again. While all of the other roommates returned, Giancola decided not to. As she explained on Instagram, she was and still is in an entirely different place in her life. Giancola wanted to avoid putting herself in "potentially toxic" situations, so she opted out of doing the reboot.
Despite not returning for Jersey Shore: Family Vacation, Giancola holds no ill-will toward her former roommates. When she announced that she wasn't going to do the show, Giancola said it was a "difficult decision" because she loves her roommates and is "forever grateful and thankful for all of [them]." 
Instead, Giancola poured her energy into her relationship with Christian Biscardi, her Sweetheart Styles boutique, and her YouTube channel. 
Sammi 'Sweetheart' Giancola's net worth is $4 million in 2020 
In 2019, Showbiz Cheat Sheet reported Giancola's net worth to be $2 million. Her role on the original Jersey Shore, her fashion business, and the work she did on the Just Sayin' podcast contributed to her wealth. 
Giancola still isn't part of Jersey Shore: Family Vacation, but her net worth has grown substantially. According to Celebrity Net Worth, Giancola is worth $4 million in 2020. This year, Giancola started modeling more, as documented on her social media. Plus, she started a new business venture, Sweetheart Coast, another fashion endeavor that undoubtedly will add to her net worth in 2021.
Sammi 'Sweetheart' is worth more than Ronnie Magro
Ronnie Magro remains part of the Jersey Shore: Family Vacation cast. In addition to his role as a reality star, Magro works with Verge, a company that offers CBD products.
Despite Magro's business ventures outside of Jersey Shore: Family Vacation, his net worth is less than Giancola's. In 2020, Magro's net worth is estimated to be $3 million, just $1 million shy of Giancola's fortune.
Sammi 'Sweetheart' Giancola is worth more than Angelina Pivarnick and Deena Cortese combined
Magro isn't the only Jersey Shore roommate Giancola has surpassed in terms of net worth. Giancola is also worth more than Deena Cortese and Angelina Pivarnick combined. 
After season 2, Pivarnick stepped away from the series until the reboot was announced in 2018. Cortese has been part of the show since Pivarnick's exit, up to and including Jersey Shore: Family Vacation.
RELATED: Another MTV Reality Star Is Expecting a Baby in 2021
Both Pivarnick and Cortese have business ventures outside of reality television that also contribute to their fortune. Pivarnick has a line of false lashes, while Cortese owns and operates the Mommy and Me clothing line Christopher John. More recently, Cortese went into business with Nicole "Snooki" Polizzi, selling "meatball-inspired merch" to fans. 
Still, "Sammi Sweetheart's" net worth is more than both of her former roommates. Cortese is worth $1 million and Pivarnick is worth $2 million.