Samuel L. Jackson Got Expelled From College for Holding Dr. Martin Luther King Jr.'s Father Hostage
Samuel L. Jackson is a top actor in Hollywood with a career spanning over three decades. He's appeared in a laundry list of productions, including fan-favorites such as Shaft, Pulp Fiction, and The Avengers. But despite his fame and reputation, there are still things you might not know about him.
One thing in the spotlight is his days as a civil rights activist. He was in college when he got involved in activism. But he was ousted from university just a short time later for taking Dr. Martin Luther King Jr.'s father hostage during a campus protest.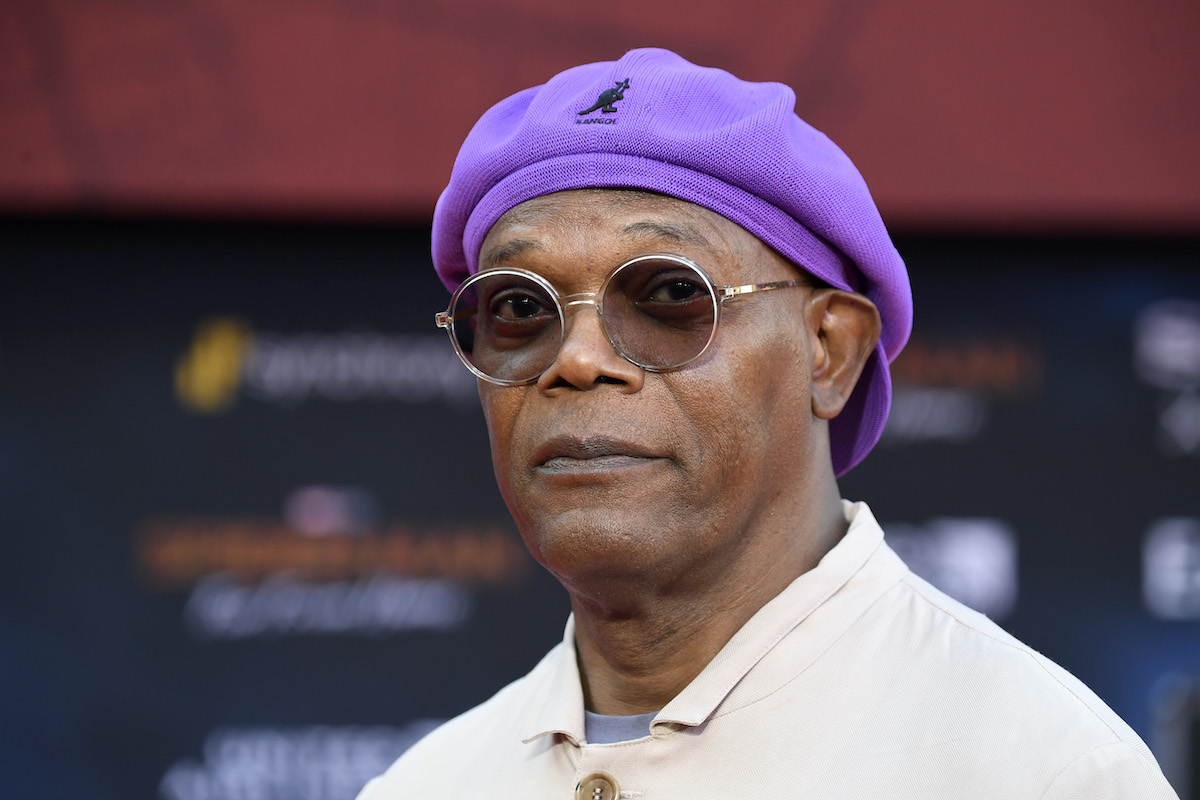 Samuel L. Jackson was a student activist
Jackson became politically involved after Dr. Martin Luther King Jr.'s assassination on April 4, 1968. Jackson was a student at Atlanta's Morehouse College at the time and was getting ready for a campus movie night when he learned of the shooting.
"In the middle of [the movie], this guy came in and said that Dr. King was dead and we need to do something…" he once told The Hollywood Reporter. "A couple of days later, these guys told us Bill Cosby and Robert Culp wanted us to get on a plane with them and fly to Memphis to march with the garbage workers."
Jackson remembered Culp and Cosby giving them instructions on how to behave and recalled being glad he and his peers could do something "other than burn, loot and destroy our own neighborhood."
When the protest was over, the group flew back to Atlanta to prepare for Dr. King's funeral, where Jackson volunteered to be an usher. He told Parade in 2005 that it was both of those experiences that "politically radicalized" him.
"I was angry about the assassination," he told Parade in 2005. "But I wasn't shocked by it. I knew that change was going to take something different—not sit-ins, not peaceful coexistence."
Samuel L. Jackson helped stage a campus protest
Jackson went on to tell The Hollywood Reporter that he also became frustrated with his school and its alleged narrative around Black male success. He said the school wanted its students to become doctors, lawyers, or scientists. But he felt more should be done to create lasting change.
"I didn't want to be just another Negro in the, you know, advancement of America card. We had no connection to the people that we lived around. I was skeptical of that. We didn't even have a black studies class. There was no student involvement on the board. Those were the things we had to change," he explained.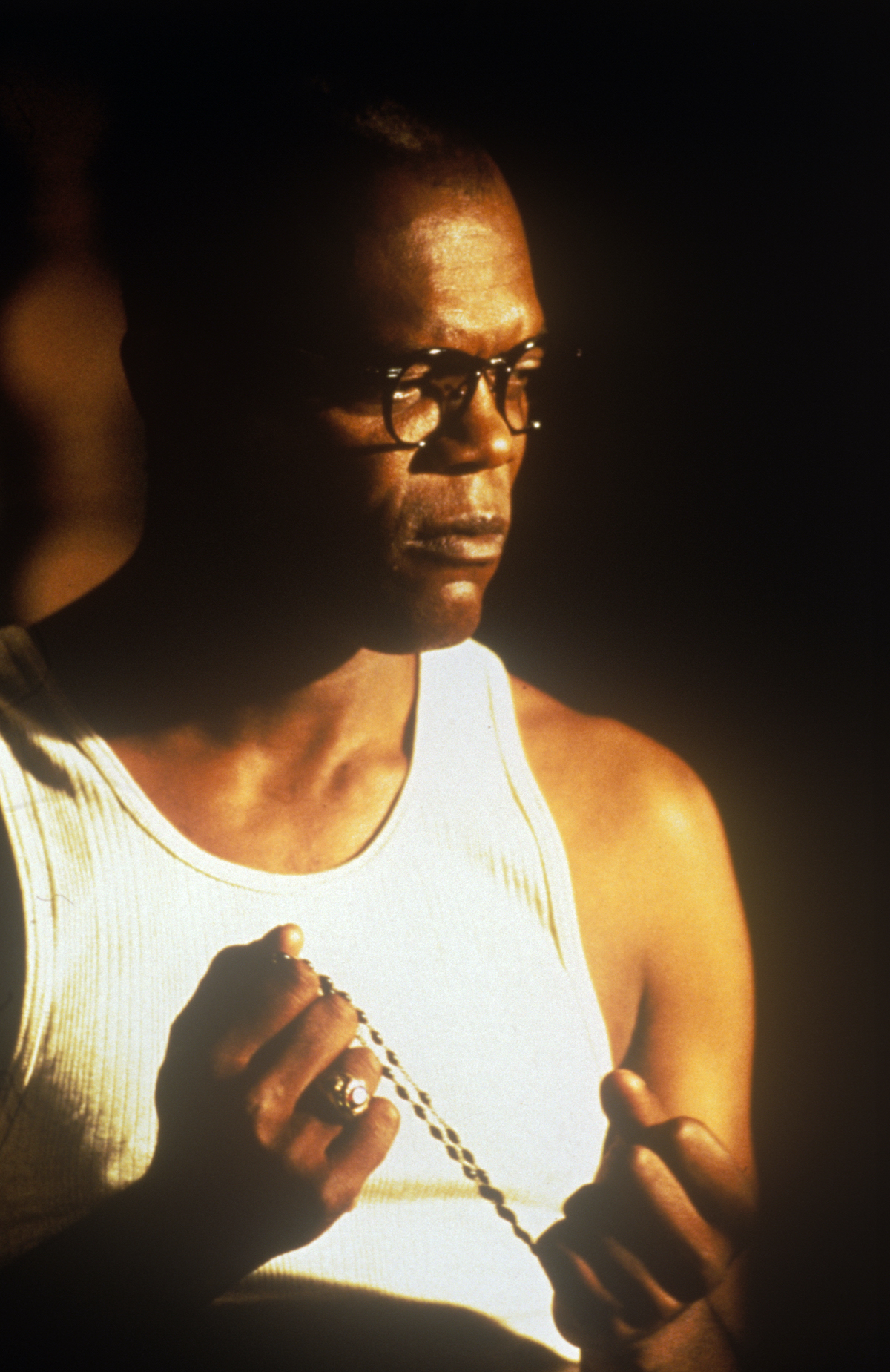 Jackson continued saying, "We actually petitioned the Morehouse board in 1969 to meet with them, but the Black people who were around them said, 'No way, you can't come in here. You can't talk to them.' Somebody said, 'Well, let's lock the door and keep them in there,' because we had read about the lock-ins on other campuses."
He said they took some chains that were laying around and used them to seal the door, effectively locking in the board members, including Martin Luther King Snr. But King Snr. was let out after complaining of chest pains, Jackson told The Hollywood Reporter.
"We didn't want to unlock the door, so we just put him on a ladder, put him out the window, and sent him down," he recalled. "The whole thing lasted a day and a half. We negotiated that they wouldn't kick us out of school. And then when everybody was gone for the year, they kicked us out of school."
Samuel L. Jackson's life after being kicked out of school
Jackson told Parade that he began to associate with members of the Black Power Movement, including Stokely Carmichael. But after learning he was allegedly on the FBI's radar, he moved to Los Angeles, where he spent two years working in social services before moving back home.
He then resumed his studies at Morehouse in 1971 as a drama major. "I decided that theater would now be my politics. It could engage people and affect the way they think. It might even change some minds," he told the outlet.
After graduating the next year, Jackson moved to New York and eventually started to find work as an actor. The rest is basically history.