Samuel L. Jackson Says Kenan Thompson Got Him Banned From 'SNL'
Samuel L. Jackson is an award-winning actor who has been in a wide range of projects. While he is successful, he has had close calls and mishaps before. For example, he almost lost his role in Tarzan due to his weight loss from a previous movie.
An incident also occurred on-air while Jackson was in an episode of Saturday Night Live. He accidentally cursed, and he has not appeared on the show since. Jackson claims his former co-star is the reason he has not been back.
Samuel L. Jackson's history with 'Saturday Night Live'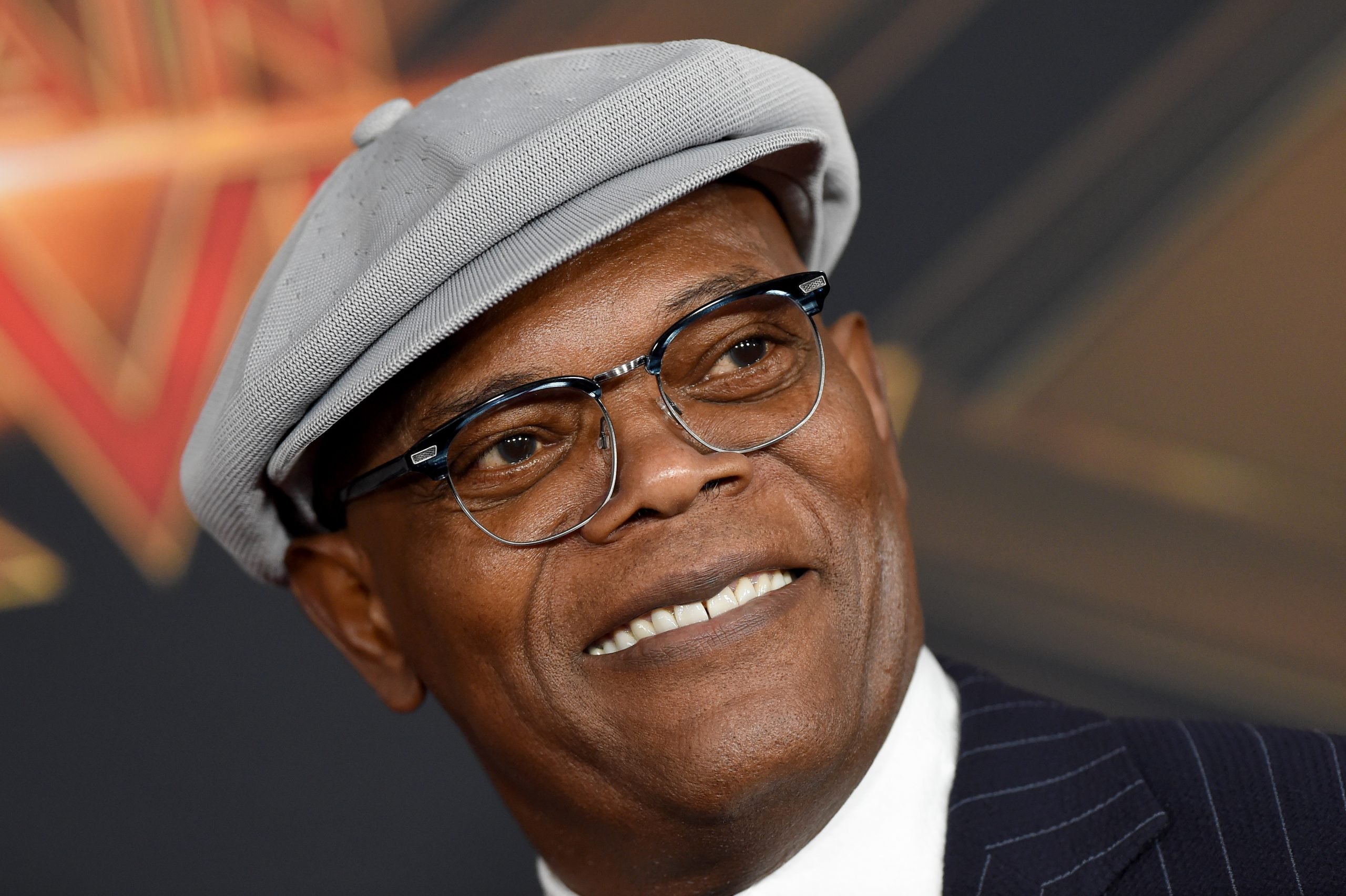 According to Entertainment Weekly, Jackson made his debut on Saturday Night Live as a host in 1998. He opened with a monologue and did a few sketches that likely caused the audience to laugh. The famed actor returned as a guest for an episode that Martin Short hosted in 2012.
Jackson appeared in a recurring skit titled "What Up With That?" and portrayed himself. During the sketch, Kenan Thompson plays a talk show host. The character brings on multiple unannounced celebrity guests, and Jackson is one of them.
Throughout the recurring skit, Thompson's character repeatedly interrupts his guests to sing. The host asks Jackson about what the holidays mean to him. Naturally, music begins to play while the actor tries to answer the question. Jackson attempts to ignore the beat to continue his response.
Many people found the sketch to be amusing and shocking in certain parts. It has been about a decade since Jackson appeared on Saturday Night Live. Some people wonder if he will ever come back as a guest or host.
Why Samuel L. Jackson says Kenan Thompson got him banned
Besides his acting skills, fans know Jackson for his tendency to cuss in a lot of his projects. He would stammer as a kid, and he mentioned that curse words helped his speech. Jackson's vulgarity became a punchline across Hollywood and the media in general.
Nevertheless, TV networks usually prohibit expletive words on live television, especially the F-word. Showrunners either will censor the cussing or not use a word to avoid penalties. Still, some people might have had concerns when Jackson appeared on Saturday Night Live.
When Thompson interrupted Jackson, the latter began to say the F-word, according to Best Life. However, he assumed Thompson would cut him off before he could finish his sentence. None of that happened, so it seemed as though he cursed on live TV.
After the episode concluded, Jackson explained that he only said a portion of the expletive. Last month, he went on The Ellen Show and blamed Thompson for not cutting him off quickly enough. Because of his accidental cursing, he jokingly claimed the comedian earned him a ban from the satire show.
Samuel L. Jackson did not receive an official ban
Some people might believe that Saturday Night Live did indeed ban Jackson after hearing the actor's explanation. After all, he has not received an invitation to return over the past 10 years. His story of not getting another chance due to Thompson has not changed.
Despite what a few fans might assume, the producers did not officially ban the actor. The show simply has not given him another opportunity to be a host or guest again. The showrunners could be worried about another mishap, or Jackson might have kept having a busy schedule.
Still, there is a possibility that Jackson could come back in the future for a skit or two. Since Thompson is a part of Saturday Night Live's cast, fans may get to see them be a comedic duo.
RELATED: Samuel L. Jackson Wants to Return to 'Star Wars' as Mace Windu, 'Put me in, Coach'