Samuel L. Jackson Has Watched 6 Family Members Battle the 'Heartbreaking' Diagnosis of Alzheimer's Disease
Samuel L. Jackson has been in some of the biggest films in the past few decades. While a few directors find him hard to work with, Jackson is a caring person off-screen. He has involved himself in campaigns and charities for Alzheimer's disease.
The understanding of Alzheimer's has come a long way, but scientists still try to create better treatments. Jackson wants to help fund research due to personal reasons. Multiple family members of his have had Alzheimer's.
Alzheimer's symptoms and treatment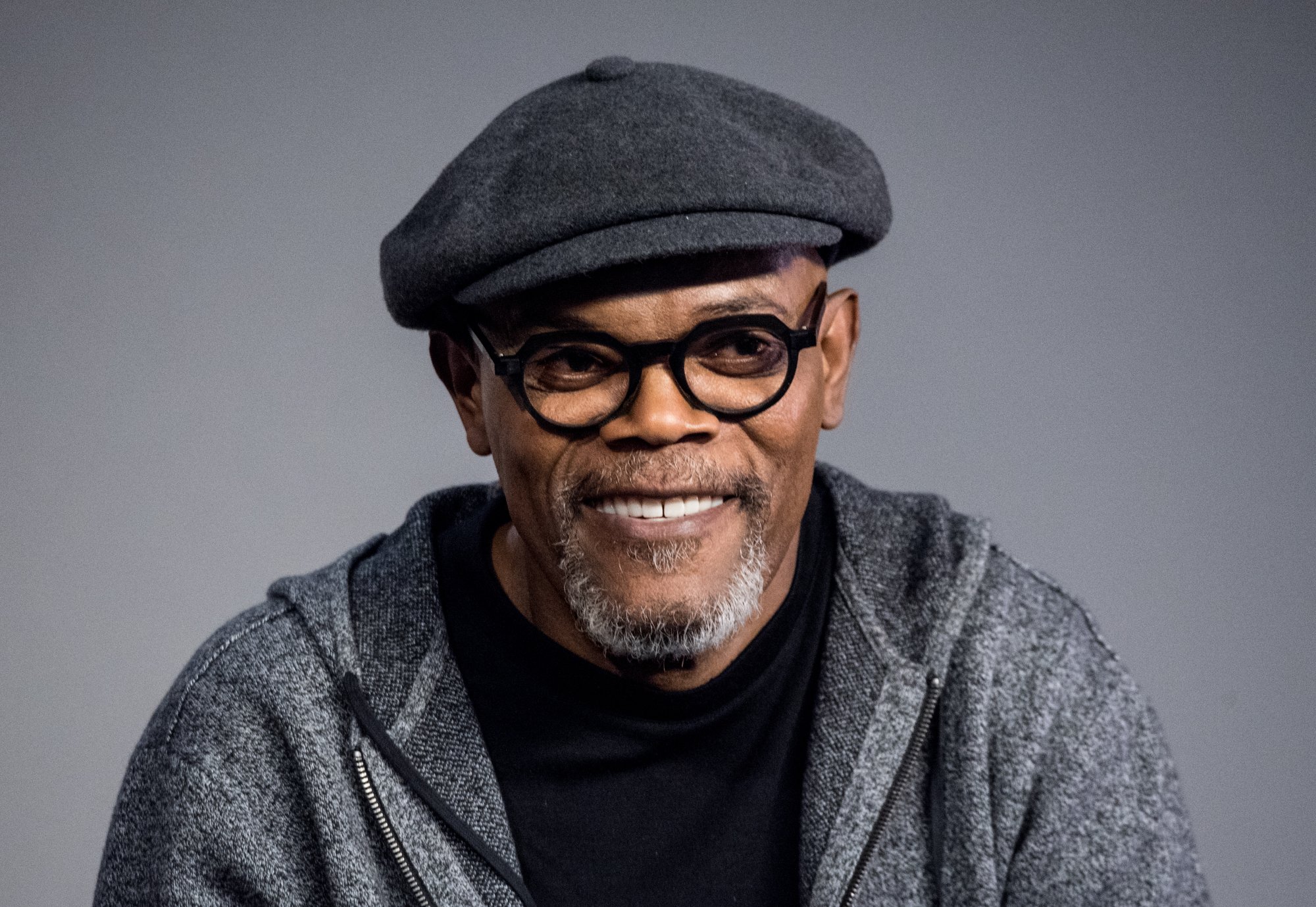 Alzheimer's disease is one of the most common forms of dementia. Many people in the United States live with Alzheimer's, and scientists do not know what causes the condition exactly. Multiple factors can contribute to the risk of the disease, such as family history and age.
Dementia impacts a person's memory, thought, and language. An individual can struggle with daily activities, and some do not recognize loved ones in the later stages. One of the initial warning signs of Alzheimer's is mild memory issues. Symptoms can vary from patient to patient.
Other signs include vision, impaired judgment, walking, and problem-solving. Medical science has made plenty of progress in developing new treatments. Several prescription medications exist to help slow the progression of Alzheimer's or manage symptoms.
Some facilities have families make a "Good morning video" to ensure loved ones feel secure and take their medicine. Many celebrities have brought awareness to Alzheimer's and its research. According to the Alzheimer's Association, representatives include Rita Wilson, Tony Hawk, Wayne Brady, and Candace Parker.
Samuel L. Jackson knows people who battled Alzheimer's
Some actors find it hard to play dementia patients when they had a family member deal with Alzheimer's. According to CareZare, Jackson has had six loved ones battle the condition. The actor has shared about who has or had the disease, and the first one was his grandfather.
"It was heartbreaking to reach a point where he didn't know who I was…I don't think anybody should suffer the heartbreak of having someone who has nurtured you, taken care of you and loves you reach a point where they can't even call your name," Jackson expressed.
Jackson's mother later received a diagnosis, and he struggled to watch her forget who he was. He had participated in several campaigns to fund research. Once, the star teamed up with Alzheimer's Research UK's #ShareTheOrange campaign. Jackson even held a fundraiser on Reddit for $100,000.
Needless to say, plenty of people pitched in to meet the goal. Jackson has had fears of developing Alzheimer's as well. However, he performs mental exercises to keep a positive outlook. Over the years, Jackson has been a strong advocate for the fight against Alzheimer's.
Celebrities who had an Alzheimer's diagnosis
Several of people's favorite celebrities have had Alzheimer's or some form of dementia. The Brevard Alzheimer's Foundation lists those who struggled with the condition. People knew James Doohan the best as Scotty from Star Trek. He announced that he had Alzheimer's and Parkinson's disease shortly before he died.
Civil rights activist Rosa Parks made her mark in history by not giving up her bus seat. She had a nice, quiet life before getting an Alzheimer's diagnosis. Songwriter and TV host Glenn Campbell announced he had the condition in 2011. His documentary shows how the disease affected his performance.
The wife of the late Robin Williams revealed that the beloved actor had Lewy Body Dementia. His genius allowed him to survive the condition for as long as he did. Another celebrity who had Alzheimer's was professional boxer Sugar Ray Robinson.
Robinson got his diagnosis a couple of years before his death. His legacy would earn him a spot in the Boxing Hall of Fame.