Sanaa Lathan: What is the 'Love & Basketball' Actress Doing Now?
A look back at Sanaa Lathan's career to date will reveal that she's been in a slew of cult classics.
Just this month, fans recognized the 20-year anniversary of Love & Basketball, a film that made audiences swoon and turned Lathan and co-star Omar Epps into relationship goals before there was such a thing.
When it comes to film and television, Lathan has dabbled in a bit of everything: love stories, action thrillers, animation, drama, superheroes (Blade), and even sci-fi with Alien vs. Predator. Though rumors circulate every so often about the actress, she is not one to stay in the spotlight.
That doesn't mean she hasn't been working. Learn what Lathan's been up to for the past few years and what's next for her career.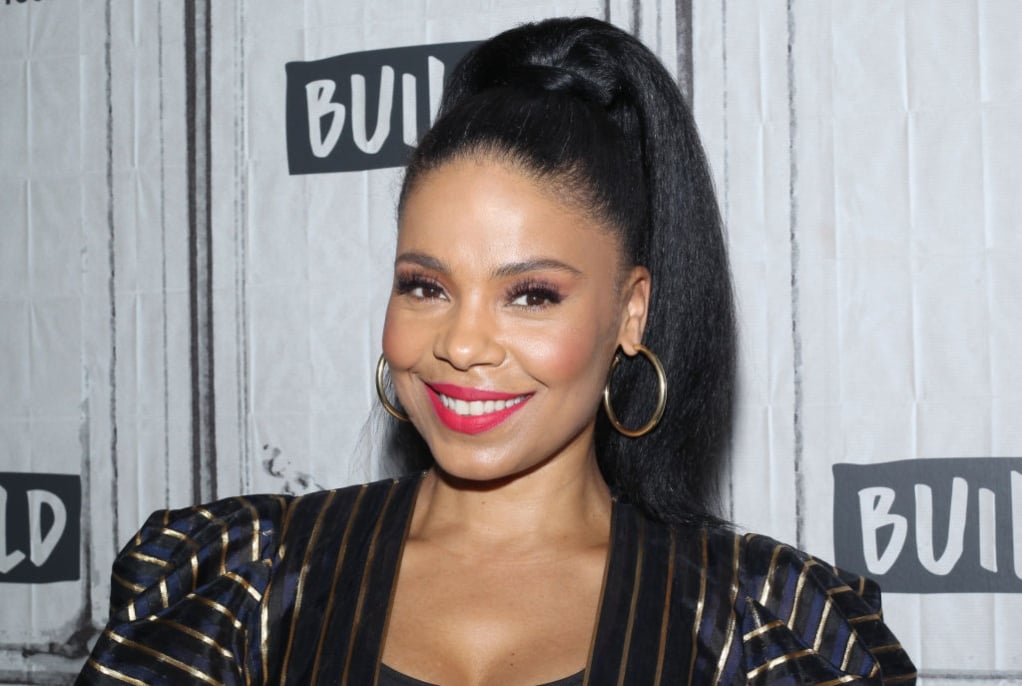 Lathan's been busy with television projects
People fell in love with Lathan in Best Man and Love & Basketball, and ever since, she's maintained a steady career in entertainment. 2018's Netflix film Nappily Ever After saw her shave her head for the lead role, but she also earned an executive producer's credit.
Fast forward to 2019 and Lathan's calendar was packed. She appeared in HBO's Native Son, an adaptation of the Richard Wright novel, and she connected with Jordan Peele for his Twilight Zone reboot on CBS where she starred in one episode.
Do you watch Family Guy? For years, Lathan has been the voice of Donna Tubbs on the series and previously, The Cleveland Show. With such a busy schedule, she still had time for a role in Showtime's The Affair as Janelle Wilson.
But she's enjoyed doing voice-over work and picked up a part in this year's animated Harley Quinn series where she plays Selena Kyle, aka Catwoman.
She also runs her own foundation
In addition to acting, directing, and producing, Lathan makes time for charity. The actress launched her own non-profit, the Sanaa Lathan Foundation, which focuses on support for underserved youth.
The organization offers a youth camp, mentoring program, and partners with other groups such as the International Medical Corps.
Lathan is starring in another Netflix film
Fans loved Lathan in Nappily Ever After on Netflix, and the actress is slated to star in an upcoming film on the platform called Hit and Run. Earlier this year, she was cast in a lead role alongside Fauda actor Lior Raz. According to Deadline, Lathan plays a character named Naomi Hicks, her co-star's ex.
Per the outlet, Raz's character is a happily married man whose wife is killed in a mysterious accident in Tel Aviv. His pursuit of justice leads him to the US to chase after her killers.
He ropes in Lathan's character, a journalist, who digs into the wife's secretive past. But his past in special forces comes up too.
Netflix hasn't given a release date yet, but the movie is due out sometime this year. Unfortunately for Lathan's admirers, there are no plans for a Love & Basketball sequel, but you can keep up with her work in film, television, and life on Twitter and Instagram.