Sandra Bullock Admits She Sometimes Wishes to Have the Same Skin Color as Her Kids
Many celebrities have opened up about various challenges of parenthood. For actor Sandra Bullock, one issue she deals with is race. Bullock has adopted kids who are Black, and she recently revealed she sometimes wishes to have the same skin color as them.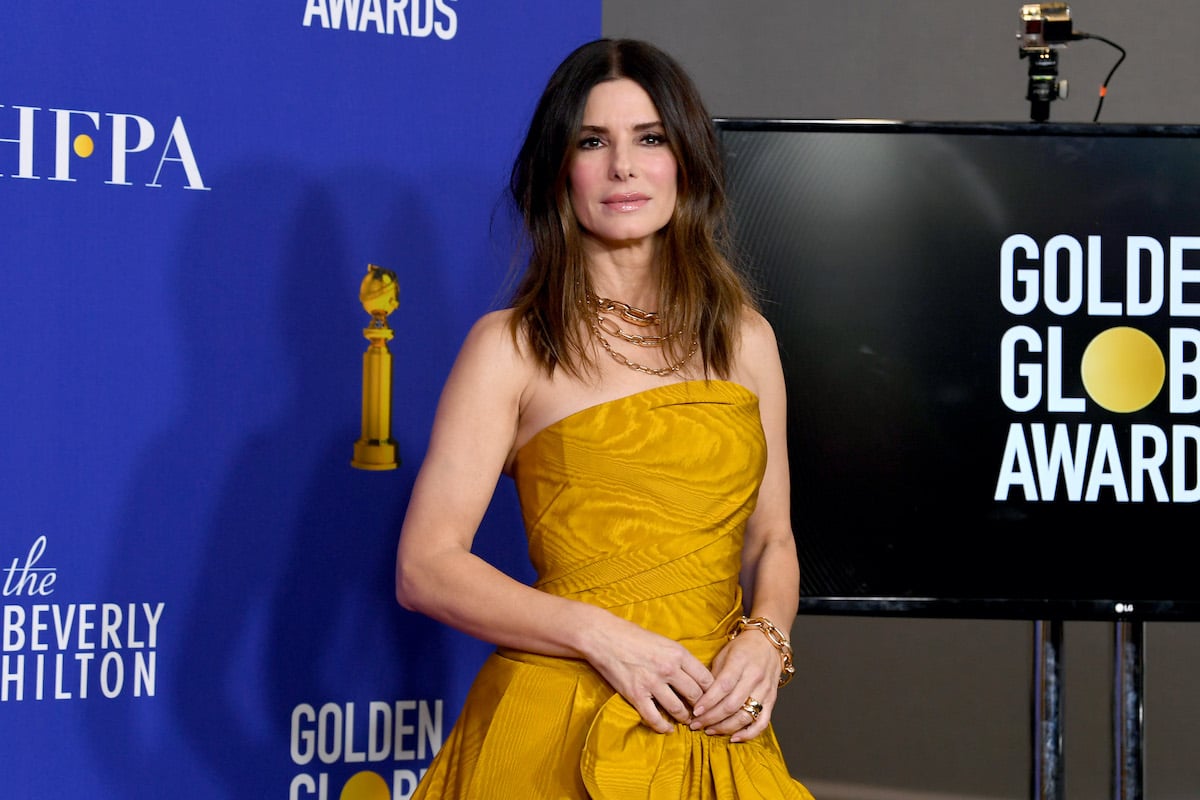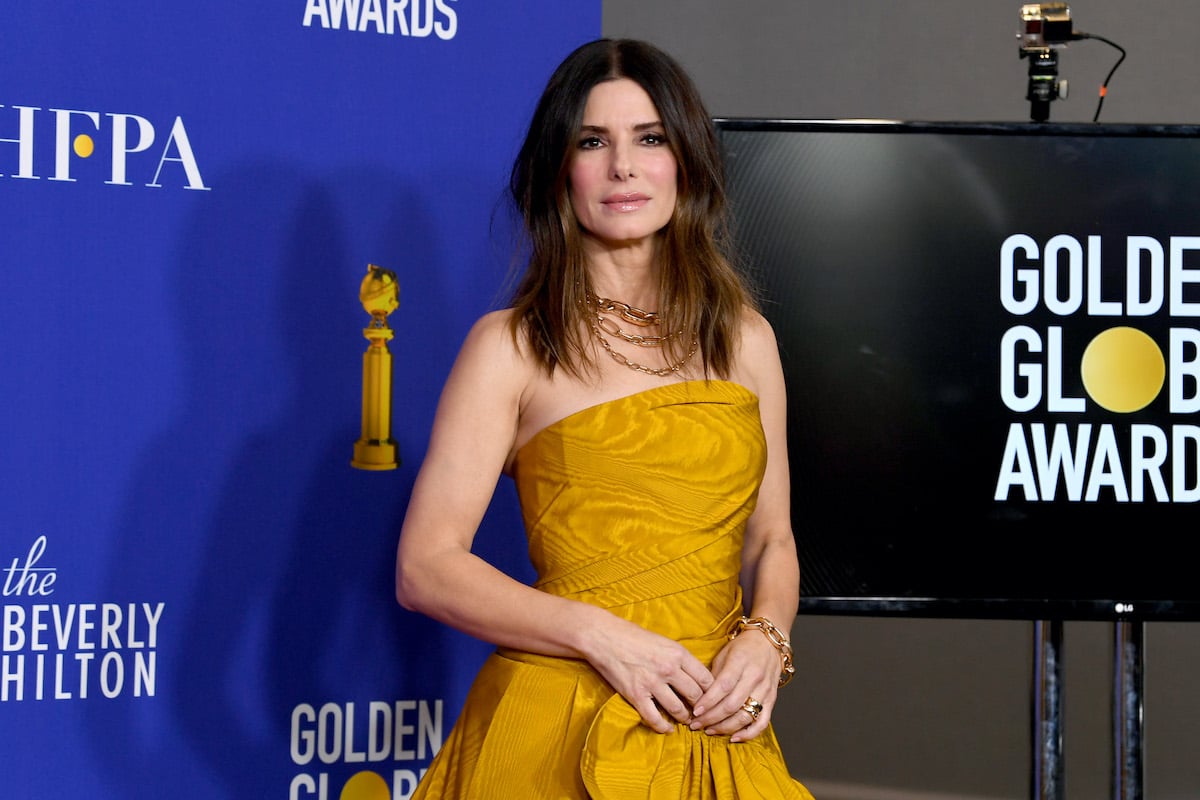 How many kids does Sandra Bullock have?
Bullock has two kids whom she adopted.
In 2010, she started the process to adopt her son, Louis, from New Orleans, Louisiana, with her then-husband Jesse James. Bullock and James split soon afterward, and Bullock continued the adoption process as a single parent. 
Bullock adopted again in 2015. This time, she welcomed a 3-year-old daughter named Laila.
Sandra Bullock admits she sometimes wishes to have the same skin color as her kids
Bullock recently made an appearance on Red Table Talk, where she talked to Jada Pinkett Smith, Willow Smith, and Adrienne Banfield-Norris about her life as a Caucasian woman raising Black children.
"To say that I wish our skins matched, sometimes I do," Bullock admitted. "Because then it would be easier on how people approach us. And I have the same feelings as a woman with brown skin and it being her babies, or a white woman with white babies."
Willow commented, "It's the mother-child dynamic. There is no color."
"Maybe one day that will go away," Bullock responded. "Maybe one day we will be able to see with different eyes."
Sandra Bullock once said she thinks about the difficulties her kids would face
As Black children in the United States, it is likely Bullock's kids will encounter racial discrimination. The actor shared with Glamour in 2015 that she thinks about this "every day," especially when it comes to their safety.
"You see how far we've come in civil rights—and where we've gotten back to now," she said. "I want my son to be safe. I want my son to be judged for the man he is."
Bullock added, "We are at a point now where if we don't do something, we will have destroyed what so many amazing people have done. You look at women's rights; it's turning into a mad, mad world out there. But sometimes it needs to get really loud for people to say, 'I can't unsee this.' If I could ride in a bubble with him for the rest of his life, I would. But I can't."
At the end of the day, Bullock also admits she is proud of being able to raise her kids and seeing who they grow up to be.
"I love who they are," she told People in November 2021. "Every day I get to see who they are. I am one of the lucky individuals that gets to be around my children all the time and see who they get to grow up and be. And who they're growing up to be, I couldn't be more proud of."