Sandra Bullock and Brad Pitt Have Never Starred in a Movie Together Before 'Bullet Train,' Believe It Or Not
Sandra Bullock recently made headlines when it was announced she'd be joining the cast of Bullet Train, a film also starring Brad Pitt.
Even though very little has been revealed about the film, what's even more intriguing is the fact that Bullock and Pitt have never worked together on a film. This may seem hard to believe, seeing as how the two of them have been premier actors in Hollywood for many years.
Sandra Bullock and Brad Pitt are starring in 'Bullet Train' together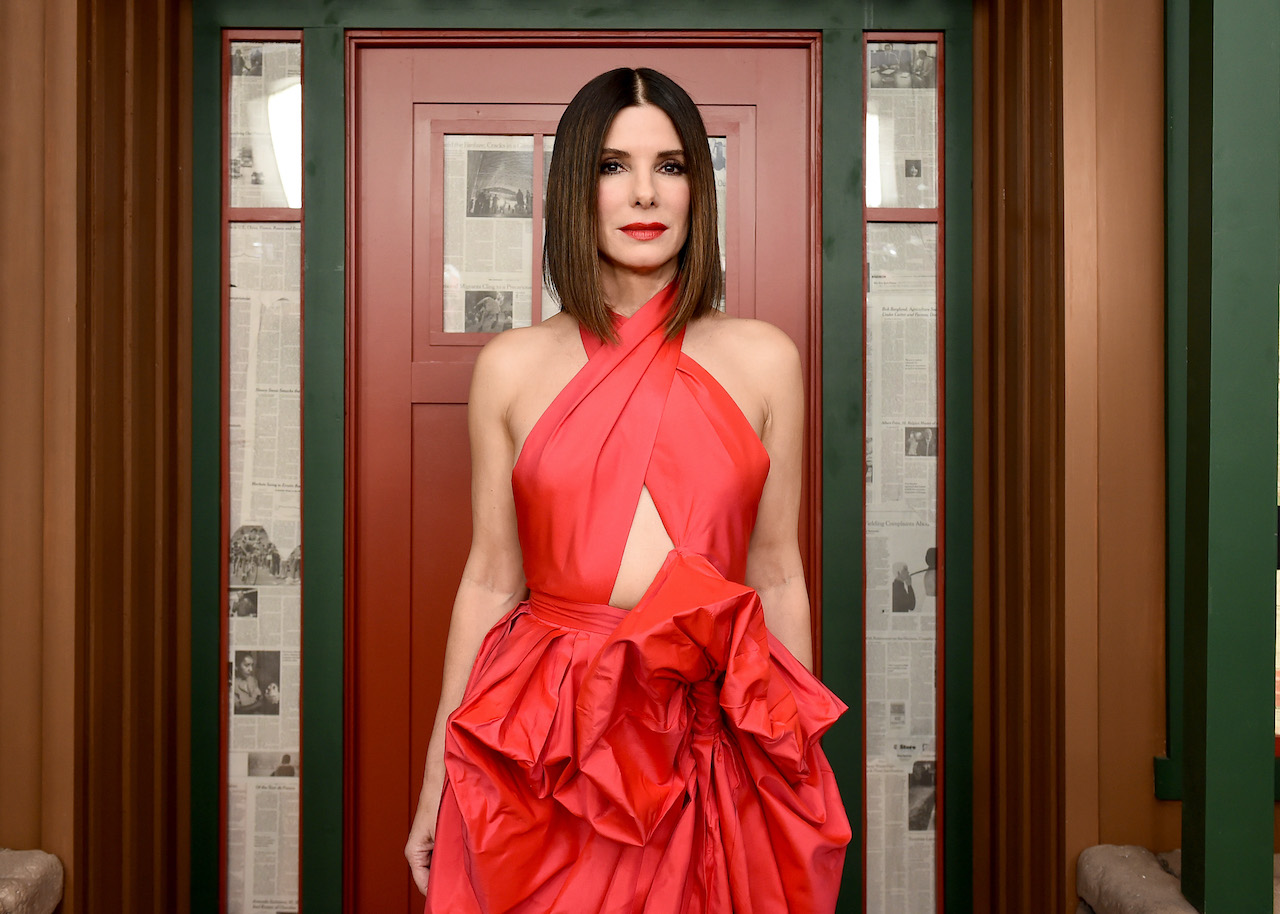 Waves were made around the entertainment industry when it was recently announced by Deadline that Bullock would be joining the cast of Bullet Train alongside Brad Pitt. Although details about the film are scarce, what is known is that Pitt will be playing "Ladybug," a hitman who finds himself stuck on a train with a bunch of his murderous colleagues. Bullet Train is based on the novel Maria Beetle by Japanese author Kotaro Isaka.
Bullet Train's cast also includes Joey King, Aaron Taylor Johnson, Brian Tyree Henry, Zazie Beetz, Michael Shannon, Logan Lerman, Masi Oka, and Andrew Koji, although it's not known what Bullock's role in the film will be.
Brad Pitt and Sandra Bullock have never worked on a movie together
As surprising as it may sound, Pitt and Bullock have never worked on a film together. Although both actors made a name for themselves in the 1990s and have sustained massive box office success throughout their careers, their paths never crossed on screen.
The closest connection between the two Award-winning actors is the fact that Bullock starred in Ocean's Eight, a women-led spinoff of Ocean's Eleven, a franchise that Pitt helped build throughout the 2000s.
Brad Pitt has a prior relationship with 'Bullet Train' director David Leitch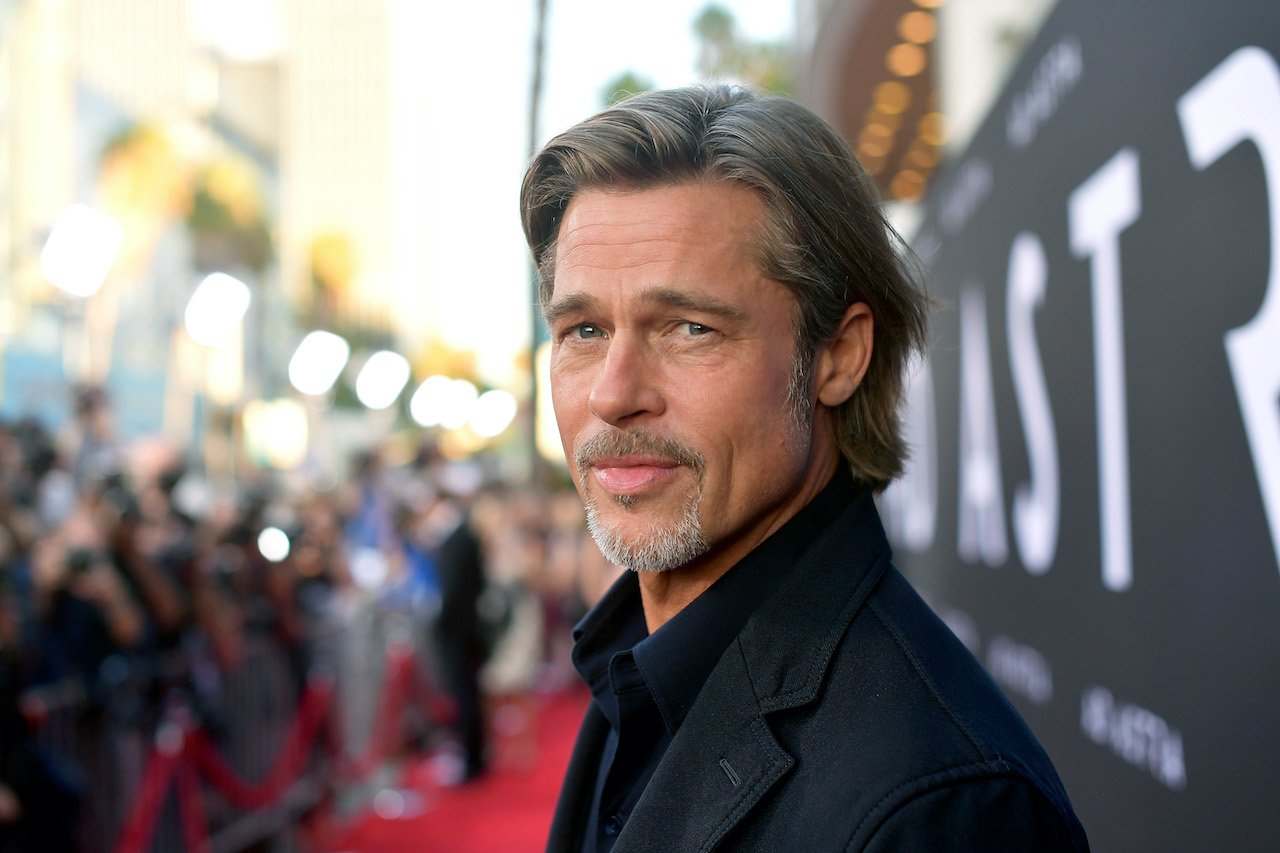 Although Bullock and Pitt have been grabbing all of the headlines because of their roles in Bullet Train, the film's director deserves some recognition too. Director David Leitch directed the 2014 action thriller John Wick, although he isn't credited on the film. He's also directed several other films, most notably Deadpool 2, Atomic Blonde, and Hobbs & Shaw.
Pitt and Leitch have a working relationship that began long before Bullet Train. Leitch spent the earlier part of his career as a stuntman for Pitt in films such as Ocean's 11 and Mr. & Mrs. Smith. He managed to get Pitt to repay him by having the Oscar-winning actor agree to a cameo role in Deadpool 2.
Sandra Bullock is a box office titan
Although Bullet Train already had a heavy dose of star power with Pitt signed on, Bullock gives the movie even more mainstream appeal. Bullock has proven to be one of the most bankable and highest-paid actresses in Hollywood. She's starred in more than 40 films, and films she's been in have grossed $4,838,762,422 at the box office, according to The Numbers. In 2010 and 2014, she was the highest-paid actress in the world.
Brad Pitt gets people to the theater too
Bullock brings viewers to theaters in droves, but she's not the only one. Pitt's long been seen as a male sex symbol, and consistently stars in movies that top the box office charts. With films such as Ocean's Eleven and One Upon a Time… In Hollywood on his resume, his films have grossed $5,079,474,710 worldwide.
It's safe to say that the two of these superstar actors on screen will make Bullet Train a must-watch.