Sandra Bullock Calls Out Awful 'Speed 2,' and She's Right
Among Sandra Bullock's many hit movies sits 'Speed 2: Cruise Control,' which the actor is right to be embarrassed by.
Sandra Bullock won an Oscar for portraying Anne Tuohy in The Blind Side. She earned another nod for starring in Gravity. And Speed, Miss Congeniality, Bird Box, and While You Were Sleeping are among her fan favorites. 
But even an actor as accomplished as Bullock has some misfires.
At the other end of the spectrum is Speed 2: Cruise Control. The first movie provided her with a world-class acting lesson, but the lackluster sequel is a movie she'd like to erase from her resume.
Bullock pulls no punches about Speed 2: Cruise Control: 'That's one I wished I hadn't done'
Remove one of the stars and swap a fast-moving bus rigged with a bomb that will explode if it slows down with a slow-moving cruise ship on course to crash into an oil tanker, and voila, you have Speed 2 (more or less).
The recipe sounds simple enough, but the finished product left a bad taste in Bullock's mouth.
While out promoting The Lost City, Bullock took the opportunity to call out the 1997 dud, which grossed $48.6 million domestically and made less than $5 million profit on its $160 million budget, per Box Office Mojo. 
"That's one I wished I hadn't done, and no fans came around that I know of, except for you," Bullock told the interviewer, according to the Today Show.
Bullock admitted she is still embarrassed by the finished product. In addition to the vehicle swap and a three-year gap between films, it didn't help that Keanu Reeves turned down the opportunity to reprise his starring role. The chemistry between Bullock's character Annie and Reeves' Jack Traven was a large part of what made Speed such a smash hit.
So Speed was a hit, and Bullock admits the sequel was a career misfire. She's not the only one.
Critics and fans agree with Bullock
It's clear Bullock pulls no punches when talking about Speed 2. She can join the majority there since the sequel is nearly universally panned by both critics and fans.
The movie is just 4% fresh with critics on Rotten Tomatoes, and the more than 100,000 fans who have rated it haven't been much kinder — just 16% gave it a positive rating.
The Tomatometer contains some other less-than-stellar ratings among Bullock's oeuvre (we're looking at you, Miss Congeniality 2, Premonition, and Two if by Sea), but Speed 2 remains the lowest rung on her the ladder of her career.
It took her some time to star in another critical hit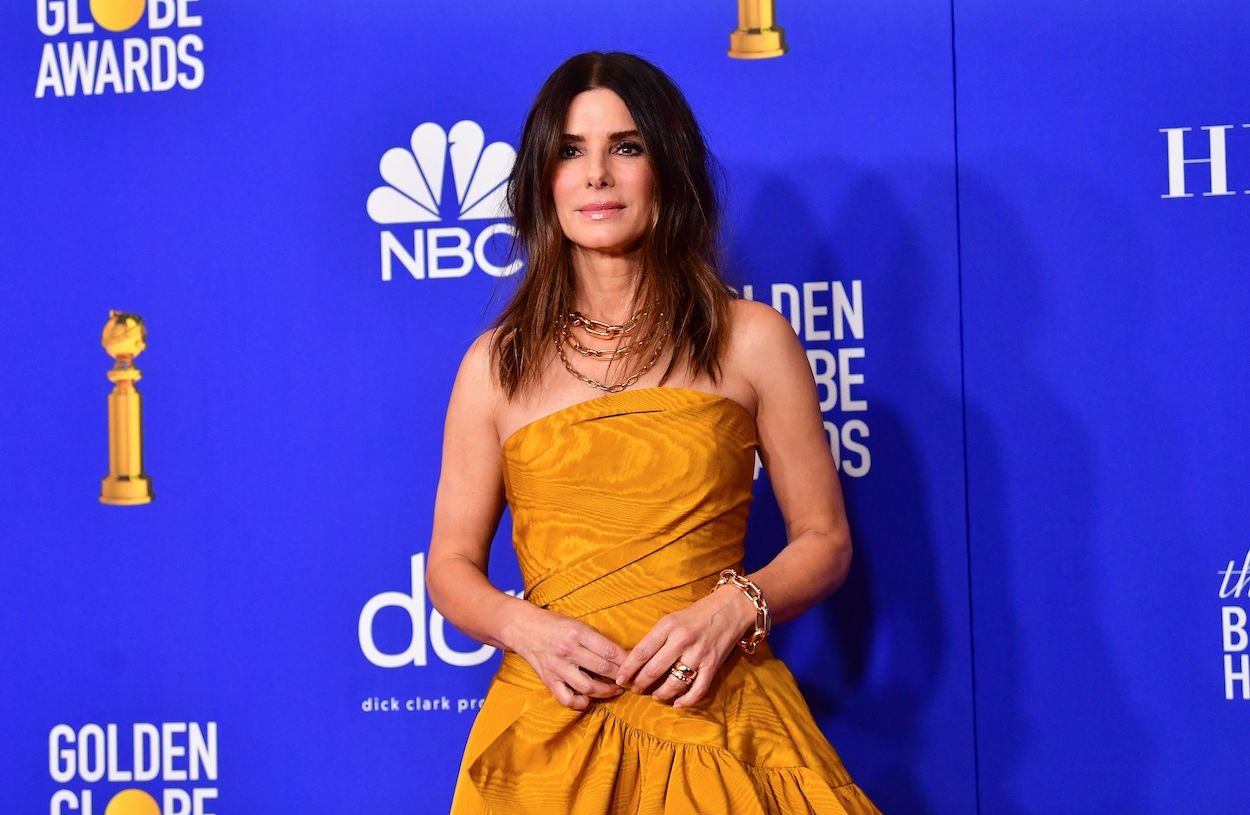 From fans' perspective, Bullock recovered soon after Speed 2 left theaters. Movies such as Practical Magic (1998), Hope Floats (1998), and Miss Congeniality (2000) are fan-favorites, per the Tomatometer.
It took a bit longer for critics to give the thumbs up.
Aside from 1998's The Prince of Egypt, however, critics took a while to look favorably at Bullock's roles after Speed 2. The ensemble drama Crash (2004), Infamous (2006), The Blind Side (2009), and Gravity (2013) won over fans and critics alike.