Sandra Bullock on Co-Parenting With Bryan Randall: 'He's the Example That I Would Want My Children to Have'
Sandra Bullock opened up about parenting her two children with current beau Bryan Randall.
Celebrities, through their access to wealth and luxury, may have an easier time with many aspects of life, but co-parenting comes with struggles no matter who you are. Just ask Sandra Bullock.
The award-winning actor opened up about parenting her two children with current beau Bryan Randall. While Bullock admits that the process isn't always easy, she also points out that Randall is an ideal example for her children to see as they grow. 
Sandra Bullock has two children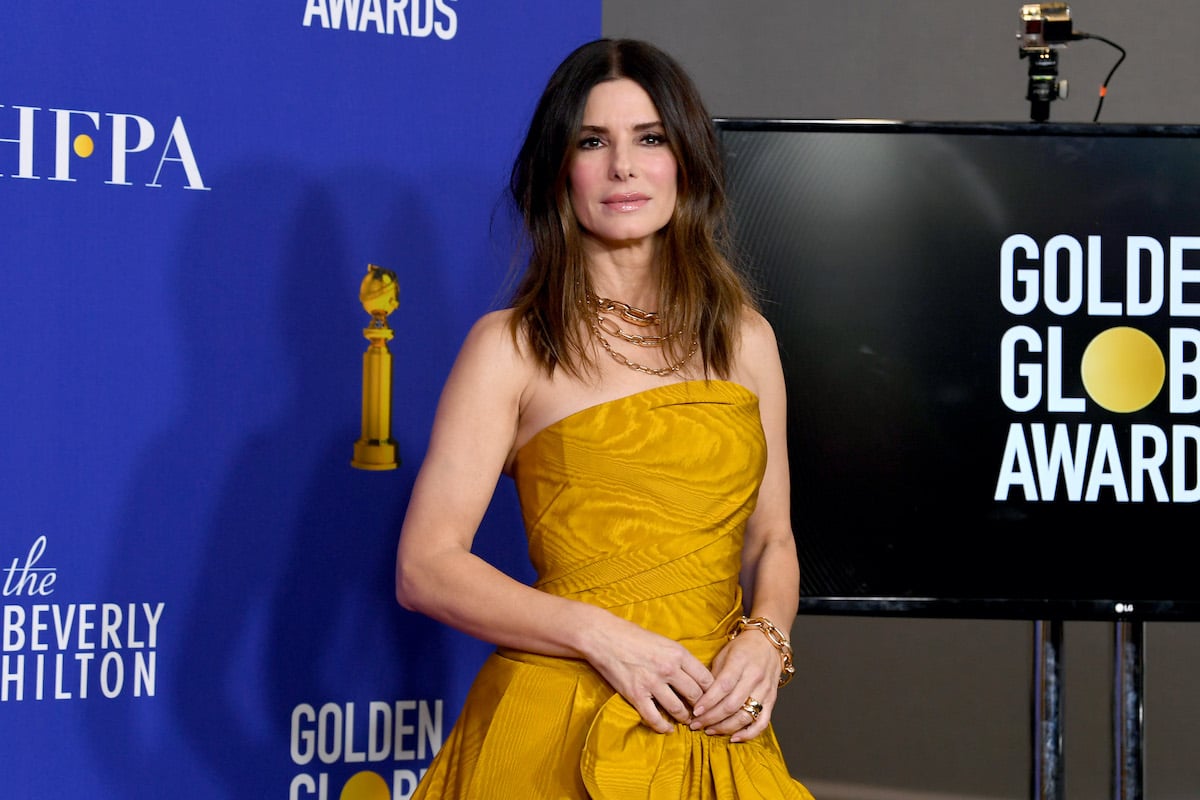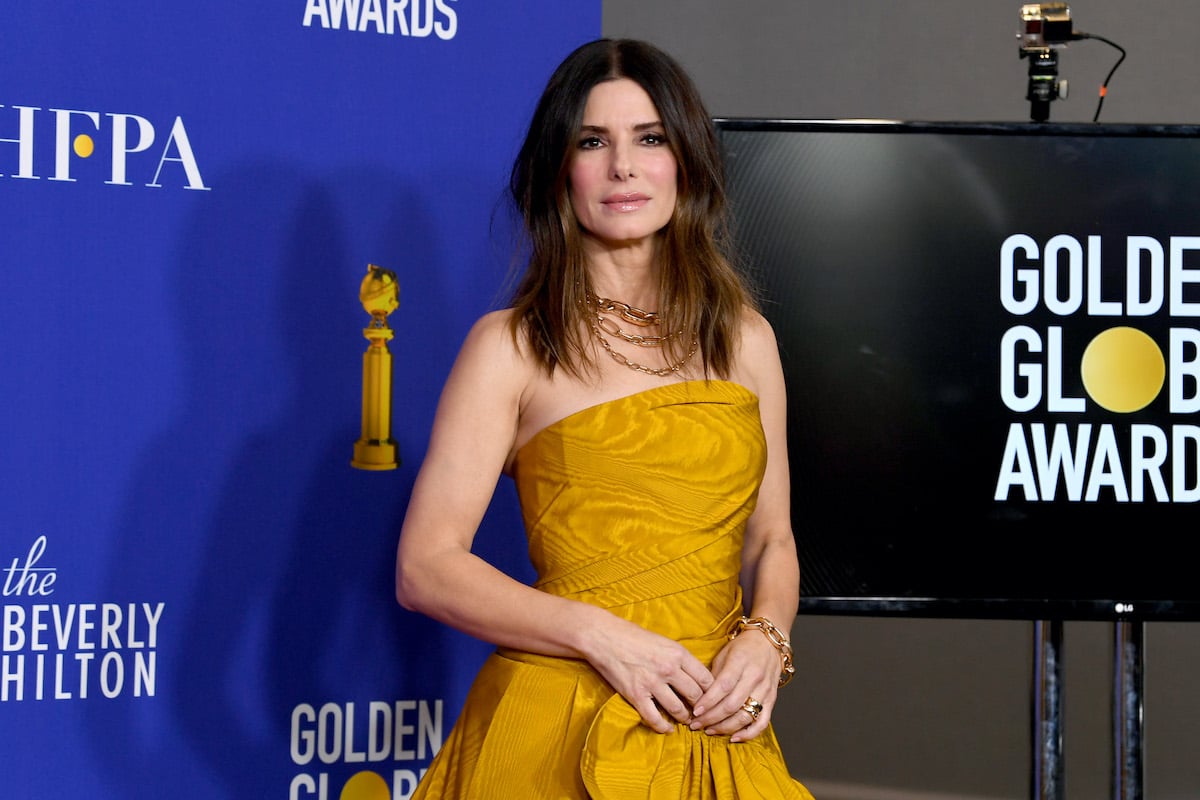 Bullock has been a major star since the 1990s when her career took off like a speeding train. From actions (like Speed) to comedies (like Miss Congeniality) to romances (like Hope Floats) to heavy-hitting dramas (like A Time to Kill), Bullock has demonstrated an impressive range and headlined some blockbuster successes. 
Since 2010, though, her primary focus has been on one specific role: being a mother. The actor adopted her son Louis in that year, and she realized that her priorities would need to shift to meet his needs. Five years later, she added adopted daughter Laila to the family. 
For both children, the road to adoption was a long one. Bullock felt pulled to adopt Louis after seeing the devastation of Hurricane Katrina. It took four years of waiting, but the actor has been vocal about it being worth the wait to find the child she knew was meant to be hers. Later, Laila came to the family through the foster care system, which brought its own struggles. 
Bullock has also made headlines for her frank discussion of what it's like to be a white parent raising Black children. "You know, as a white woman, I didn't have to think about that until the day I fell in love like I did. You realize that there is a whole universe that you have to educate yourself to," she said on a recent Today appearance. 
Sandra Bullock and Bryan Randall co-parent amicably
When Bullock adopted her second child, she was also starting a new relationship with Bryan Randall. The prominent photographer met Bullock when he was recommended to photograph her son. When they later started dating, Bullock joked with Randall, "Remember that NDA you signed when you photographed my son? You know that still holds … because I'm bringing a child home when I come back from Toronto." At that point, their relationship was just starting, but now they have blossomed into a long-standing family. 
While the pair have not tied the knot, they are both committed to raising Laila and Louis together. That doesn't mean it's always easy. Bullock admits that they don't always see eye-to-eye. "I don't always agree with him, and he doesn't always agree with me. But he is an example even when I don't agree with him. … We're saying it differently but we mean the exact same thing," US Magazine reports Bullock explaining. 
What is Sandra Bullock's relationship history? 
Bullock's comments about her relationship with Randall and their co-parenting approach come amidst a larger context of her relationships getting public scrutiny. Bullock, who has been in the spotlight for decades, has been romantically linked to such high-ranking stars as Ryan Gosling and Matthew McConaughey, but it wasn't until 2005 that she appeared to settle down with reality TV star Jesse James. That's when the pair got married, but five years later, the relationship had taken a very turn. 
In 2010, the messy divorce was a huge source of embarrassment for Bullock, and it might be one of the reasons she's a little more reserved with her current relationship. While she doesn't seem in any rush to go back down the aisle, Bullock has expressed that her family dynamic is working just fine, and she's excited to raise her children in a way that works for her.