Sandra Oh Discusses the 'Impact' of Her 'Grey's Anatomy' Character Cristina Yang
While Sandra Oh left Grey's Anatomy in 2014, many fans still feel her absence to this day. Plenty of actors who have left the ABC medical drama have returned in season 17. Viewers have celebrated the return of many beloved characters. Oh, who has already said she won't be returning, explained her thought process and what the character of Cristina Yang means to her to this day.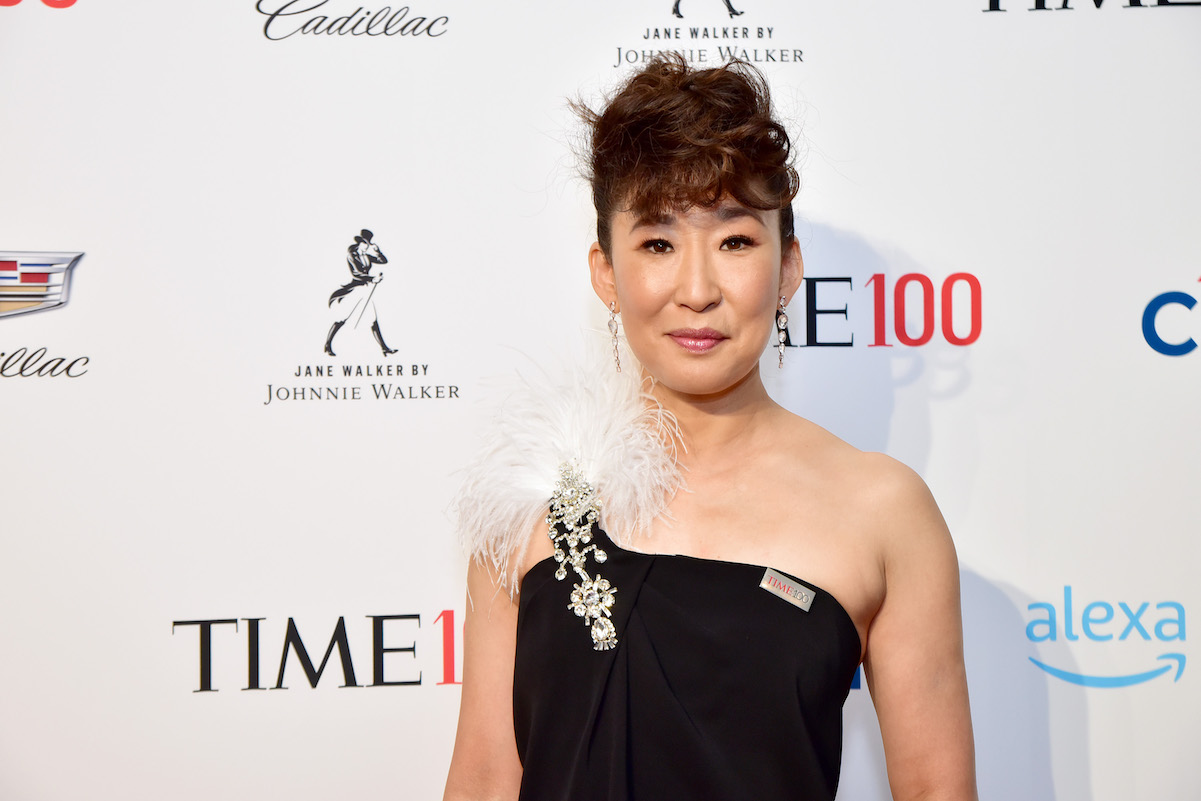 Sandra Oh portrayed Cristina Yang on 'Grey's Anatomy' for 10 seasons
Oh acted as the no-nonsense genius cardiothoracic surgeon Cristina Yang from 2005 to 2014. Cristina, who was of Korean and Jewish descent, befriended protagonist Dr. Meredith Grey in the pilot episode of Grey's Anatomy. She bonded with Grey while being unapologetic about her ambition to be the best surgical intern of everyone at Seattle Grace Hospital.
Fans loved Cristina for her quick one-liners, confidence, and incredible intellect. Watching Cristina leave Grey's Anatomy was difficult for many longtime-viewers of the show.
Sandra Oh left in 2014 and spoke about the impact of Cristina Yang
Oh departed Grey's Anatomy in 2014 while her character took a position at the Klausman Institute for Medical Research in Switzerland. Cristina has "appeared" on Grey's Anatomy since Oh's departure through characters mentioning her, but she hasn't returned as a cast member.
The actor spoke with Asian Enough, an LA Times podcast, about her feelings toward Grey's now. She was asked if she would return.
"No," Oh said, per CBR. "I love it, though, and this is also why I really appreciate the show… that I still get asked this."
Oh continued: "It's very rare, I would say, to be able to see in such a way the impact of a character."'
"In some ways, you do your work as a bubble and you let it go," she expressed. "I left that show, my god, seven years ago almost. So in my mind, it's gone. But for a lot of people, it's still very much alive. And while I understand and I love it, I have moved on."
Here is what Sandra Oh has done since leaving 'Grey's Anatomy'
Oh then suggested fans of hers could watch her newer work.
"Come see the characters that I'm playing that are much more deeply integrated in… the Asian American experience," she commented.
Since leaving Grey's Anatomy, Oh has taken on much more roles in television. She portrayed Abby Tanaka in American Crime, Eve Polastri in Killing Eve, and has an upcoming television series, The Chair.
Critics have loved Oh's work on Killing Eve. She has earned five Emmy Award nominations from 2018 to 2020.
While fans might want Cristina Yang to return, Oh has said that she has moved on. But the silver lining is that Oh's character lives on in Grey's Anatomy, and fans can always return to watching her if they would like.
Season 17 of Grey's Anatomy is currently on ABC. The show has just been renewed for season 18, with Ellen Pompeo confirmed to return. Time will tell in season 17's final episodes on who will also come back for the next season of the show.