'Santa Claus Is Comin' to Town' Creator Reveals How a Funny Fred Astaire Diss Broke the Ice
Animated Christmas special, Santa Claus is Comin' to Town creator Arthur Rankin Jr. revealed how he and his team broke the ice and made Fred Astaire feel comfortable enough to slide into the role of the postmaster in the classic special.
Astaire was not only a character in the movie, playing the narrator and postmaster, he also sang what became the hit Christmas song," Santa Claus is Comin' to Town." Rankin joked about his first meeting with Astaire and how actor Paul Frees immediately lightened the mood.
Fred Astaire wasn't sure how he was going to be included in 'Santa Claus Is Comin'
Rankin recalled meeting Astaire and how producers planned to have him sing on the album and star in the animated film. "Fred Astaire sang the song and narrated the show," he recalled in a 2011 interview with Emmy TV Legends. "He's on the album, and did a very good job."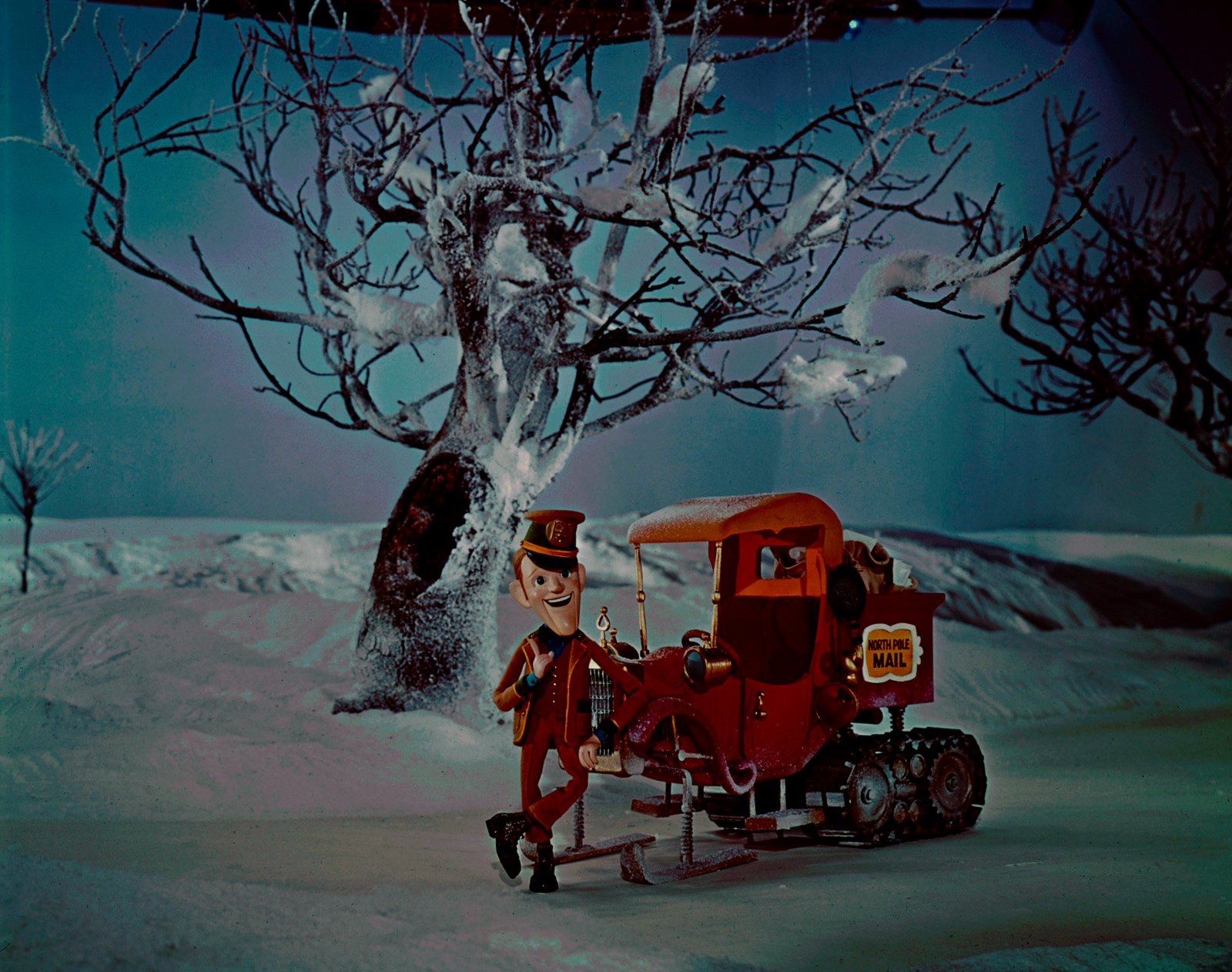 "Let me tell you an anecdote about this," Rankin recalled. "We were in the control room waiting to record one morning. And Fred Astaire came in a little bit early with his agent and his agent was Freddy Fields. Yeah, a bandleader in the great days of the big band and retired. But his great act was he did champagne music and he would take a glass, a brandy glass and with a straw blow, 'blubba bleep.' And his orchestra would play to that."
Paul Frees from 'Santa Claus is Comin' to Town' got the laughs
"So Fred Astaire comes in his agent stayed with him all the time," Rankin continued. "That was his only job, to stay with Fred Astaire. And they're sitting in the control room, we're chatting a little bit and chatting here and there. And Fred Astaire doesn't know what he's going to do. He doesn't understand why he's there and how he's going to perform. And I'm trying to explain all that to him."
"I had hired Paul Frees to work on a one-to-one basis with him, and Paul would help him," he said. Frees took on several roles including the Burgermeister Meisterburger, Grimsley, Doctor, Newsreel Announcer, and the Kringle Brothers.
"I knew that. So Paul Frees enters the control room. And I said, Oh, good, you're here. This is a Fred Astaire, Paul. And that's Freddie Field. Paul says, Not the Freddie Fields!' And walks right past us [laughs]. Strides right past, we had to move, 'Not the Freddie Fields!' And there was his humor. And he made Fred very comfortable and they got along well. Fred gave us a great performance and sang very well."
Fred Astaire still wanted to know how he would be featured in the Christmas movie
Astaire was also animated to look exactly as himself too. "Yeah, as the postman bringing the mail," Rankin said. He added that his team had to negotiate the deal with Astaire's agent since he never did anything like this.
"They were wondering what we were going to do with him," Rankin said. "And we would always say, 'Make believe it's a radio show. You've been on the radio many times. Here's the character. Here's what you're going to look like.'"
"And in a sense of a star like Fred Astaire, you want him to do his personality, whatever he does," he said. "You know, it's no need to direct him, except, you know, how to how to project and so forth. But you want him to be relaxed and be Fred Astaire. The way he sings, the way he speaks with all, you know, all name actors that had their own personality."
RELATED: 'A Charlie Brown Christmas': Vince Guaraldi's Music Was 'Crucial' to Special's Success