'Sanzaru' Movie Review: Dear Mr. Sanzaru [Screamfest]
Sanzaru is much more of a drama than a horror movie. However, it has enough of the latter element to play Screamfest, and good thing it does. A movie like Sanzaru deserves an audience, so if playing at a horror film festival gets eyes on this very sensitive portrayal of assisted living, that's the benefit of genre hybrids (beyond, of course, that it works for the film too). 
Who is 'Sanzaru'?
Evelyn (Aina Dumlao) is the live-in caretaker for Dena Regan (Jayne Taini). Dena is dealing with dementia and needs Evelyn's help completing physical tasks like bathing and going to the bathroom. Evelyn's nephew Buster (Jon Viktor Corpuz) lives with her while he's suspended from school for fighting another student, and he faces expulsion.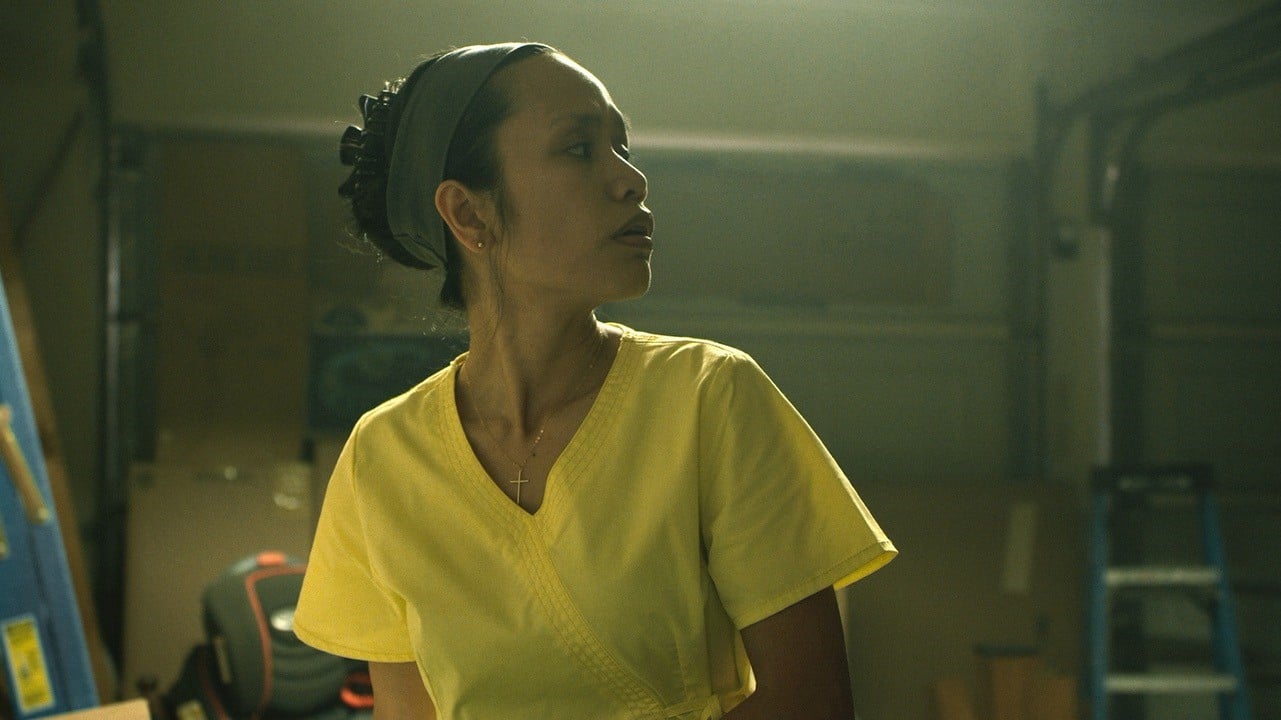 RELATED: 'An Ideal Host' Movie Review: Invasion Proposal [Screamfest]
Evelyn starts getting mail addressed to Mr. Sanzaru. At first it just seems like misdelivery or a previous resident, but as the letters increase, Evelyn tries to learn who Sanzaru was.
'Sanzaru' is a drama first
Sanzaru offers an intimate, seemingly accurate portrayal of assisted living. Evelyn has patience for Dena's episodes and cares for her physical needs dutifully. She also has patience for Dena's son, war veteran Clem (Justin Arnold), not to mention her own family members demanding attention. These are all the factors that comprise life, and we probably don't appreciate enough the magnitude of caretakers' work.
This may not seem like a big deal but think about how much care goes into our elderly that usually never gets attention. Sanzaru is detailing the process a caretaker goes through daily, with no complaints. As a tribute to all the real elder caretakers out there, don't underestimate the magnitude of a movie celebrating one.
RELATED: 'The Brain That Wouldn't Die' Horror Movie Review: Weird Science [Screamfest]
A very nice relationship develops between Evelyn and Clem too. They're two single people living in this house together, and they have Dena's all-consuming needs in common, so it makes sense they would connect. There's also the family drama between Evelyn and Buster, and their absent parents. 
The mythology
The mythology of Sanzaru is subtle and maybe not entirely clear on first viewing. That works though. It keeps it ambiguous and mysterious. There are apparitions and unique images that do confirm Sanzaru's horror credentials. The film even opens with a warning about flashing lights for photosensitive viewers, although watching at home it didn't seem as intense as certain Netflix shows.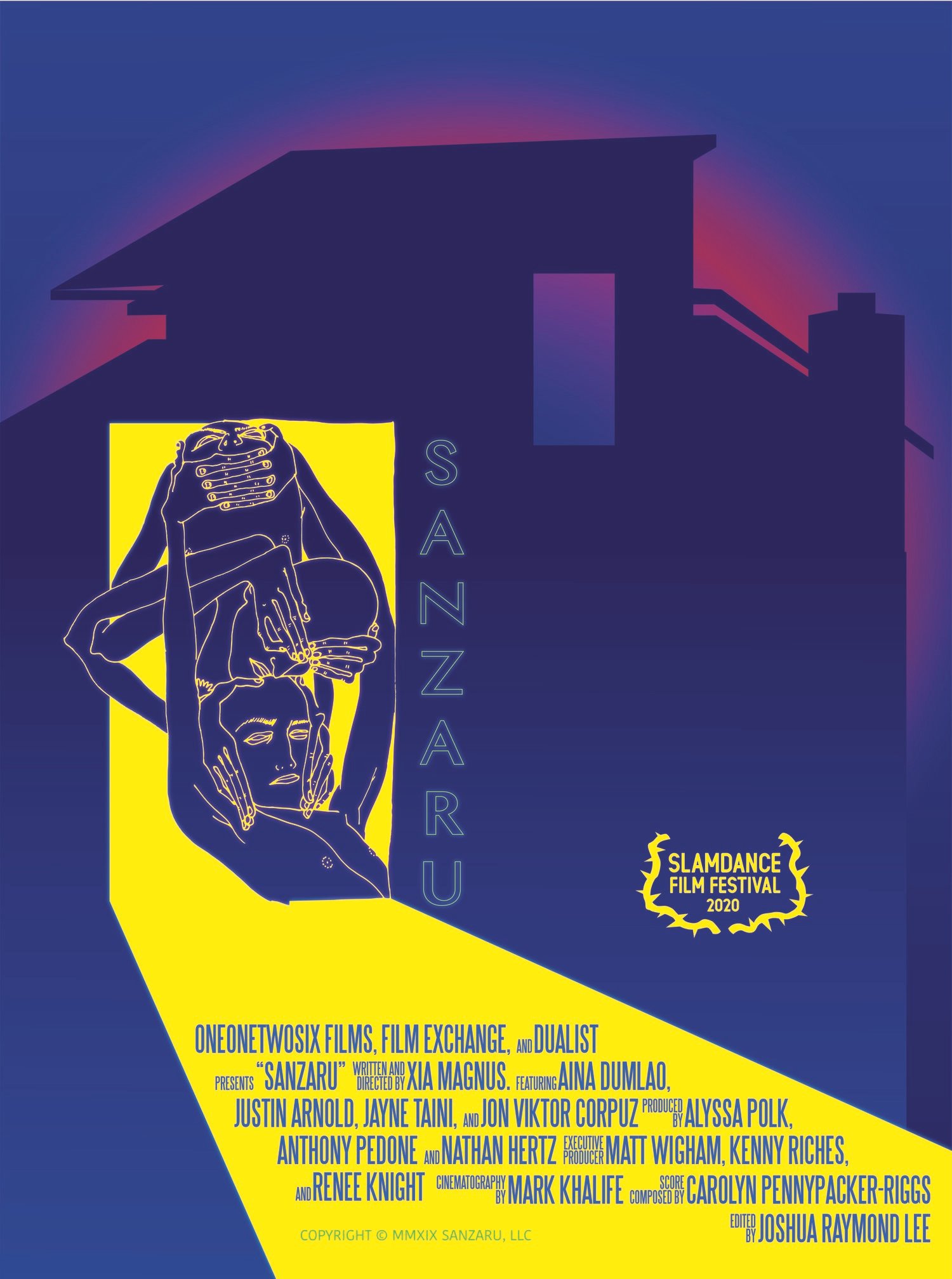 RELATED: 'The Wolf of Snow Hollow' Movie Review: Furgo
There's a song that keeps recurring. It seems to be a song Dena is playing so it would seem to be more tied to the dramatic side of Sanzaru, but it could be part of both. Carolyn Pennypacker Riggs' "Evelyn's Song (Everything)" is a beautiful harmonic melody. Sanzaru is a unique film that will hopefully find its audience after the festival circuit.