Sarah Barrios and Eric Nam Understand the Importance of Connection With Their New Single 'Have We Met Before?'
Singer-songwriters Sarah Barrios and Eric Nam recently collaborated on the track 'Have We Met Before?' The new single describes what it is like to meet someone you have a once-in-a-lifetime connection with. The song perfectly encapsulates the longing that occurs when someone falls in love at first sight.
Sometimes, people come into our lives and it feels like they are someone we have known forever. Singer-songwriters Sarah Barrios and Eric Nam perfectly captured this feeling of déjà vu with their new single "Have We Met Before?"
The track was written by Barrios and Vaultboy, and it was produced by Hampus Lindvall. "Have We Met Before?" is not the first collaboration between Barrios and Nam, and Barrios previously co-wrote Nam's single "I Don't Miss You."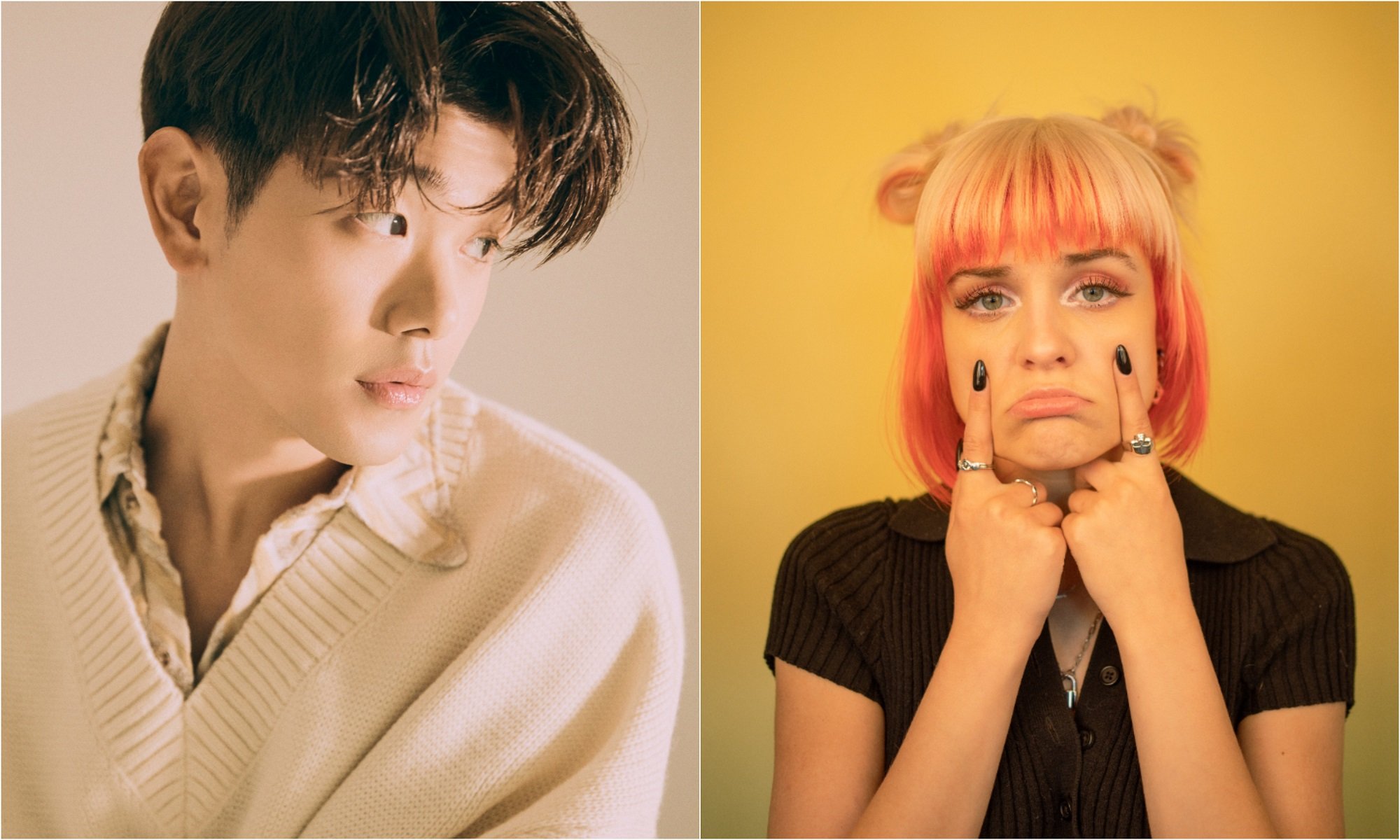 Eric Nam and Sarah Barrios' song encapsultes longing
From the opening notes, "Have We Met Before?" sounds like it should be featured in a romantic film. The song takes the cute concept of meeting someone new and strengthens it with the intense feeling of longing that only happens with someone really special.
"Swear I feel you in my memory / I think I've seen you in dreams / Maybe you and I have history / But I don't think you know me," Barrios and Nam sing in the song's pre-chorus.
As the song builds, so does Barrios and Nam's wistful yearning. At some points in the song, the pining is so strong you can picture Nam and Barrios trying to recall a relationship from a past life.
"Have we met before / Maybe in another life I knew you / Maybe if I try I'll see right through you / And I'll remember who we were / Have we met before / Maybe in another time I loved you / Maybe you're the one that I would run to / I don't know why it's all a blur / I think I know you," the two sing in the chorus of "Have We Met Before?"
The singers' longing is especially poignant when Nam and Barrios sing "Maybe in another time I loved you," as if they are missing the person from a past life while a stranger stands in front of them.
Sarah Barrios thinks the song captures the beauty of love
Two lesser artists might not have been able to pack as many emotions into "Have We Met Before?" Thanks to Nam and Barrios, the single describes how important a connection is between two people. While intimacy can be built with anyone, connections are unique and irreplaceable.
"I really wanted to capture the idea of two people being so meant for each other that in every lifetime, in every universe or alternate reality, they seem to always find one another and fall in love. There's just something really beautiful about a love like that," Barrios said in a press release.
Eric Nam wants fans to feel excited about connecting with others
Due to the coronavirus (COVID-19) pandemic, connecting with others has been difficult. In a press release, Nam shared that he hopes "Have We Met Before?" will encourage fans to make new connections and feel hopeful about the future.
"The beauty of the human experience is that we come across so many people in our lives, and every once in a while, we find someone who we connect with and understand in so many ways it's uncanny," he shared.
Nam continued, "In a time and age where it feels as if we come across so much unfortunate news, I hope this song leaves listeners optimistic about connecting with new people."