Sarah Ferguson Challenges Reports of Falling out With Princess Diana Before Her Death: 'We Promised Each Other We Would Always Be Together'
More than 20 years later Sarah, Duchess of York is challenging reports she and Princess Diana had a falling out prior to Diana's death in 1997. Sarah says she and her late sister-in-law made a promise they'd "always be together." 
Sarah Ferguson says she and Princess Diana 'promised each other' they'd 'always be together'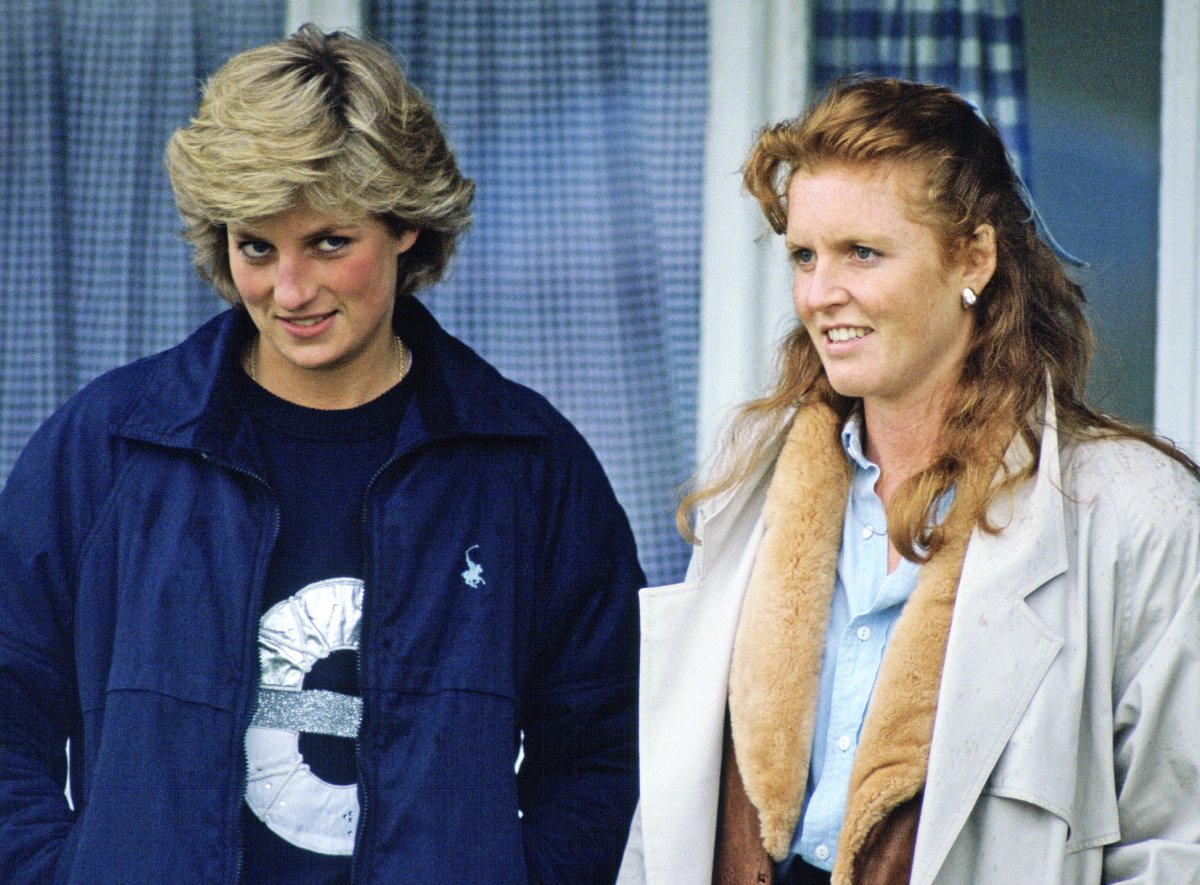 The Duchess of York looked back on her friendship with Diana in a July 2021 interview with People. Commenting on past reports she and Diana were on the outs at the time of Diana's death, Sarah shared that "everybody" wanted to pit them against each other but she and Diana were "so strong."  
"We promised each other we would always be together — there was never any daylight between us," Sarah said. "But everybody wanted that, because we were so strong together. People want to break something so strong."
The Duchess of York, whose debut novel Her Heart for a Compass hits shelves on Aug. 3, 2021, went on. "We were best friends from when she was 14 and I was 15," Sarah said. The 61-year-old added that Diana was not just a friend and confidant but a teacher too. 
"She taught me so much of public life," Sarah said. "She was so brave. We used to have the most incredible time together."
Diana joined the royal family in 1981 when she married Prince Charles. Sarah would later become British royalty when she said "I do" to Charles' younger brother, Prince Andrew, Duke of York in 1986. 
Not only did Sarah learn about "public life" from Diana but the two were almost always laughing. They were nearly arrested at Sarah's bachelorette party and on one occasion they snuck into a staff party at Balmoral Castle.
Why Sarah Ferguson and Princess Diana reportedly had a falling out
There are a number of reasons Sarah and Diana were supposedly on the outs when Diana died. One of them being that unlike Diana Sarah didn't sign a confidentiality agreement as part of her divorce settlement. 
Another reason stemmed from an anecdote in Sarah's 1996 book, My Story: Sarah the Duchess of York. She wrote Diana gave her a few pairs of shoes "and less happily her plantar warts." 
Diana stopped speaking to Sarah and the two didn't talk at all in the year leading up to Diana's death. Years later Sarah said any reports of a feud were exaggerated in an open letter for Hello Magazine. 
"Women, in particular, are constantly pitted against and compared with each other in a way that reminds me of how people tried to portray Diana and me all the time as rivals which is something neither of us ever really felt," she said.
The royals had become closer after their splits from Prince Charles and Prince Andrew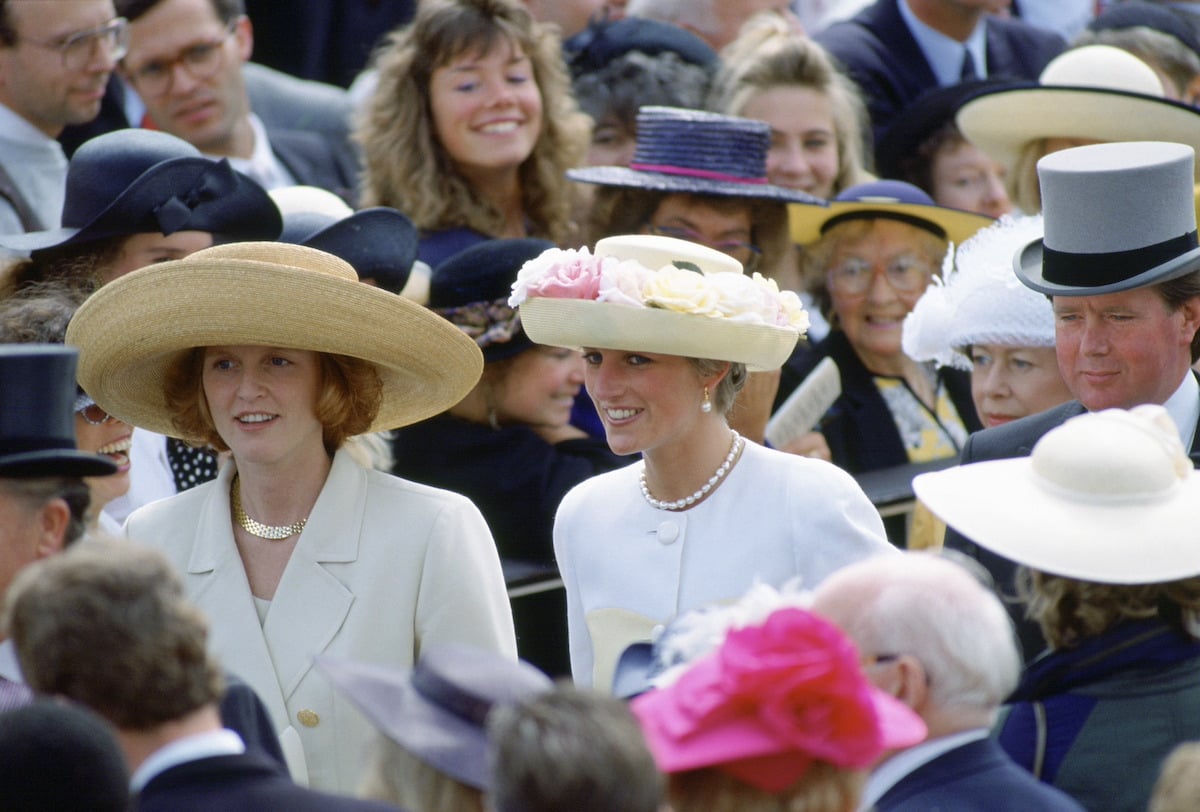 Diana and Sarah were especially close in the years preceding their supposed falling out. They bonded as their marriages were ending in 1991. 
"It was the year we first put words to the unspeakable idea that had been nudging us in the ribs for some time: that one or both of us might leave the royal family," Sarah said in her book. "We burned the phone wires into the night, trading secrets and jokes that no one else would understand."
Despite not being as close as they once were at the time of Diana's death Sarah attended her sister-in-law's funeral and she still often refers to her as her best friend.