Sarah Ferguson Has the Cutest Nickname For Her Daughter Princess Beatrice
Sarah "Fergie" Ferguson has never been shy about showing her love for her family via social media. The duchess always makes sure to give a shout out to her daughters on their accomplishments as well as her ex-husband, Prince Andrew, who she still has a very good relationship with today.
She never forgets to let everyone know when it's their birthdays too and fans found it super sweet when she revealed the adorable nickname she has for her oldest daughter, Princess Beatrice.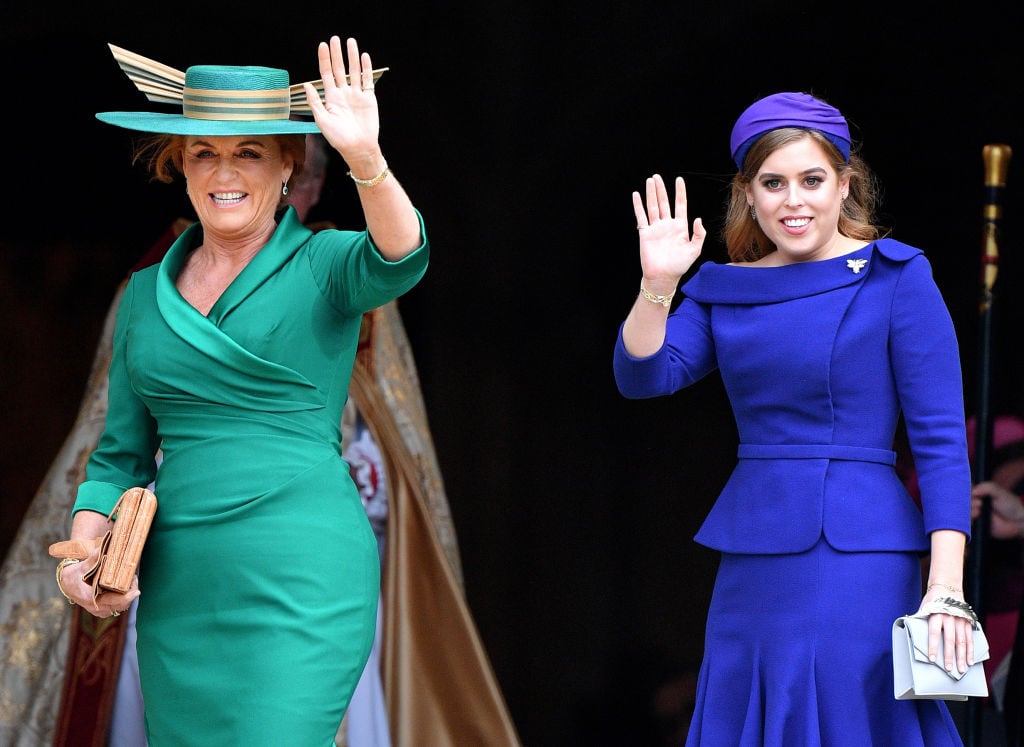 Fergie's nickname for Princess Beatrice
Ferguson calls her "Trixie – Belle." She first revealed this information in a post on Beatrice's birthday in which she shared three photos along with the caption, "Happy birthday my Trixie – Belle so proud of you xx."
The first two pics were of Beatrice and her sister, Eugenie, smiling when they were children. And the third was a more recent photo of the princess in a black top and monochrome striped skirt.
The duchess has a nickname for Princess Eugenie too
It's not just Beatrice, Ferguson also has a nickname for her younger daughter and calls her "Eugie."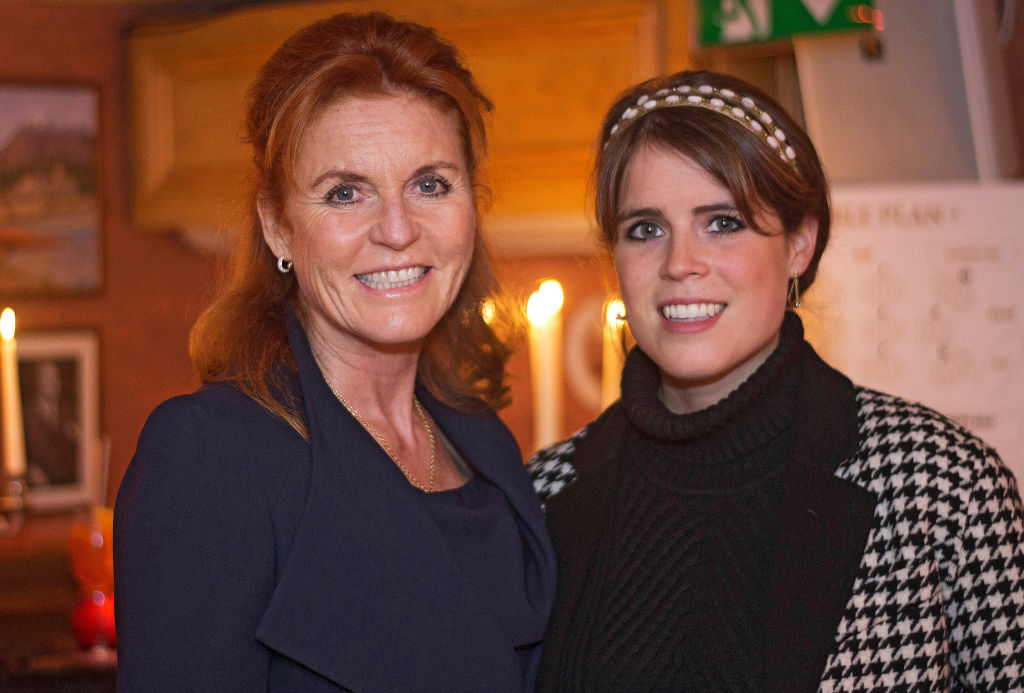 Eugenie has a nickname for her mother as well and refers to her as "mumsie." That was revealed in Hello! after the publication printed a letter to the princess from Ferguson in which she signed it "Mumsie." It's also believed that Beatrice calls her mom this as well.
So what about the royal sisters, do they have nicknames for one another? According to British Vogue, Beatrice calls her sibling "Euge." In turn, Eugenie shortens her big sis' first name as well and calls her "Bea."
Other nicknames royals have for each other
The Yorks aren't the only royals to use and go by nicknames. Several other members of the royal family also have different names for one another ranging from super sweet to very unique.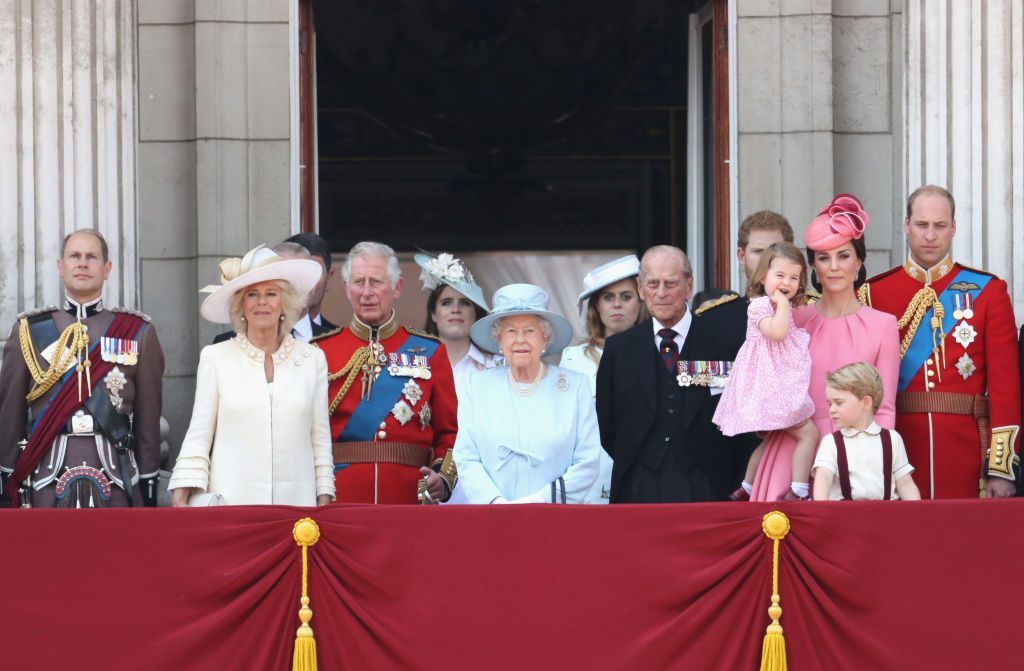 Prince Philip has a pet name for his wife and calls Her Majesty "cabbage." 
According to The Times, he may have chosen to guve her that name because it originated from the French phrase "mon petit chou," which translates to "my little cabbage" and also "my little pastry puff."
Prince William and his wife, Kate Middleton, have loving nicknames for one another as well and have been heard calling each other "babe," "darling," and "babykins." The Duchess of Cambridge has adorable nicknames for George and Princess Charlotte too and reportedly calls them both "poppet."
One of the more unique names is the one Prince Charles has for his daughter-in-law, Meghan Markle. The Prince of Wales calls her "Tungsten" which is inspired by the very strong metal known for its robustness. He reportedly gave her the name to match the strength and determination she displays.
Read more: Why is Sarah Ferguson Still a Duchess After Her Divorce From Prince Andrew?
Check out The Cheat Sheet on Facebook!