Sarah Ferguson Made Pennies in Her Royal Divorce Settlement Compared to Princess Diana
Today, we discuss Catherine, Duchess of Cambridge and Meghan, Duchess of Sussex, but in the '80s and '90s, Princess Diana and Sarah, Duchess of York were the most-discussed women in the British royal family. Though Kate and Meghan seem happy and content in their respective lives, things didn't end romantically for the Princess of Wales or the Duchess of York.
Princess Diana and Sarah, Duchess of York were very close for a long time. Unfortunately, they were also very different women and that could put them at odds. While the princess struggled to find her footing in the royal family, the duchess thrived and was accepted by the royals. However, as their respective marriages came to a close, the royal family's opinions of them also changed.
When Prince Charles' affair with Camilla, Duchess of Cornwall was exposed, Princess Diana's profile was elevated by the press and public. The royal family also extended a hand to her. In contrast, the Yorks divorce was set off when the duchess was photographed topless with oil tycoon, John Bryan. Bryan was also sucking Fergie's toes in the pictures. To say the royals did not react well to this was an understatement. In fact, respective divorce settlements reveal that the Duchess of York made pennies in comparison to the Princess of Wales.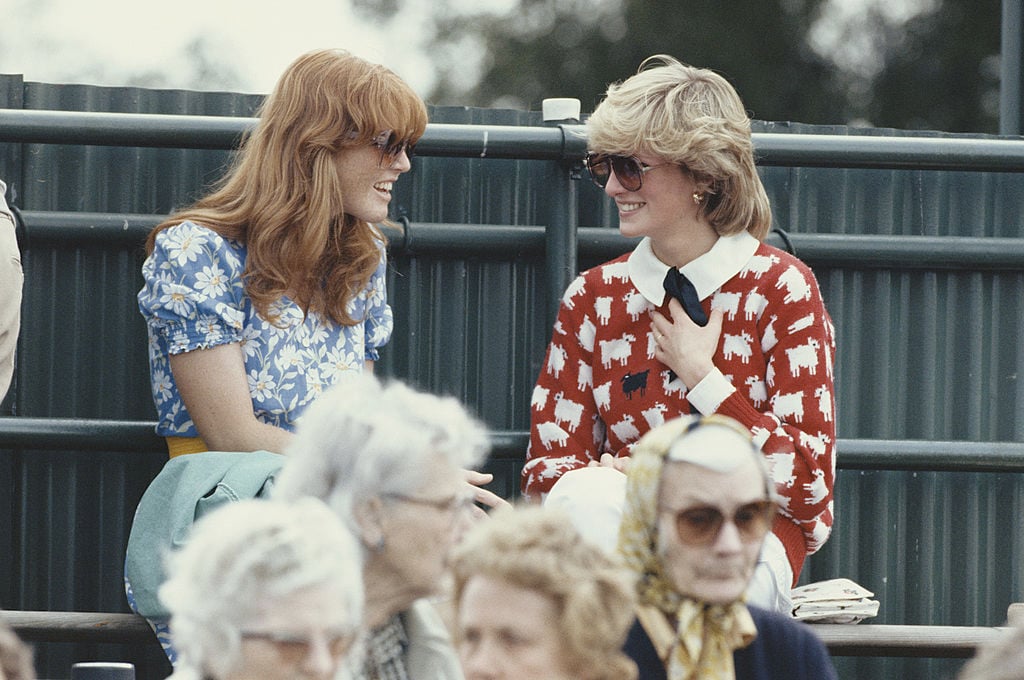 Princess Diana and Sarah Ferguson leaned on each other amid their unhappy marriages
By the time Princess Diana and Sarah announced their split in 1992, their marriage had grown tense and unhappy. The princess felt like a third wheel in her own relationship while the duchess was struggling with intense loneliness amid Prince Andrew's naval commitments.
"[1991] was the year we first put words to the unspeakable idea that had been nudging us in the ribs for some time: that one or both of us might leave the royal family," the Duchess of York revealed in her 1996 autobiography, My Story: Sarah the Duchess of York. "We burned the phone wires into the night, trading secrets and jokes that no-one else would understand."
Things truly hit the fan for both women the following year.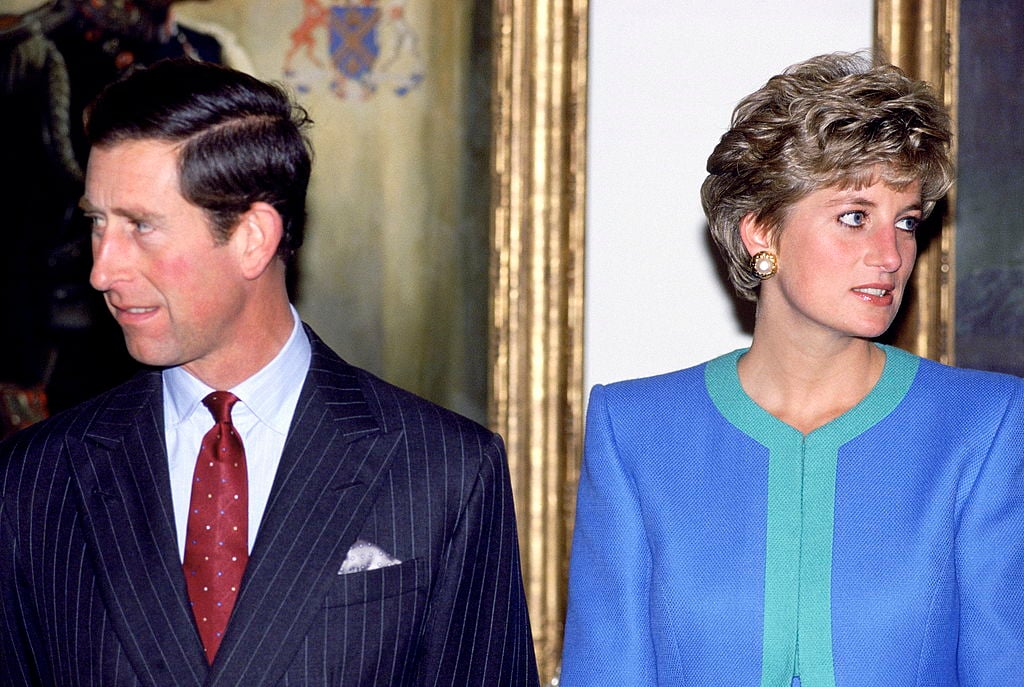 Princess Diana got a healthy and fair divorce settlement
In 1992, a leaked phone call revealed Prince Charles and Camilla, Duchess of Cornwall's adulterous affair. Queen Elizabeth finally granted permission for the Wales to separate, eventually allowing them to divorce in 1996.
Though Princess Diana was forced to give up her "HRH" title, the princess did not leave the marriage empty-handed. She received a spacious three-level apartment at Kensington Palace, the same one Prince William and Catherine, Duchess of Cambridge live in today.
She also got access to the royal jets for travel, $22.5 million in cash, her extensive jewelry collection, and a $600,000 annual salary to pay for her private office and staff. In the end, the princess and Prince Charles wanted a harmonious living situation for their young sons.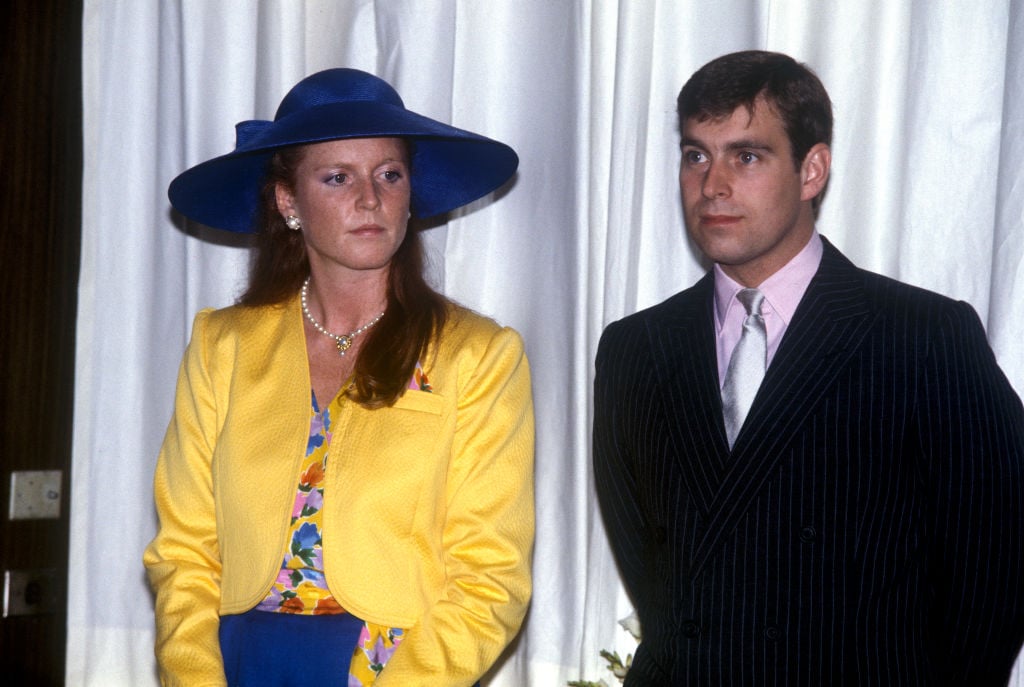 Sarah Ferguson only got pennies in her divorce from Prince Andrew
Though Princess Diana was well-taken care of amid her divorce, after publically humiliating the royal family and Prince Andrew, the Duchess of York was cast aside. Her divorce settlement was pennies in comparison to her sisters-in-law's.
The Sunday Telegraph revealed that Sarah was given a mere $20,000 a year from the royal family and given $660,000 to buy a new house. She also received around $1.8 million to start trust funds for Princess Beatrice and Princess Eugenie, $462,000 in cash, and an agreement that Prince Andrew would pay for their daughters' education.
This was a long way away from Princess Diana's settlement. Unfortunately, it would not be enough for the duchess to maintain her lavish lifestyle and she would run into major debt in the following years.