Sarah Ferguson May Have Just Proven That Princess Beatrice's Royal Wedding Is Sooner Than We Think
With so much attention focused on Prince William, Kate Middleton, Prince Harry, and Meghan Markle all the time, it's easy to forget that they're not the only members of the royal family. Perhaps another royal wedding is precisely what we need to remind everyone that there's more to life than private jet controversies.
And it sounds like we might get our wish soon enough. Based on recent developments, royal fans are excitedly speculating that Prince Andrew and Sarah Ferguson are preparing to announce the engagement of their eldest daughter Princess Beatrice. Here's what happened.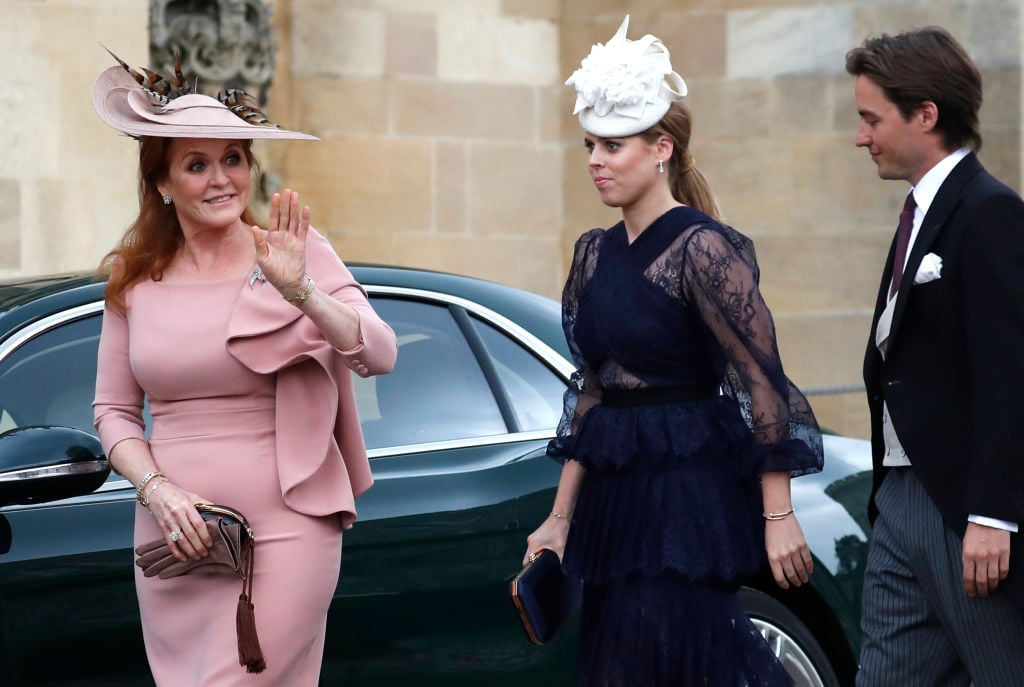 Fans are expecting an engagement announcement any day now
It's not like their engagement would be very shocking. Princess Beatrice has been dating Edoardo "Edo" Mapelli Mozzi since 2018 and the two appear to be very much in love. Even before they were romantically involved, the 34-year-old Italian millionaire knew Princess Beatrice's family well and spent plenty of time with them.
Royal commentator Ingrid Sewardmade specific predictions for the announcement. "They're going to get married," she told Hello! "I was told by a member of the family. I think a wedding as early as next spring or summer is likely."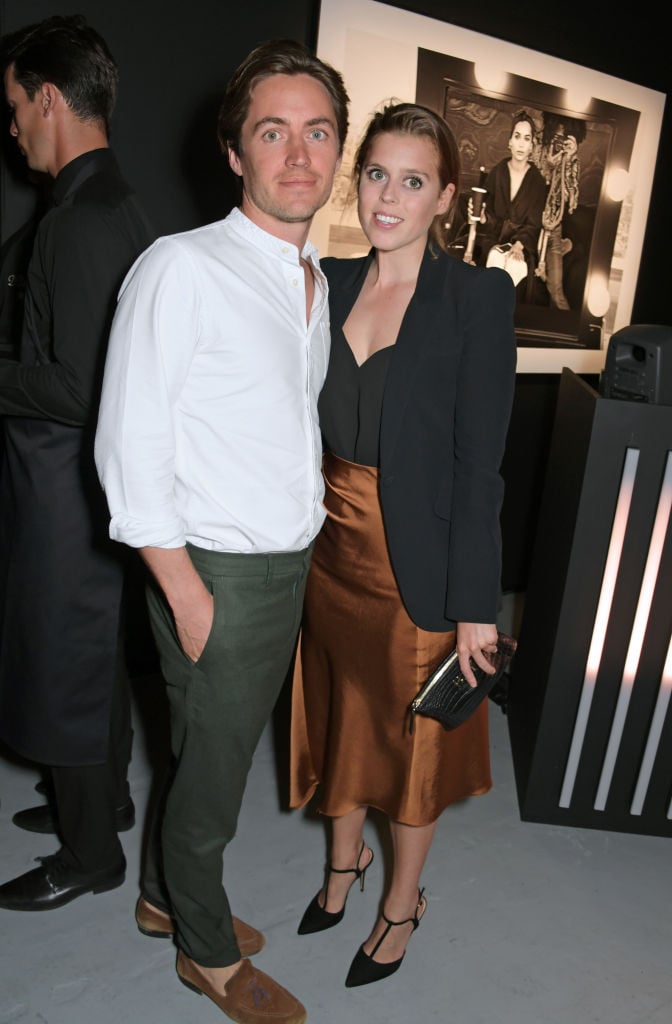 Sarah Ferguson was just spotted scoping out wedding venues
Those rumors are swirling again this week as Sarah Ferguson traveled to Italy to visit "one of the most romantic wedding venues in rural Tuscany." Her trip to Villa Centinale feels like proof that royal wedding plans are already in the works.
Though the Duchess of York didn't specifically say she was looking at the place for Princess Beatrice's wedding, it would make a ton of sense if she was. The location would honor the groom's Italian roots and would be fit for a royal wedding, too.
The villa is available to rent for private events at a cost of about $28,000 per week. The owners offer special wedding packages for an additional fee.
Princess Beatrice must time her announcement perfectly
There's another good reason why Princess Beatrice might want to announce her happy news sooner rather than later. Royal followers are expecting baby news from Princess Eugenie any day now, and the two sisters won't likely want to make their announcements too close together.
Princess Eugenie wed Jack Brooksbank in a lavish ceremony last October and ever since then, everyone has been waiting for the couple to expand their family. But Eugenie might want to wait until her older sister is engaged to do so.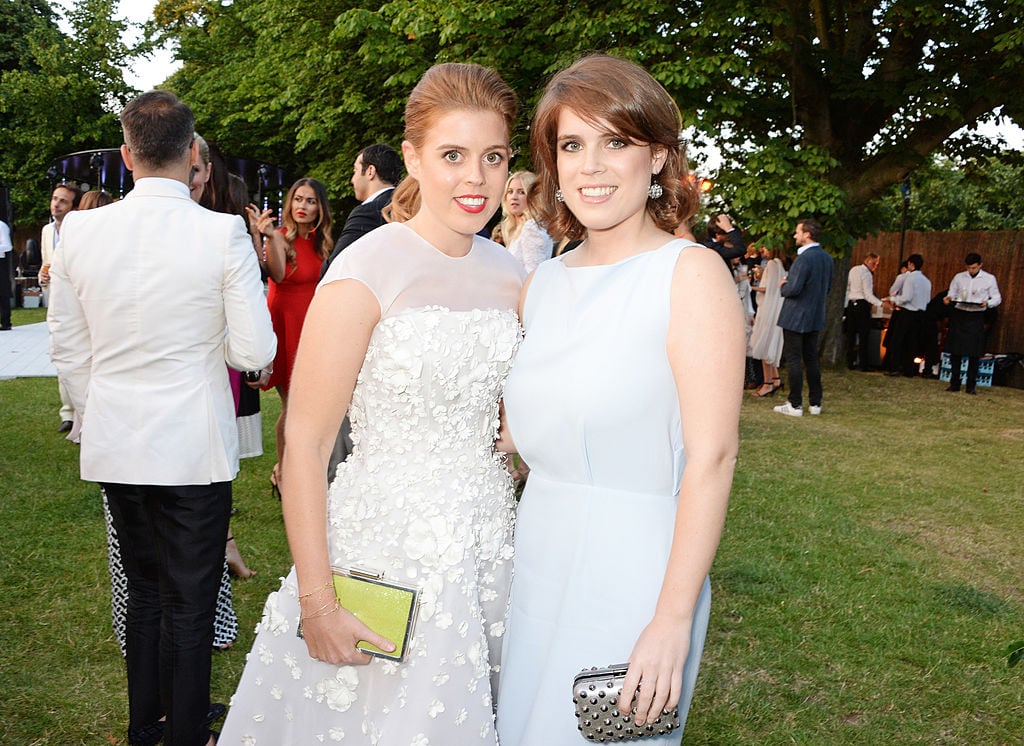 The sisters are happy for each other
Unlike certain members of the royal family, Princess Beatrice and Princess Eugenie are mostly scandal free and seem especially supportive of each other. Their relationship proves that drama and royals don't have to go hand in hand.
Even though Princess Eugenie, the younger sister, got married first, that didn't appear to cause any negative feelings between these two. It's true that Prince Andrew and Sarah Ferguson had their problems in the past. But even this divorced couple gets along better than some married people.
We'll be looking forward to that engagement announcement from Princess Beatrice soon!