Sarah Ferguson Not 'Posh Enough' To Be Princess Diana's Lady in Waiting, Friend Says
Princess Diana wanted Sarah Ferguson to be her lady-in-waiting but the British royal family convinced her to pick someone else for the honored position.
Princess Diana was just 19 when she and Prince Charles announced their engagement. On July 29, 1981, she became an official member of the British royal family. Diana was barely 20 years old having entered her 20s earlier that month on July 1, 1981.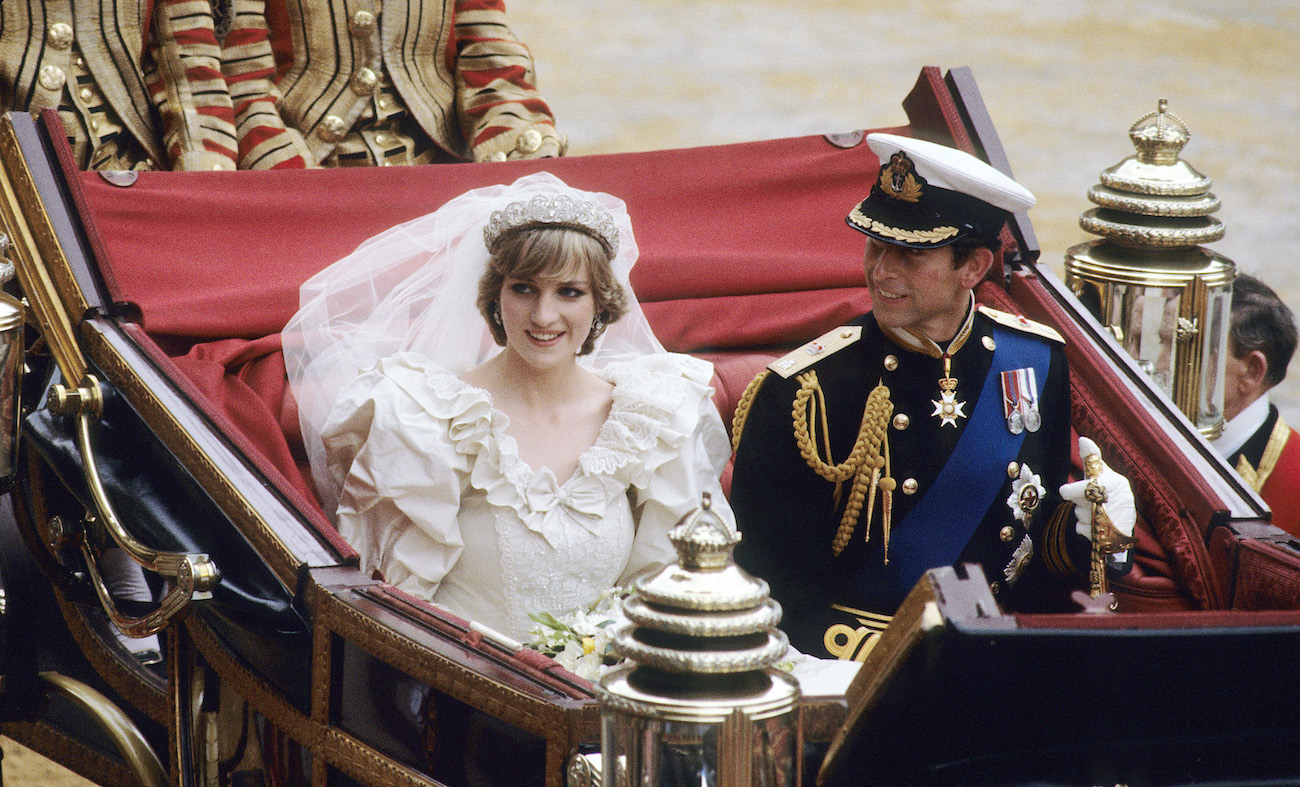 As a new addition to one of the most famous families in the world, Diana wanted friends by her side. That included her future sister-in-law, Sarah, Duchess of York. 
Princess Diana and Sarah Ferguson grew up together
Diana and Sarah were friends (and fourth cousins) long before they both became royals. They knew each other as children because their mothers went to school together. 
Diana and Sarah ran in the same social circle. When they reached adulthood, they'd get together over lunch. Sarah attended Diana and Charles' royal wedding.
Diana supplied Sarah with fabric for a dress to wear the ceremony. However, the historic day left the future Duchess of York feeling hurt because she didn't get an invite to the bride and groom's wedding breakfast at Buckingham Palace.
Princess Diana wanted Sarah Ferguson to be her lady-in-waiting
When Diana embarked on her royal life, she wanted Sarah to be her friend in an official capacity, according to Mirror. Diana wanted Sarah to be her lady-in-waiting.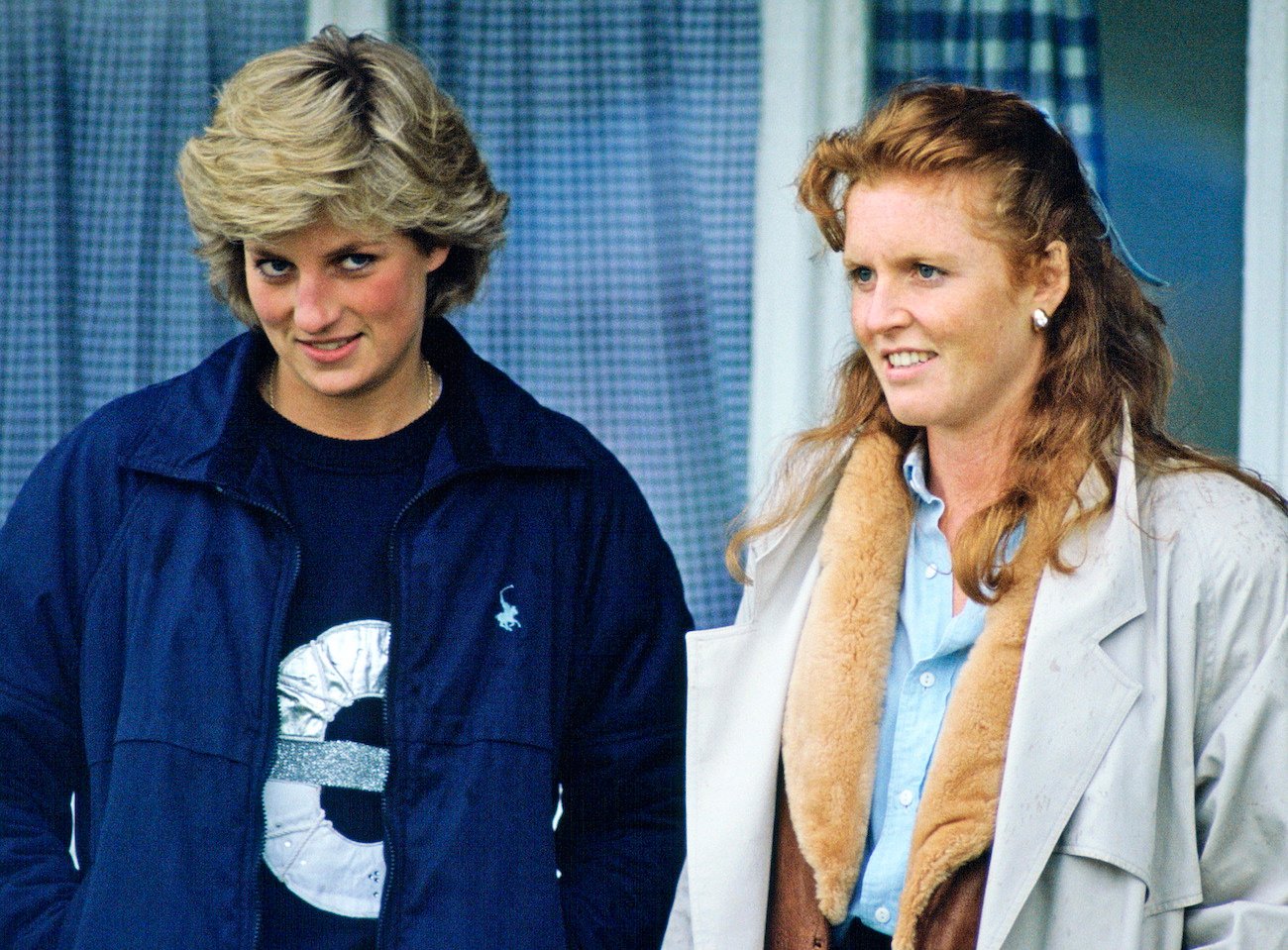 The thought of having a familiar face around might've been comforting to Diana but Buckingham Palace talked her out of the idea, a friend of Sarah's says. 
Royal family deemed Sarah Ferguson not 'posh enough' to be Princess Diana's lady-in-waiting, Sarah Ferguson's friend says
During an interview for the U.K.'s Channel 5 program, Fergie vs. Diana: Royal Wives at War,  Lizzy Cundy, a friend of Sarah's, opened up about the lady-in-waiting drama. Diana wanted Sarah to be her lady-in-waiting and the royal family wasn't keen on the idea. 
According to Cundy, the royal family deemed Sarah "unsuitable." 
"Sarah was told that she was actually unsuitable to be Diana's lady-in-waiting, which was a huge blow to Sarah, Cundy said. 
"I think the Royal Family felt Sarah wasn't posh enough," Cundy added. 
She continued, saying Diana didn't like that she couldn't have Sarah as a lady-in-waiting. And, in the end, she took the Firm's advice and passed over Sarah for the position. 
"Diana was actually quite upset about this but maybe she didn't fight for Sarah enough," Cundy said. "Maybe she could have put her foot down more."
Princess Diana convinced by royal family Sarah Ferguson would be a 'risky' choice for lady-in-waiting, royal author says
Royal author, Tom Quinn, also spoke on the program about Sarah becoming a lady-in-waiting. He explained that the position is one of great honor. 
"It's not a servant and it's not a friend," he said. "It's sort of somewhere halfway between," adding, "It's a genteel occupation and gives enormous status."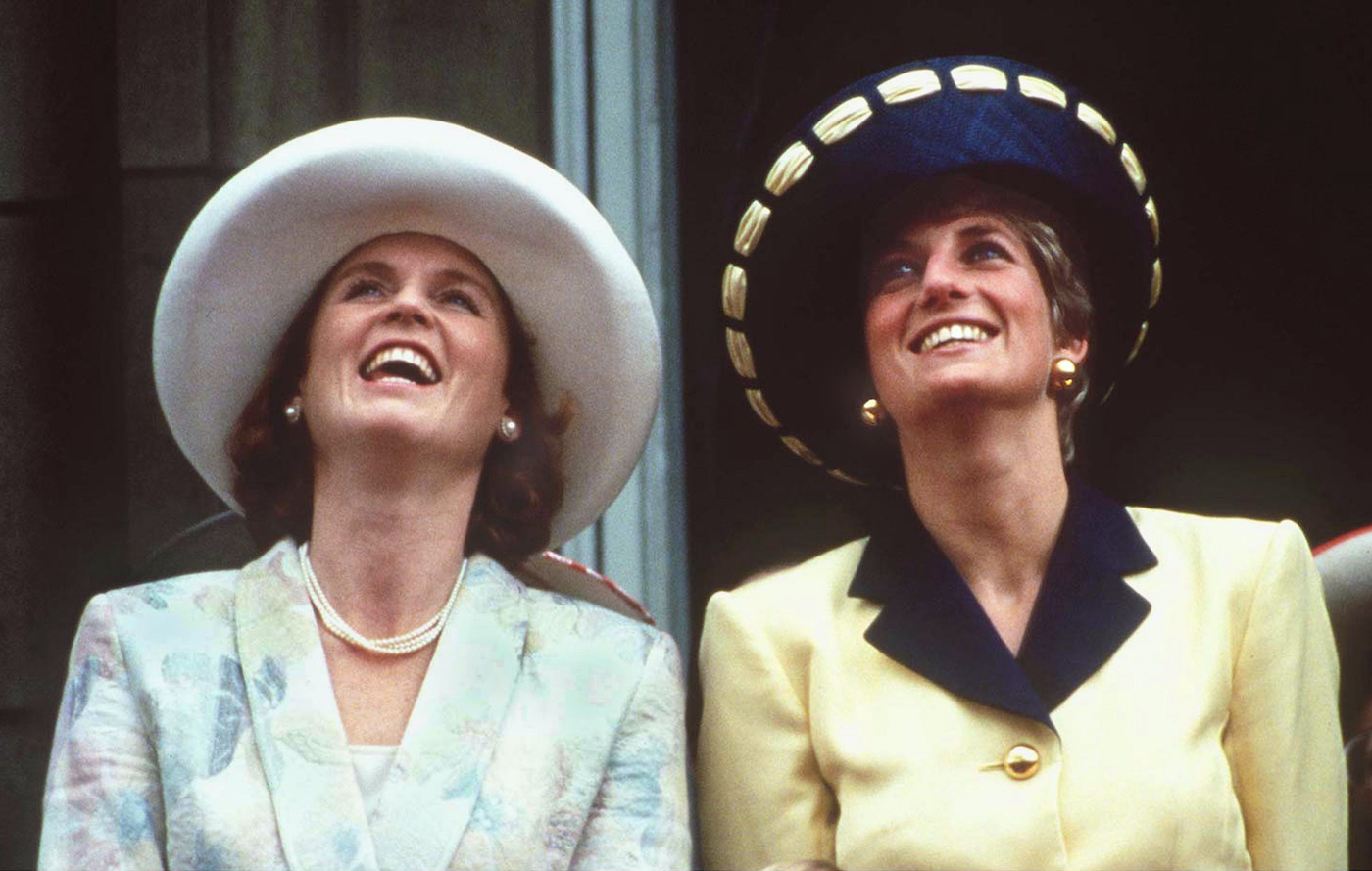 According to Quinn, the royal family family wasn't comfortable with giving Sarah a major bump socially. So they convinced Diana she was a "risky" choice. 
"Diana was persuaded that it was to risky having Sarah Ferguson, she was seen as a loose cannon," Quinn said. 
"She was fun, but she made them nervous," he added. 
Even though Sarah didn't become Diana's lady-in-waiting, she went on to get her own prestigious position within the royal family.
Sarah married Prince Andrew, Duke of York, and became a high-ranking royal. Diana encouraged the relationship and had a role in Andrew and Sarah getting together.