Sarah Ferguson Revealed What She Thinks Life Would Be Like If Princess Diana Were Still Alive
It's been 23 years since Princess Diana was killed in a car accident that also claimed the lives of two others. It was a tragedy heard around the world, leaving Diana's two sons, Prince William and Prince Harry, to be raised by their father, Prince Charles.
Now, William and Harry are grown, but one of Diana's close friends, Sarah Ferguson (who was once married to Prince Andrew), still misses Diana dearly. And Fergie recently revealed what she thinks her friendship with Diana would be like if Diana were still alive.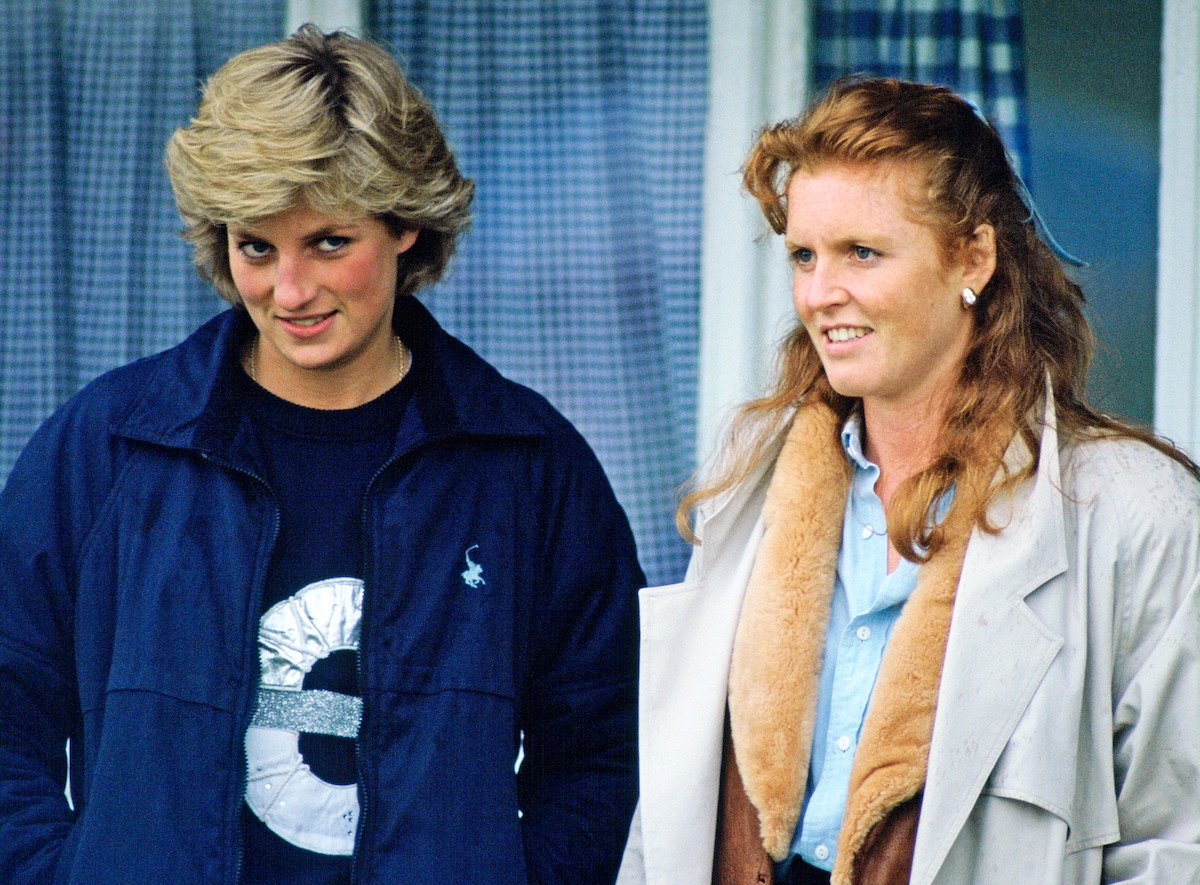 Princess Diana and Sarah Ferguson knew each other before they were royals
Believe it or not, Fergie and Diana go way back. The two women are actually related; they're fourth cousins, and their mothers were fairly close growing up. Though the women didn't spend too much time together in their youth, once they were both young adults, they found themselves in the same social circle.
When Diana was 19, just before dating Prince Charles, she and Fergie grew close. The women were spending more time together and were reportedly having lunch together almost weekly, according to Town & Country. The two women only grew closer when they both joined the royal family.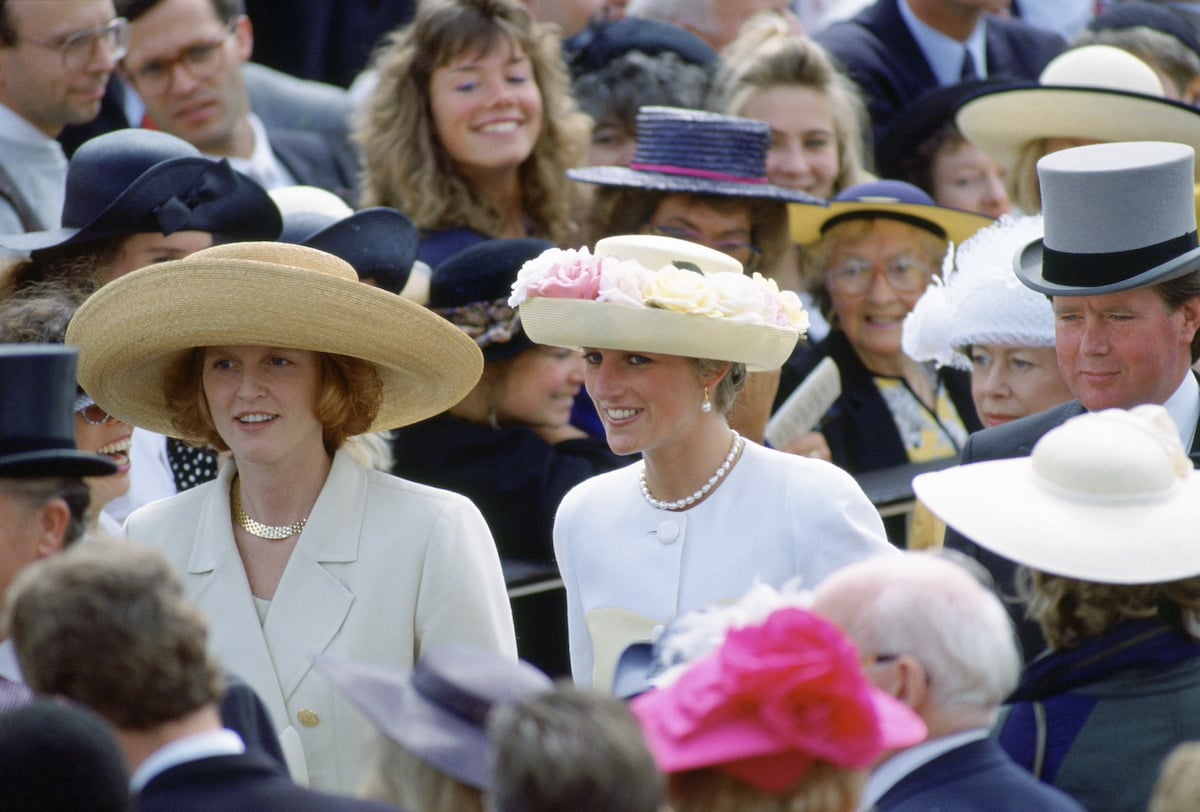 Sarah Ferguson revealed that she thinks she and Princess Diana would still be close today
While Fergie and Diana would always have a close relationship, there were reportedly rumors of disagreements over time. Fergie allegedly was not invited to Diana's wedding reception and felt she'd been snubbed. And there were also rumors that Fergie and Diana were on bad terms at the time of Diana's death, though Fergie has denied this.
In an interview with The Independent in August 2021, Fergie revealed where she thinks she and Diana's friendship would be if Diana were still alive.
"Oh my goodness, can you imagine the grandmother races that we would have together?" Fergie said of her and Diana's friendship. "The parties… I would bounce her off the bouncy castle, that's for sure. Although she would outrun me; she always outran me. She was like a gazelle. And of course, you know, her tinkering laughter… What a beautiful woman."
Despite whether there is any truth behind the rumors of a feud years ago, Fergie has assured the world that she and Diana have always been close.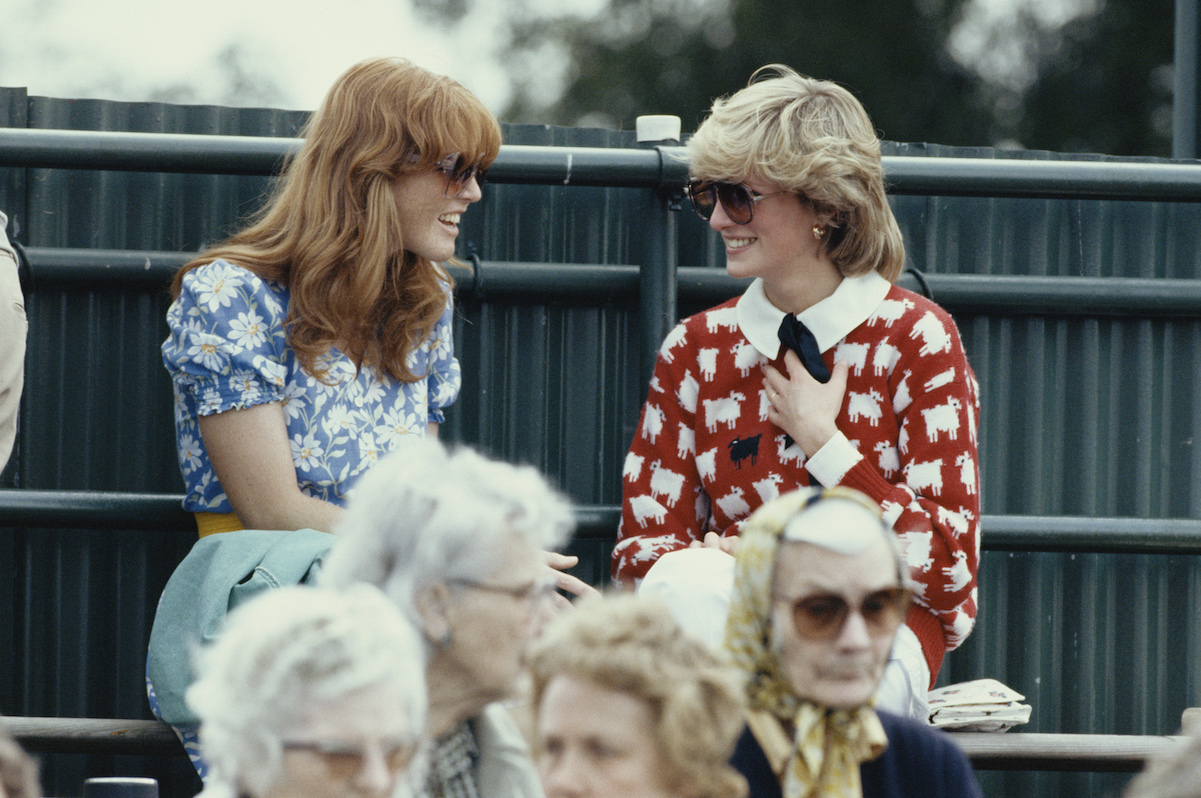 Sarah Ferguson also revealed that she thinks Princess Diana would be 'proud' of Harry and Meghan
Fergie also spoke on behalf of Diana in discussing how she thinks Diana would feel about Harry and Meghan's royal exit. And it turns out she's convinced Diana would be "proud" of the couple for doing what they felt was best. And, despite the alleged feud between Prince Harry and Prince William, Fergie thinks Diana would still be happy to see how her sons turned out.
"I think that what she would have been is very proud of [her] boys standing tall and firm," Fergie said. "They're very like her, and I think that she would be proud."
Harry and William have not been on the best terms since Harry married Meghan Markle back in 2018. Still, Harry revealed to Oprah in 2021 that he still has plenty of love for his brother and is keeping the door open.