Sarah Ferguson Reveals the 1 Thing Princess Diana Always Told Her to Remember About Royal Struggles
Long before Catherine, Duchess of Cambridge and Meghan, Duchess of Sussex made headlines around the globe, the world was obsessed with two other royal sisters-in-law. After she married Prince Charles in 1981, the press couldn't get enough of Princess Diana. Five years later when Sarah, Duchess of York married Prince Andrew, she too became another name always in the news. The two ladies shared an experience many could never understand, and their highs and lows as members of the British royal family have been well-documented.
In the years before her death, Diana revealed just how tough several aspects of the royal world had been for her. Sarah stated on many occasions that it wasn't easy for her either. But because Diana was in The Firm longer, she shared some words of wisdom with the Duchess of York about royal life. Here's the advice Fergie said she got from the Princess of Wales about dealing with the struggles that came with marrying into the U.K.'s most famous family.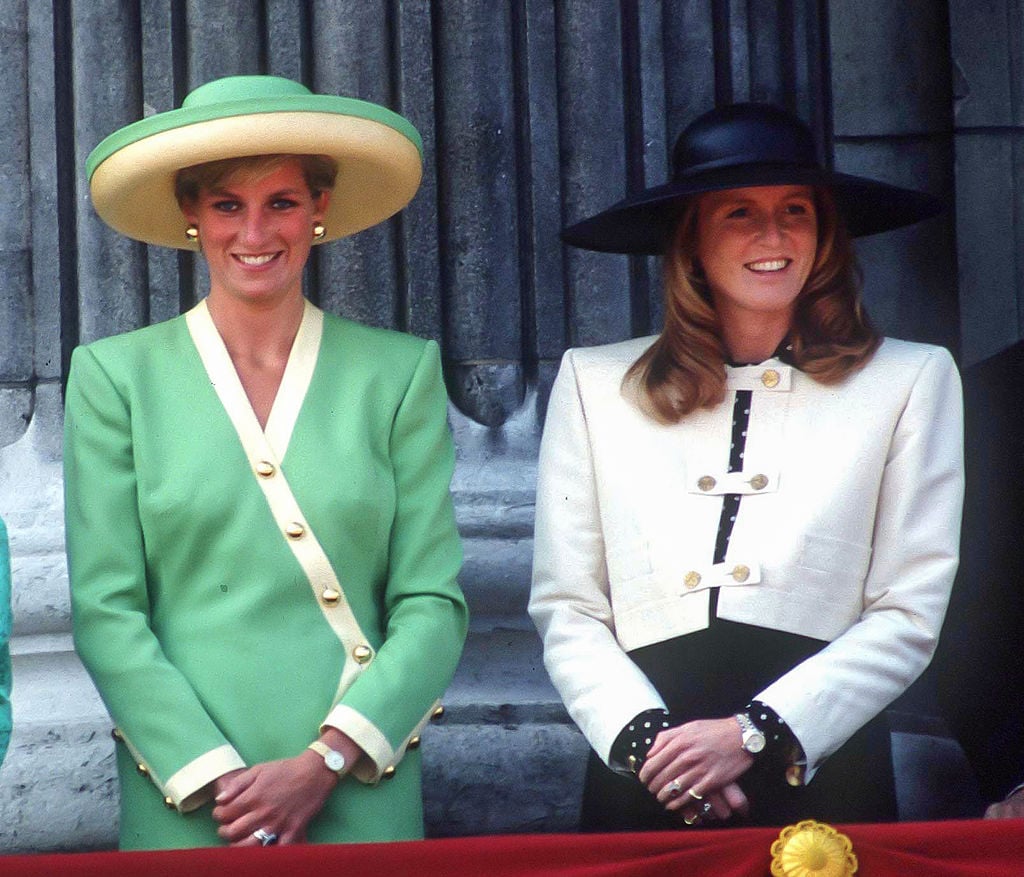 The advice Sarah Ferguson said Princess Diana gave her about dealing with royal life
It's no secret that the princess and duchess both struggled at times behind palace walls. Now, Fergie has revealed the advice Diana gave her.
"Diana and I both had our own mental health issues, and she and I used to talk," Sarah told People. "She said, 'Fergie, remember one thing: When you're at the top of the pedestal, it's so easy to fall off. And you're at the bottom. You just climb up.'"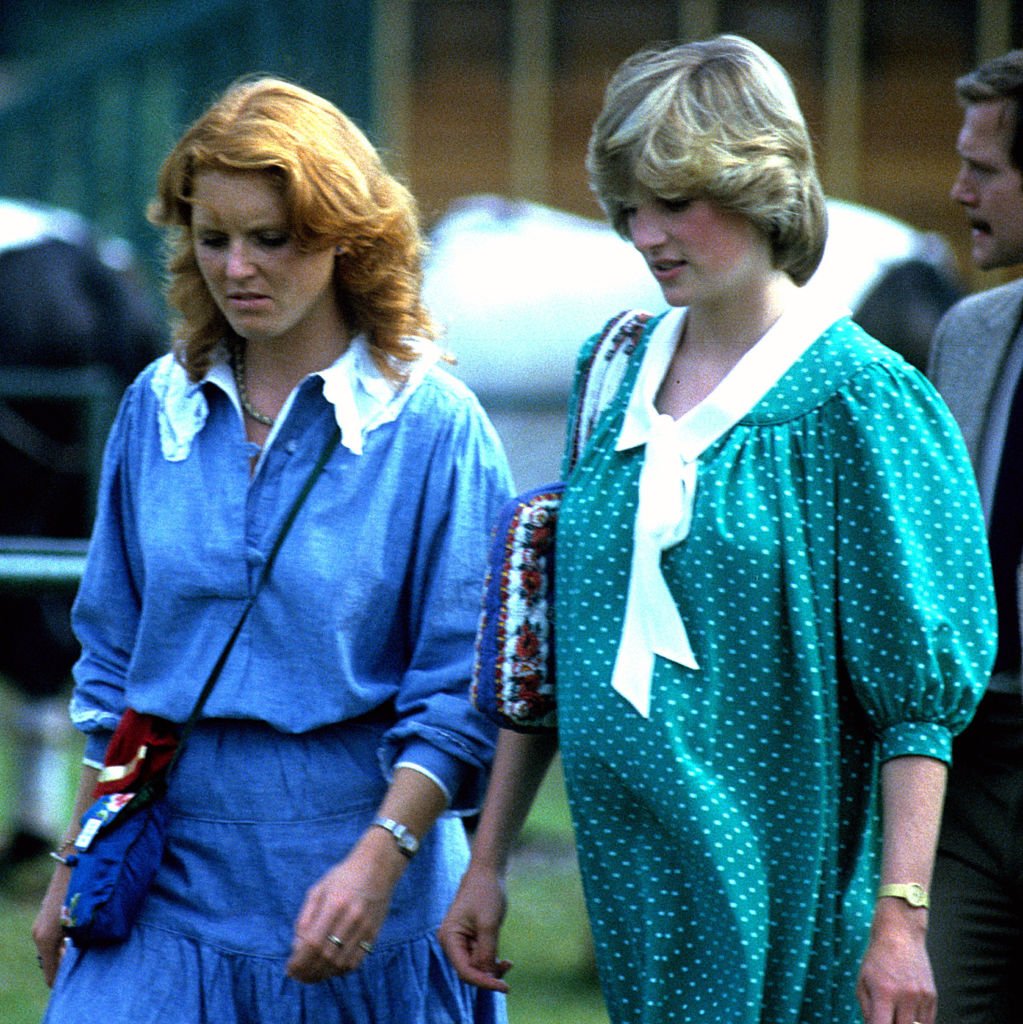 Prince Andrew's ex-wife also addressed the so-called rivalry and feud between them. She claimed that was overblown by the media to pin them against each other. 
"We were positioned as saint and sinner," the duchess recalled. "And the most important thing was to remain robust together, and we did, no matter what anyone wrote. We promised each other we would always be together. … But everybody wanted [to see a feud] because we were so strong together. People want to break something up."
Sarah said Diana had planned to reach out to her before her death
Sarah previously admitted that she and the Princess of Wales did have a falling-out after their divorces from their husbands.
"The saddest thing, at the end, we hadn't spoken for a year, though I never knew the reason, except that once Diana got something in her head," Fergie said. "I tried, wrote letters, thinking whatever happened didn't matter, let's sort it out."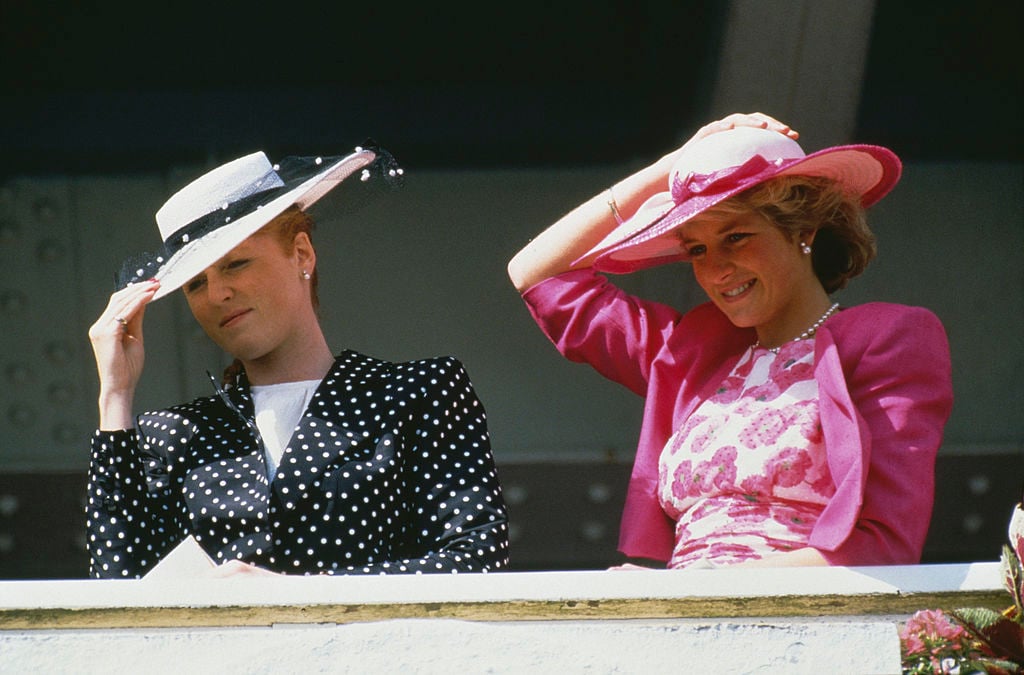 The Duchess of York said she always believed Diana wanted to make amends with her but died before she could do so. Sarah later received confirmation of that from a mutual friend.
Fergie explained she found out her former sister-in-law was going to contact her just before her tragic death. The friend informed her that Diana had been looking for her and wanted to connect. "And I knew she'd come back," Sarah told Harper's Bazaar. "In fact, the day before she died she rang a friend of mine and said, 'Where's that Red? I want to talk to her.'"
Unfortunately, the two women never got that chance to reconnect. Diana died on Aug. 31, 1997, following a car crash in Paris.