Sarah Ferguson Reveals What a Day in the Life of a Duchess Is Really Like
Sarah Ferguson and Prince Andrew tied the knot in a lavish ceremony at Westminster Abbey in 1986 but just six years later the pair divorced. Sarah made her mark on the royal family with some unforgettable behavior including her infamous toe-sucking scandal. But despite the bad press in the past, Fergie made her way back into the royal fold and today is spotted often with her ex-husband in Windsor and even stayed with Queen Elizabeth II for a summer holiday in Balmoral.
Now, the Duchess of York is revealing what a typical day in her life is like.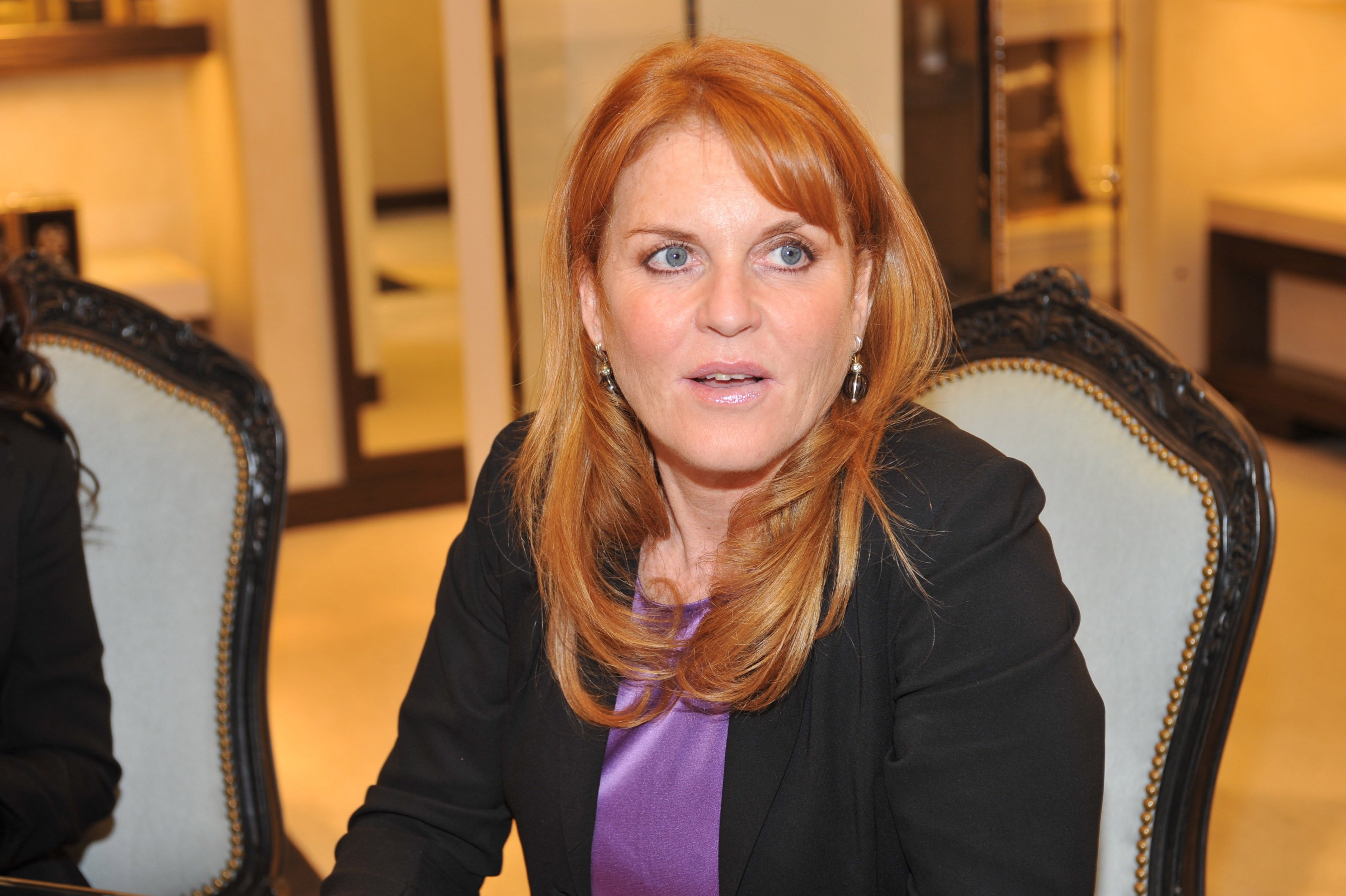 What Sarah previously said about being a royal
The same year she and Prince Andrew ended their marriage, Sarah opened up on Oprah Winfrey's talk show about marrying into Britain's most famous family and how royal life doesn't mirror a fairy tale.
"That is the fairy tale, but then comes the realism that you actually didn't marry the fairy tale, you married a man. You fell in love and you married a man and then you've got to come to terms with the fairy tale. Now it's not a fairytale. It's real life in there," she said.
The Duchess of York also talked about the British media and the siege she was constantly under. "I must explain that the British press at the moment is completely and–and utterly cruel and abusive and so invasive," she told the show host and the audience members.
What a typical day is like for the duchess these days
Sarah's life under the same roof as her ex-husband today though is much different yet she still doesn't call Royal Lodge home because she travels a lot. She and the Duke of York did not remarry so Fergie is free from royal duties and other constraints some members of the family have. She spoke to the Sunday Times about what her day-to-day life consists of.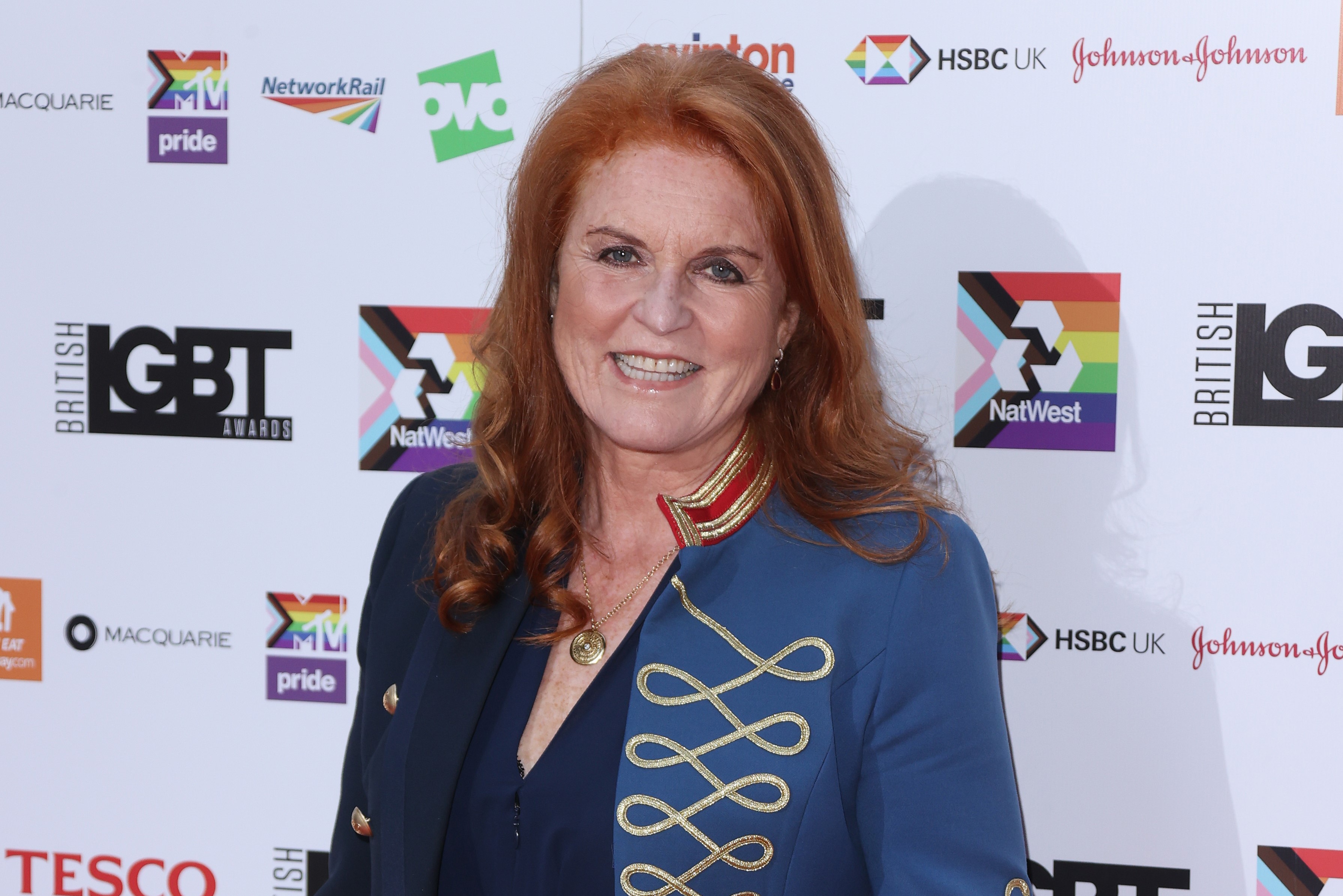 "I get up at 6.30. I dream very vividly and my first thought is often to wonder if a dream I have just had is true. Then I always do an hour or so of meditation," Sarah stated. "Breakfast is my most important meal of the day and if I miss it that makes me feel very uptight. I tend to have soft-boiled eggs with granary toast and then a tangerine."
She continued: "I train when I can. When I can't I try to do an hour of steps on the staircase. Every other day I'll do 30 press-ups and 50 sit-ups. My team calls me the General and we try to be very disciplined and motivated. Often first thing I'll check in with my publishers in Australia while they're awake. My novel, Her Heart for a Compass, is a story about duty, family and love. It's romantic — it's a Mills & Boon novel, after all — but not risqué. Then I might have a briefing from one of my charities. I'm also working on a screenplay."
The Duchess of York added that if she's not traveling and staying at Royal Lodge, she'll usually have chicken or fish for lunch. She also revealed that Skittles are her guilty pleasure.
"I love to unwind with a glass of burgundy. I'm taking it very slowly post lockdown," she told the publication. "I don't want to rush back out there. And I'm definitely not dating. I like to have a proper dinner, but I don't cook — I can't. I haven't the patience."
RELATED: The Real Reason Prince Andrew's Ex-Wife Sarah Ferguson Has to Spend Christmas Alone Every Year