Sarah Ferguson Shares Who Her Favorite Royal Family Member Really is (And It's Not Prince Andrew)
Sarah, Duchess of York technically has not been a member of the royal family since she and Prince Andrew divorced back in 1996. However, she and the Duke of York do have two daughters, Princess Beatrice and Princess Eugenie, so Fergie has attended some royal events with her children over the years.
Sarah has a very good relationship with her ex-husband but she has had some public bouts with a few other members of his family. While those have been well-documented, some fans have wondered who Fergie's favorite royal family member is. Well, now the duchess has given the public that answer and revealed why she likes that particular royal so much.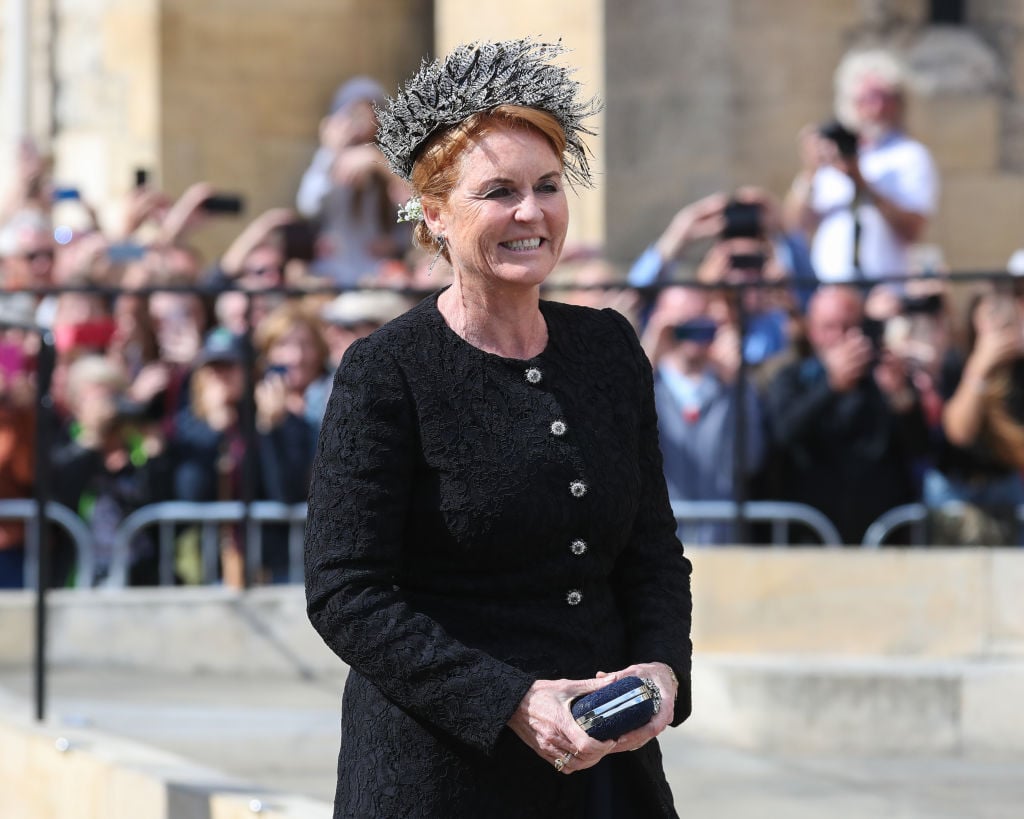 Who's Sarah's favorite royal and why
In an interview with STYLE magazine, Fergie was asked a number of questions from her thoughts on gender issues and cyberbullying to who she'd love to be stranded on an island with. She also revealed who her favorite royal family member is.
"The queen of England," Sarah answered with hesitation. "Just the best. The finest, finest, finest lady I've ever met in my life and I'm very, very honored to have been her daughter-in-law."
She added, "I'm really proud of the queen. There's never more of a humble, more iconic figurehead that has seen so much change and still carries on."
When Fergie and Prince Andrew divorced the queen asked the Duchess of York what she wanted in her settlement.
"When I met with Her Majesty she asked, 'What do you require, Sarah?' and I said, 'Your friendship,' which I think amazed her because everyone said I would demand a big settlement," Ferguson recalled. "But I wanted to be able to say, 'Her Majesty is my friend.'"
Sources told The Sydney Morning Herald that the queen and Fergie have rebuilt their relationship over the years and even started meeting again and enjoying tea together.
The duchess' relationship with other royals
While she may have the queen's stamp of approval these days, Fergie's relationships with other members of her ex's family haven't been so great.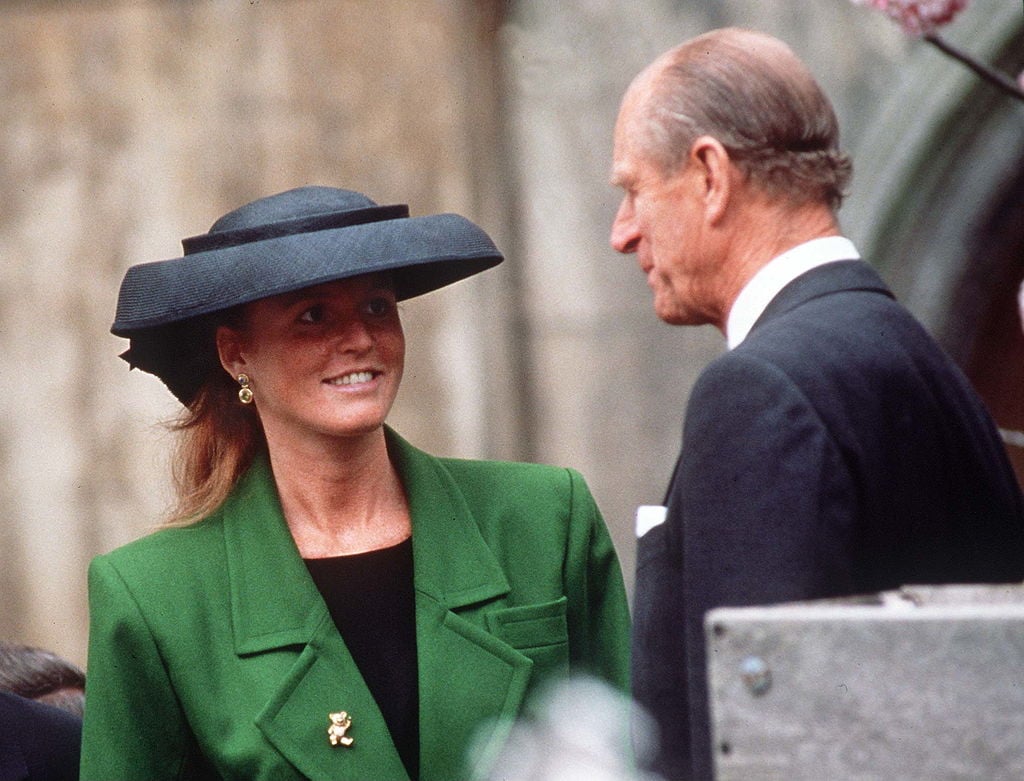 Her feud with Prince Philip goes back decades. In 1992, the duchess was photographed sunbathing topless with her toes in another man's mouth while she was still legally married to Prince Andrew. Apparently, time doesn't heal all wounds because the Duke of Edinburgh never forgave his former daughter-in-law for the toe-sucking scandal. Fergie was even kept off the guestlist for Prince William's 2011 royal wedding at Philip's request.
Sarah was close with Prince Charles when he was married to Princess Diana but the future king became upset with her after their separation because he felt that she always took Diana's side.
"Charles is not OK with Fergie. He can't stand her in reality," an insider told the Sun. "They don't get on personally. There's so much baggage because he feels she sided with Diana over Camilla."
Read more: The Real Reason Sarah Ferguson Has to Spend Christmas Alone Every Year