Sarah Ferguson Opens Up About the Heartache of Not Having Princess Diana Around For Royal Events
Sarah Ferguson's name has been in the headlines a lot lately after accusations that she had something to do with Prince Andrew's disastrous BBC interview. While the Duke and Duchess of York are facing yet another scandal rocking their family, Fergie is said to be hard at work making preparations for and helping plan Princess Beatrice's upcoming nuptials.
When Ferguson's oldest daughter says "I do" there will be one person near and dear to the duchess' heart who won't be there and that is Princess Diana. Here's what Fergie said about not having her good friend and former sister-in-law around for these events.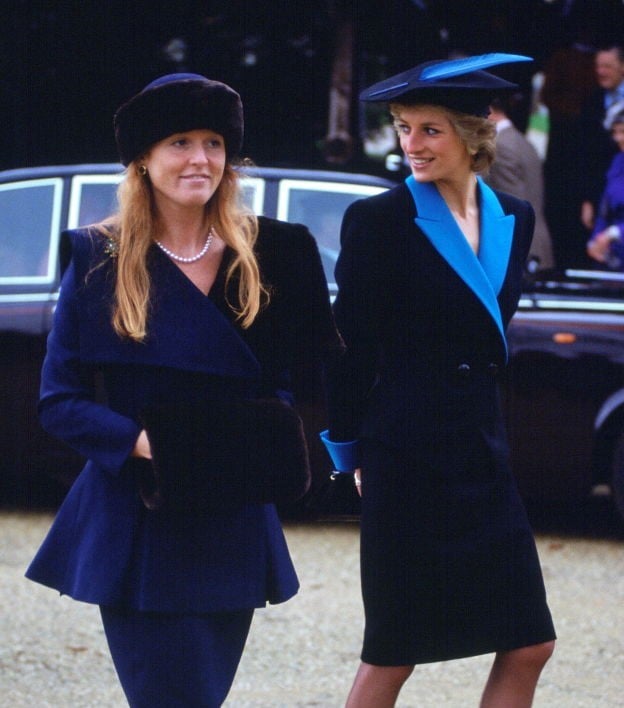 Fergie thought of Diana at Princess Eugenie's wedding
After Andrew and Ferguson's youngest daughter, Princess Eugenie, tied the knot in October 2018 Fergie spoke about the heartache of not having Diana there to witness and experience that day with her but said the princess was on her mind.
"I thought of absent friends and family; of Diana," the duchess said. "But she's with me all the time."
Fergie added, "Diana was my best friend and the funniest person I knew. She had such timing and wit. It was a total joy to be with her because we just laughed and enjoyed life so much, and I know she would have loved the wedding."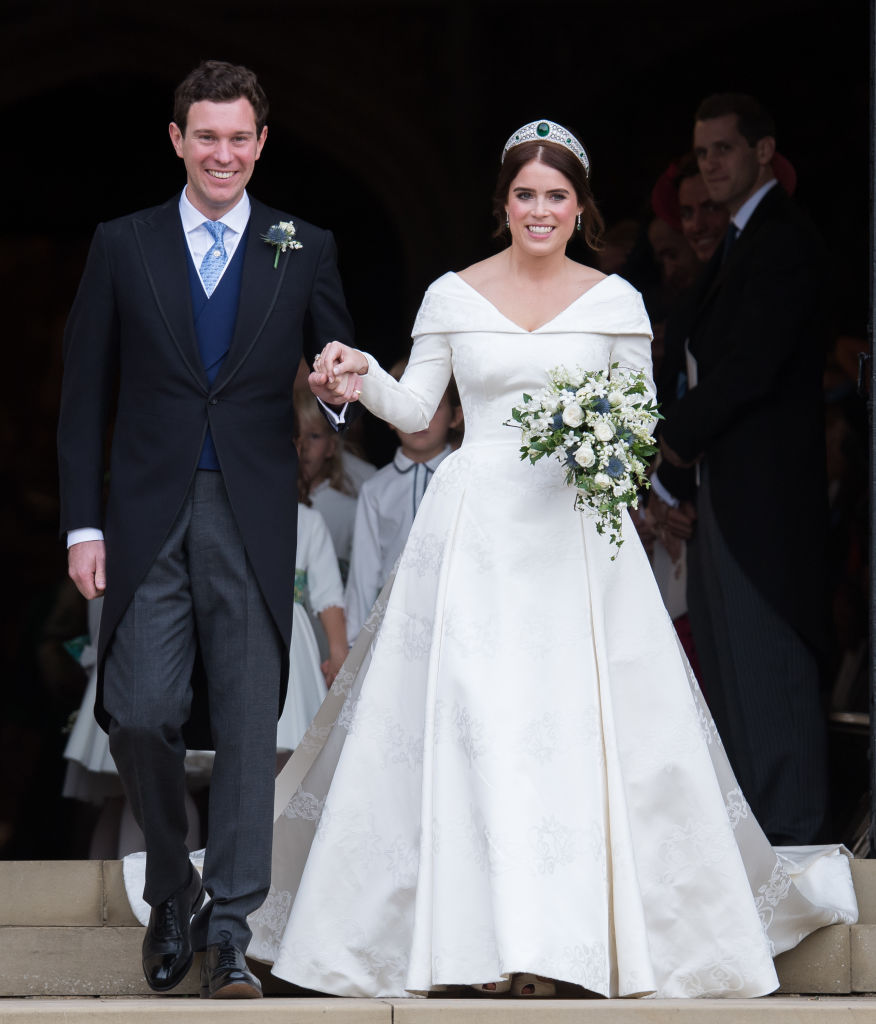 Ferguson wasn't invited to Prince William's wedding
Before Diana's death in 1997, the two women had a falling out and while Ferguson always believed that they would have eventually made up, there is another royal that never had any plans of forgiving her.
Prince Philip has feuded with the duchess for decades. Ever since her toe-sucking scandal in 1992, Queen Elizabeth's husband has held a grudge against Fergie for the damage he believes she brought to his family's reputation. Therefore, when Prince Charles and Diana's son, Prince William, married Kate Middleton in 2011 Ferguson was banned from the wedding reportedly at Philip's request.
This is something the Duchess of York was very upset about and can only wonder if things would have been different if Diana were alive.
The duchess was invited to part of Prince Harry's wedding celebration
Seven years after the Duke and Duchess of Cambridge wed, the Prince and Princess of Wales' other son, Prince Harry, wed Meghan Markle. Ferguson was invited to the church ceremony but was left off the guestlist for the private party thrown later that evening by Prince Charles.
Again, no one knows for sure if that would have been the case if Diana was still around or if they would have been at these royal affairs together. Fergie though has said she was told by a mutual friend that the princess was going to reach out to her and make amends, but died before she had the chance to do so.
Read more: Why Sarah Ferguson Was Allowed To Keep Her Wedding Tiara After Her Divorce But Princess Diana Was Not