Sarah Jessica Parker Breaks Silence on Willie Garson's Death, Recalls His 'Greatest Achievement'
Sarah Jessica Parker issued a statement about Willie Garson's death three days after the fans and entertainers were rocked by his sudden passing. Parker and Garson were close friends, both on and off-screen. Parker noted that his greatest achievement, of which there were many, had nothing to do with acting.
In the wake of Willie Garson's death, entertainers from across the industry took to social media to share their thoughts and favorite memories. One person who remained quiet in the immediate aftermath of the news was Sarah Jessica Parker. Parker and Garson played on-screen besties Carrie Bradshaw and Stanford Blatch in Sex and the City and were both set to reprise their roles in And Just Like That…, the Sex and the City reboot. They weren't just on-screen pals, though. Garson and Parker had a long and enduring friendship offscreen, too. Parker is now breaking her silence on his death, sharing her grief, and revealing Garson's greatest achievement. 
Willie Garson died at 57 of pancreatic cancer 
In January 2021, Garson shared the news that he'd be returning for And Just Like That… on Instagram. In July and August 2021, fans of the series watched as he filmed scenes in New York alongside Parker and his on-screen partner, Mario Cantone. Fans were not aware that Garson was battling cancer. He died at 57 on September 21, 2021.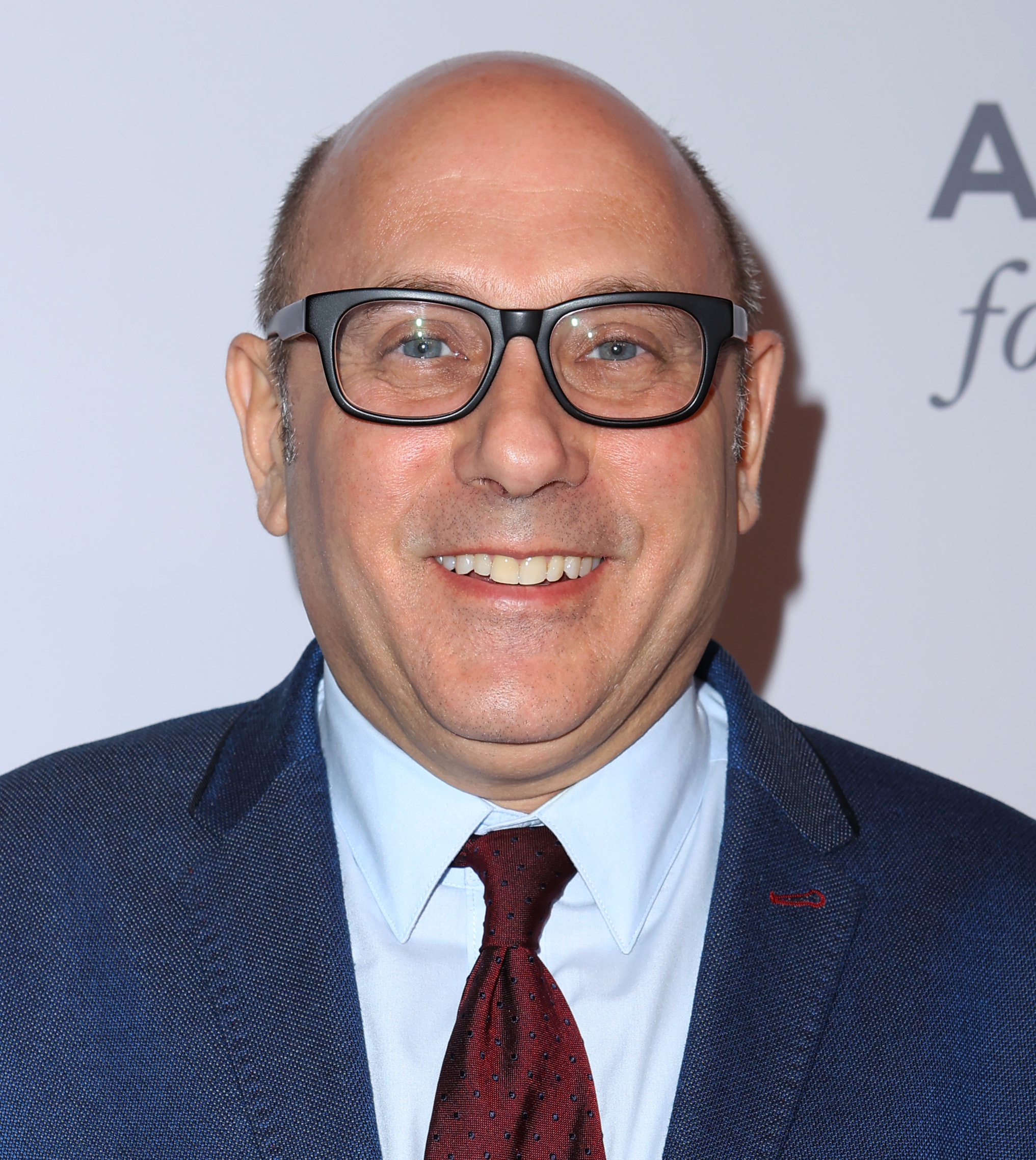 An obituary in the New York Times revealed that Garson's cause of death was pancreatic cancer. Garson, whose legal surname was Paszamant, reportedly died in his Los Angeles home surrounded by friends and family. In the months before his death, he was in New York City filming the HBO Max follow-up to Sex and the City. He did not publicly reveal his diagnosis. 
Sarah Jessica Parker says Nathen Garson was Willie Garson's greatest achievement 
Parker took to Instagram on September 24, just three days after Garson's death, to address the tragedy. Parker noted that sometimes silence exists because one is not ready to face the reality of a situation. She echoed the same emotion in an early comment on Chris Noth's Instagram tribute to Garson. Parker noted that she and Garson shared a 30-year-long friendship that preceded and proceeded their time as Carrie and Stanford. She, like others in the industry, remembered Garson for his spirit. In her moving posts, Parked said that she would miss "everything" about him.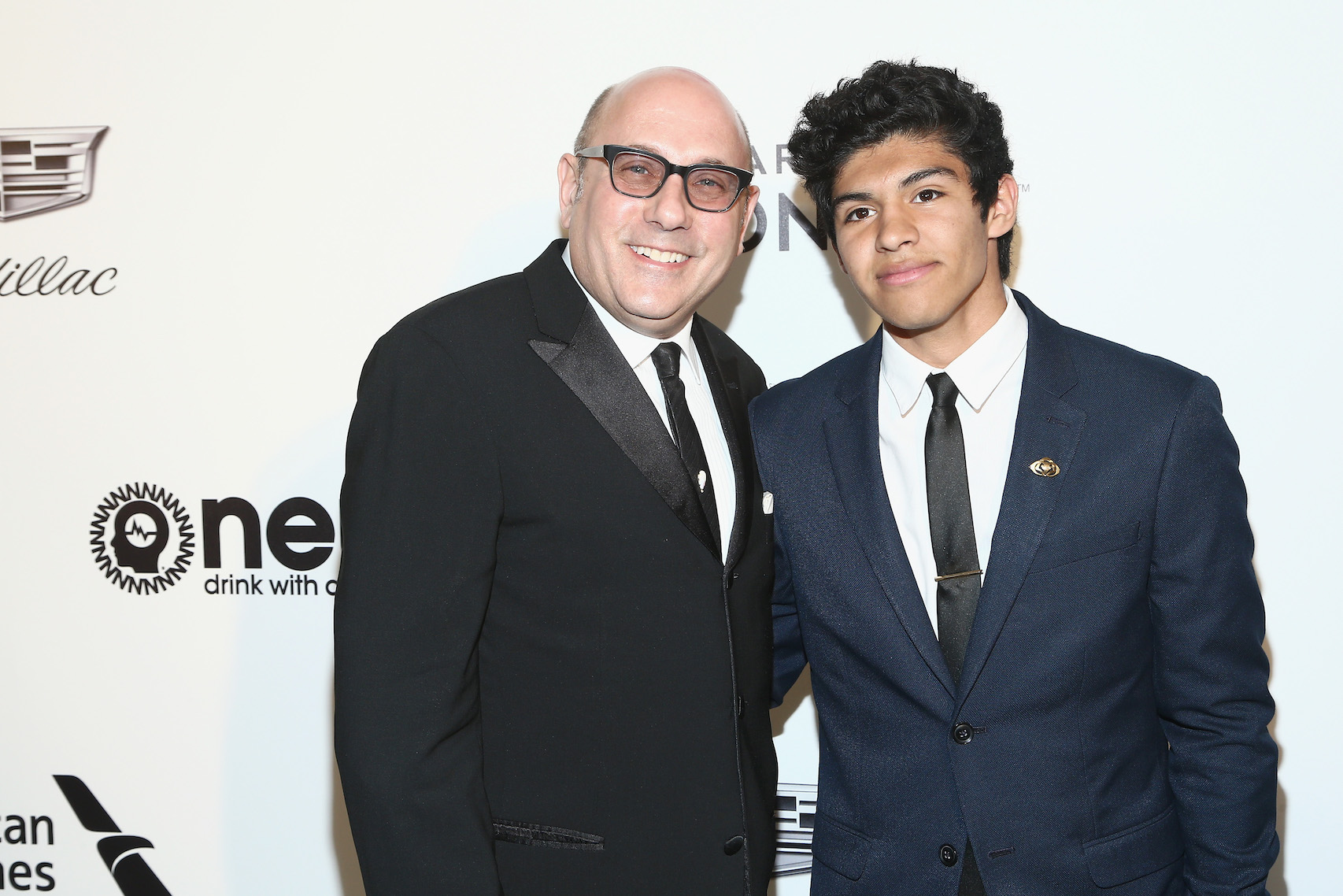 While Garson's acting credits tallied in the hundreds, Parker revealed that Garson's greatest achievement was being able to be "papa" to his son, Nathen Garson. Parker was not the first friend of Garson's to share the thought. Cynthia Nixon, who portrayed Miranda Hobbes on Sex and the City, shared similar thoughts in a Twitter post following Garson's death. Garson was a single father to Nathen. He spoke openly about adoption and was an adoption advocate in recent years. 
How large was Stanford's role in And Just Like That…? 
Garson's sudden death shocked fans, but those close to him were aware of his cancer diagnosis. Shortly after news broke of his passing, showrunner Michael Patrick King issued a statement alluding to Garson's illness. King noted that Garson gave his job his all, even when he was ill.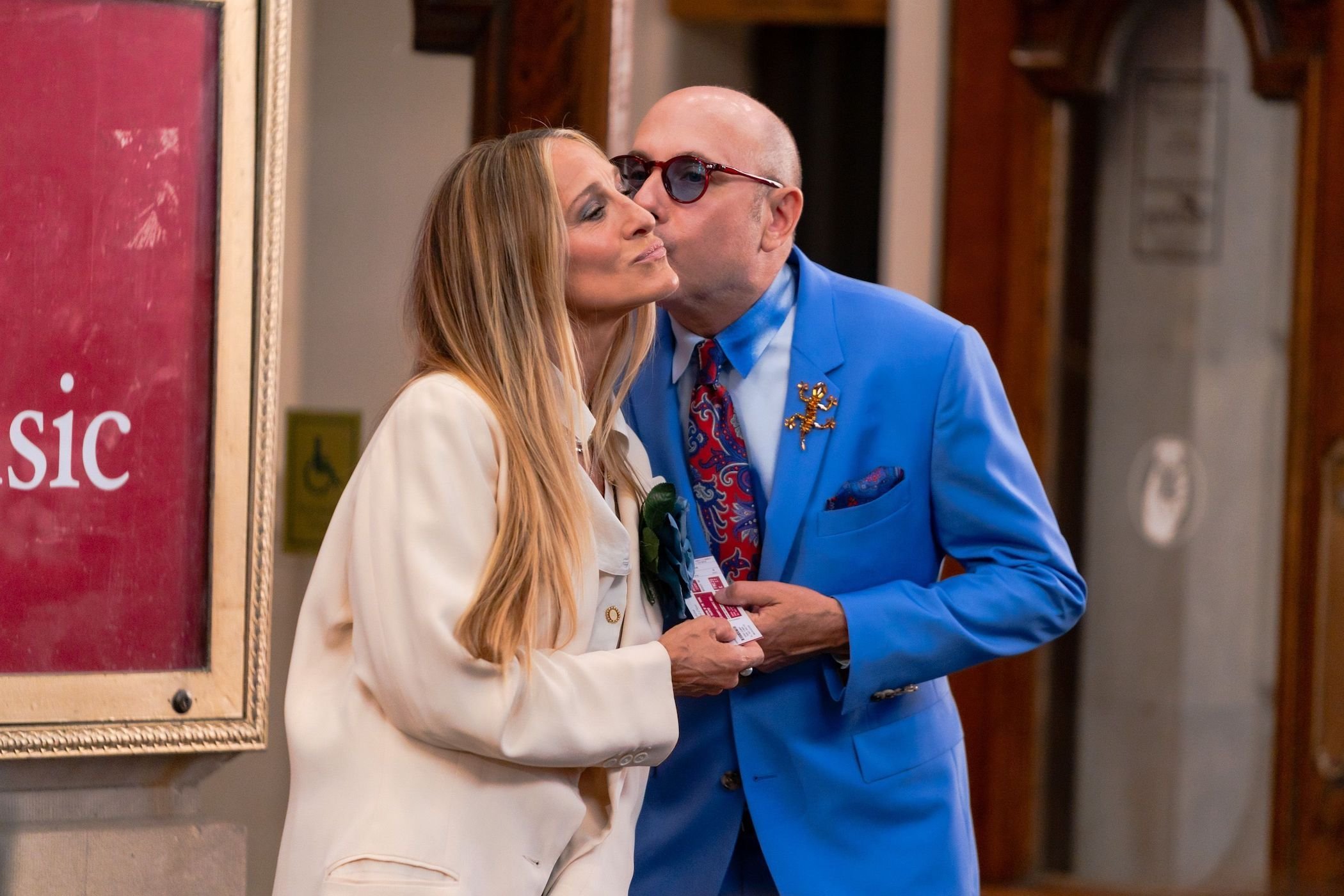 According to IMDb, Garson is slated to appear in at least 1 episode of And Just Like That…, although that information may not be accurate. Fans will likely need to wait for the show's release to find out how many episodes he appears in. HBO Max has not announced an official release date just yet.