Sarah Jessica Parker Is a Big Fan of 'RuPaul's Drag Race' Star Shangela
Sarah Jessica Parker has been a veteran actor in the industry for over two decades, first launching her career on the classic HBO series Sex and the City. Countless people around the world fell in love with Parker and with SATC — including RuPaul's Drag Race and We're Here star Shangela.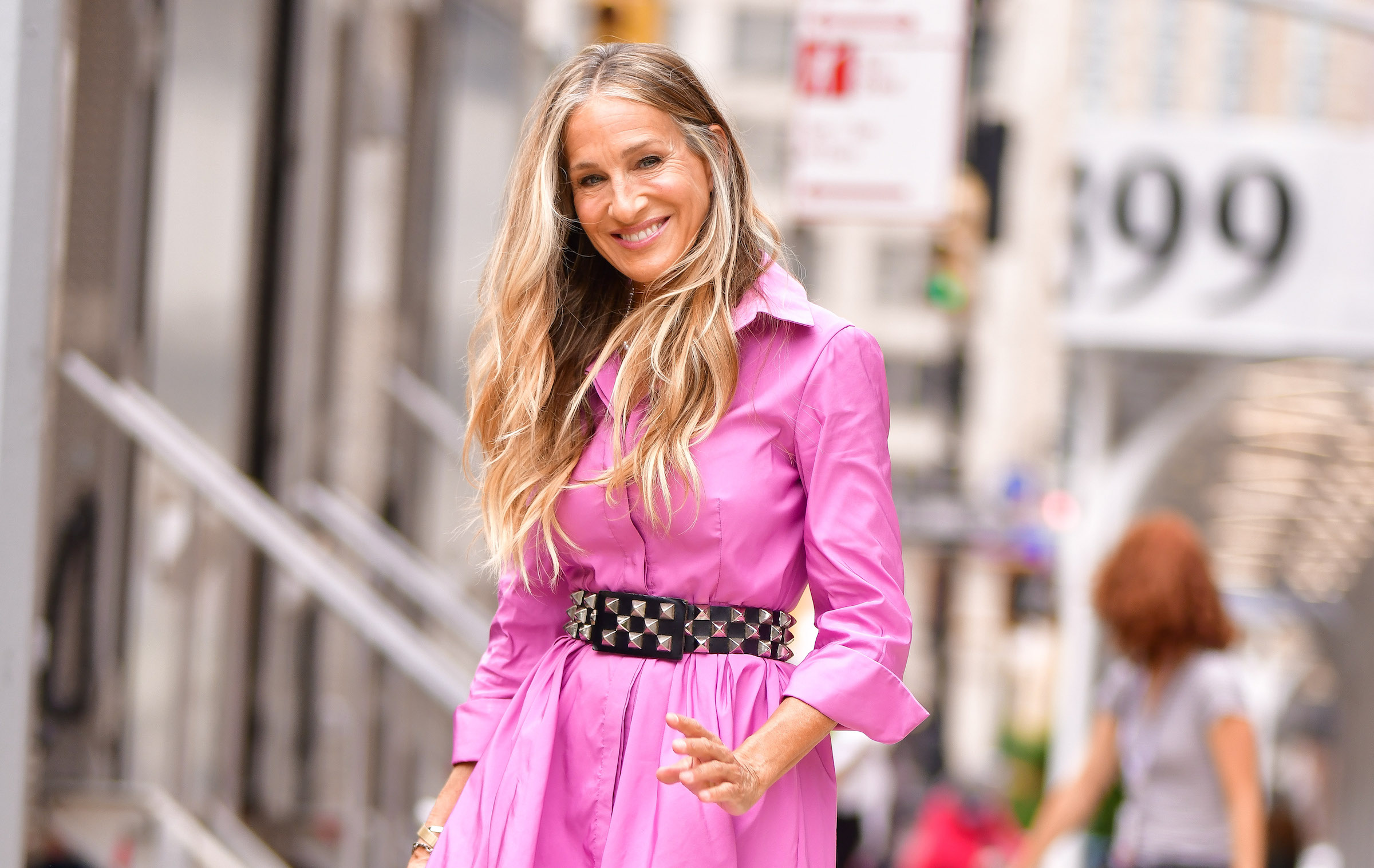 Sarah Jessica Parker's guest role on 'Glee'
In 2012, Parker guest-starred on season 4 of Ryan Murphy's hit musical series Glee as Isabelle Wright, a Vogue executive who takes Kurt Hummel (Chris Colfer) under her wing. One of the most memorable moments from the episode was the performance of "Let's Have a Kiki," an LGBTQ anthem released by the Scissor Sisters that same year.
Shangela was a part of the scene as a dancer and was starstruck when she saw Parker walk into the rehearsal room. She looked back on the moment in a 2021 interview on Joseph Shepherd's Exposed. "I remember they said, 'We need someone to stand right here next to Sarah.' B—, my hand went up so fast!" Shangela recalled.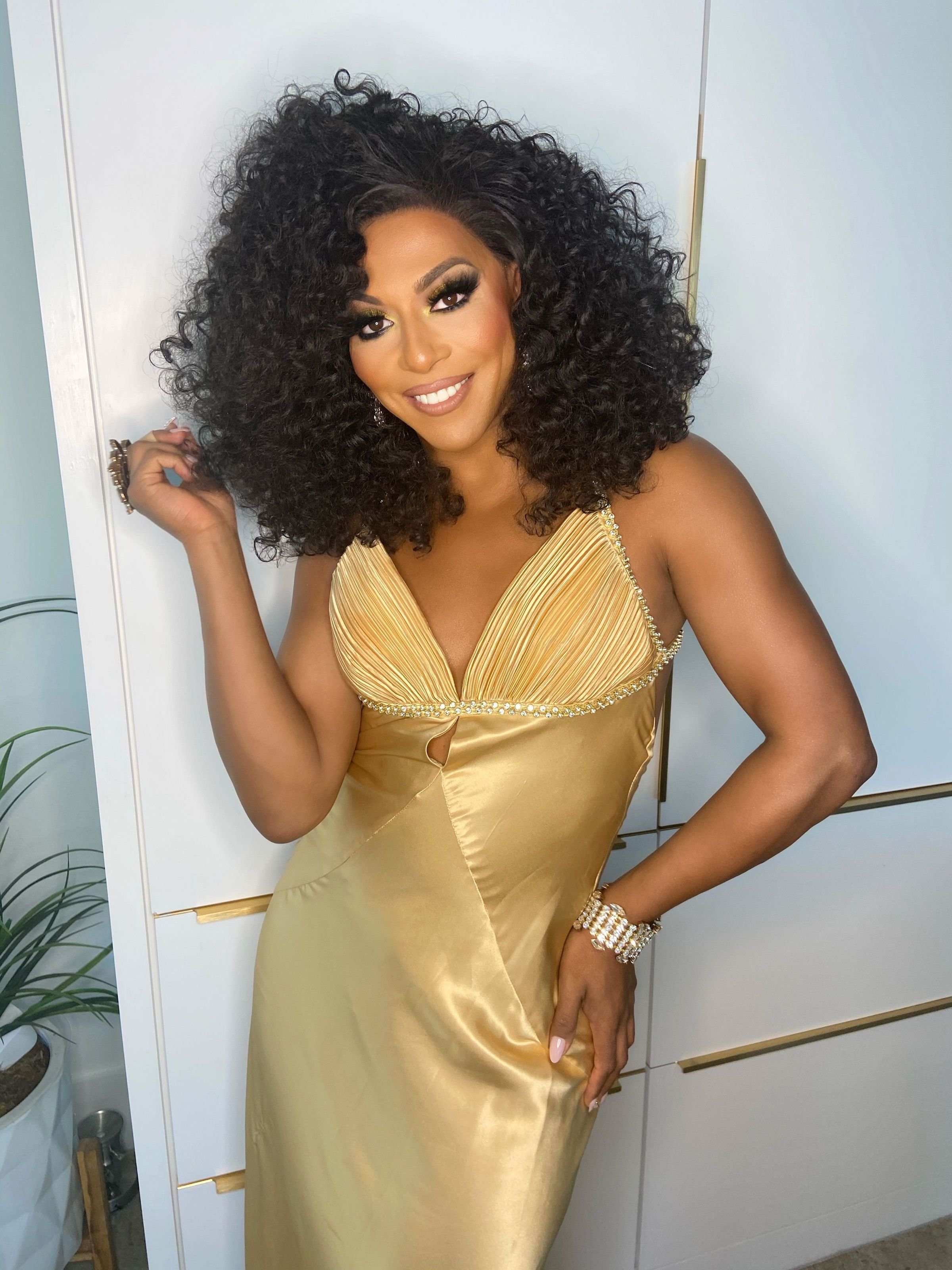 Sarah Jessica Parker loved Shangela
Shangela admitted that she didn't want to alienate her A-list co-star at first.
"I didn't say anything to her for the first hour and a half [of rehearsals]. I was like, 'I don't want to freak her out or make her uncomfortable,'" she said. "But when we had our first break, I just was like, 'Ms. Parker, I'm so sorry, I just wanted to say I'm a huge, huge fan of yours. Sex and the City has been one of my favorite shows, and it's just such a gift to be here with you today.'"
What happened next shocked Shangela to her core. "She looked right at me, she goes, 'Oh Shangela, I know who you are, girl!' And I could have died right there!" she remembered. "She said that the whole time that she was filming the movie [I Don't Know How She Does It], in the hair and makeup trailer, her hairstylists and makeup artists were obsessed with Drag Race. So they put it on every day while she was getting her hair and makeup done. So that's how she watched all of season 3, and that's why she was like, 'I know you, girl!'"
They even went out to lunch together and hung out after filming.
Shangela has gotten love from Beyoncé and Lady Gaga
Parker was only one of the many other celebrities who have recognized and shown Shangela love over the years. She famously appeared in A Star is Born alongside Lady Gaga and fellow Drag Race alum Willam — an experience that she treasures to this day.
When Gaga saw Shangela at the celebration event for the 10th anniversary of her Born This Way album, she was thrilled to see her friend and former co-star. "She saw me and she embraced me, like a real hug, like a solid 'What up, b—? I missed you b—!' kind of hug," she remembered. "It was just brilliant, and she's brilliant, and I'm just so grateful to know people like that."
At the 2019 Oscars, Shangela brought her longtime friend, Black-ish actor Jenifer Lewis as her date, and she even had a web series with Lewis when her episode of Glee aired. Coincidentally, Shangela won the Snatch Game challenge on RuPaul's Drag Race All Stars impersonating Lewis.
In 2019, Shangela performed a medley of Beyoncé songs at the GLAAD Media Awards in front of Queen Bey herself. "I just am grateful that my path has run in conjunction with these people's paths," she said proudly. "[I've made] great friends that have resulted in me being able to perform Beyoncé for Beyoncé, and her seeing me at the Tyler Perry event and being like, 'Hey, Shangela!' and I'm like, 'F—ing Beyoncé just called me out, walked over to me, said 'Hello' … I wanted to scream!"