Sarah Jessica Parker Reveals Her Biggest 'Sex and the City' Regret
Sarah Jessica Parker is unforgettable in her role as Carrie Bradshaw on Sex and the City. It's safe to say that the show wouldn't be the same without her. But according to the actor, she does have one big regret when it comes to her time spent filming the show. Keep reading to find out what it was.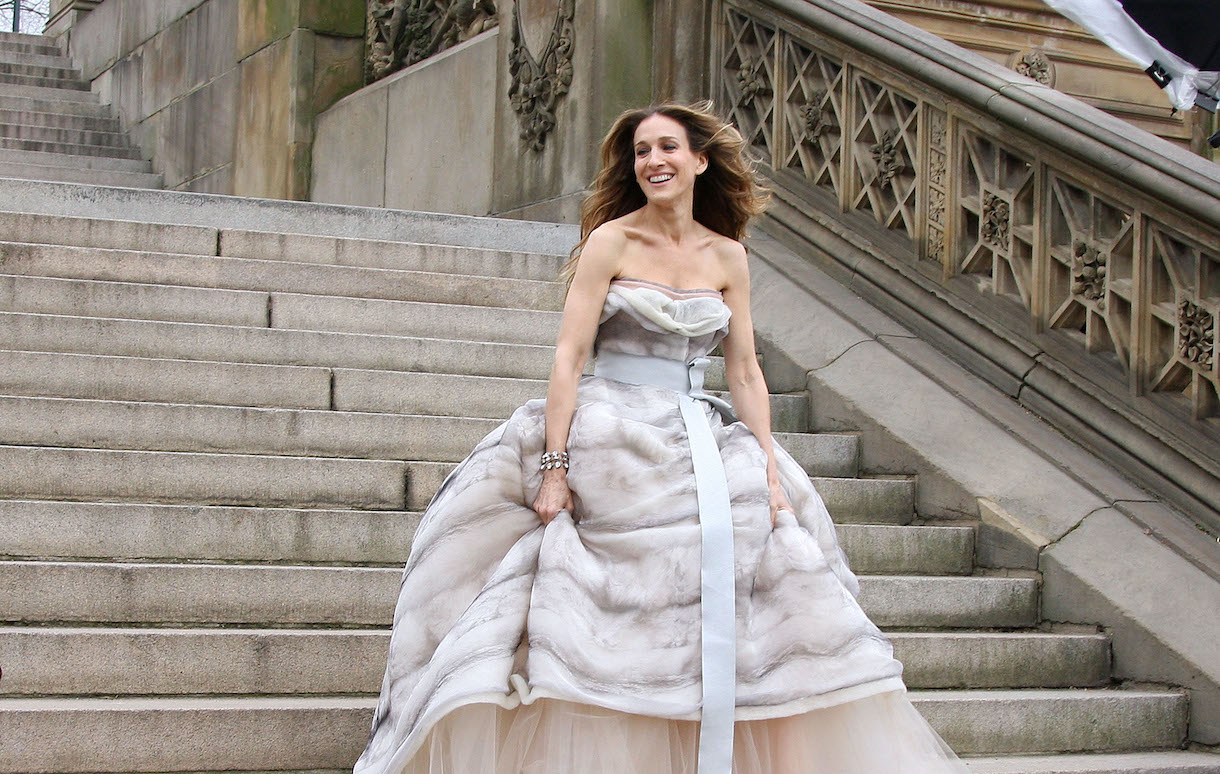 Parker explains what makes Carrie Bradshaw so 'relatable' as a character
Fans of Sex and the City have always been very opinionated about Carrie Bradshaw. While some fans love how raw and authentic she is, others find her too immoral to be a lovable protagonist.
But as for Parker, she appreciates the fact that Carrie is so imperfect. In fact, according to Parker, that's what keeps her exciting.
When discussing the most relatable part about her character, Parker told HBO,
"The most relatable part about her is her friendships and how real and important those were to her. Her friendships are complicated, and she often fails like we all do — you fail at love, you fail your friends and yourself. We were never afraid of those flaws in Carrie, and they were illustrated often and accurately. Sometimes people judged her harshly for that, but I was always happy to tell those stories because that's what made her human and what made people connect with her."
Sarah Jessica Parker reveals her biggest 'Sex and the City' regret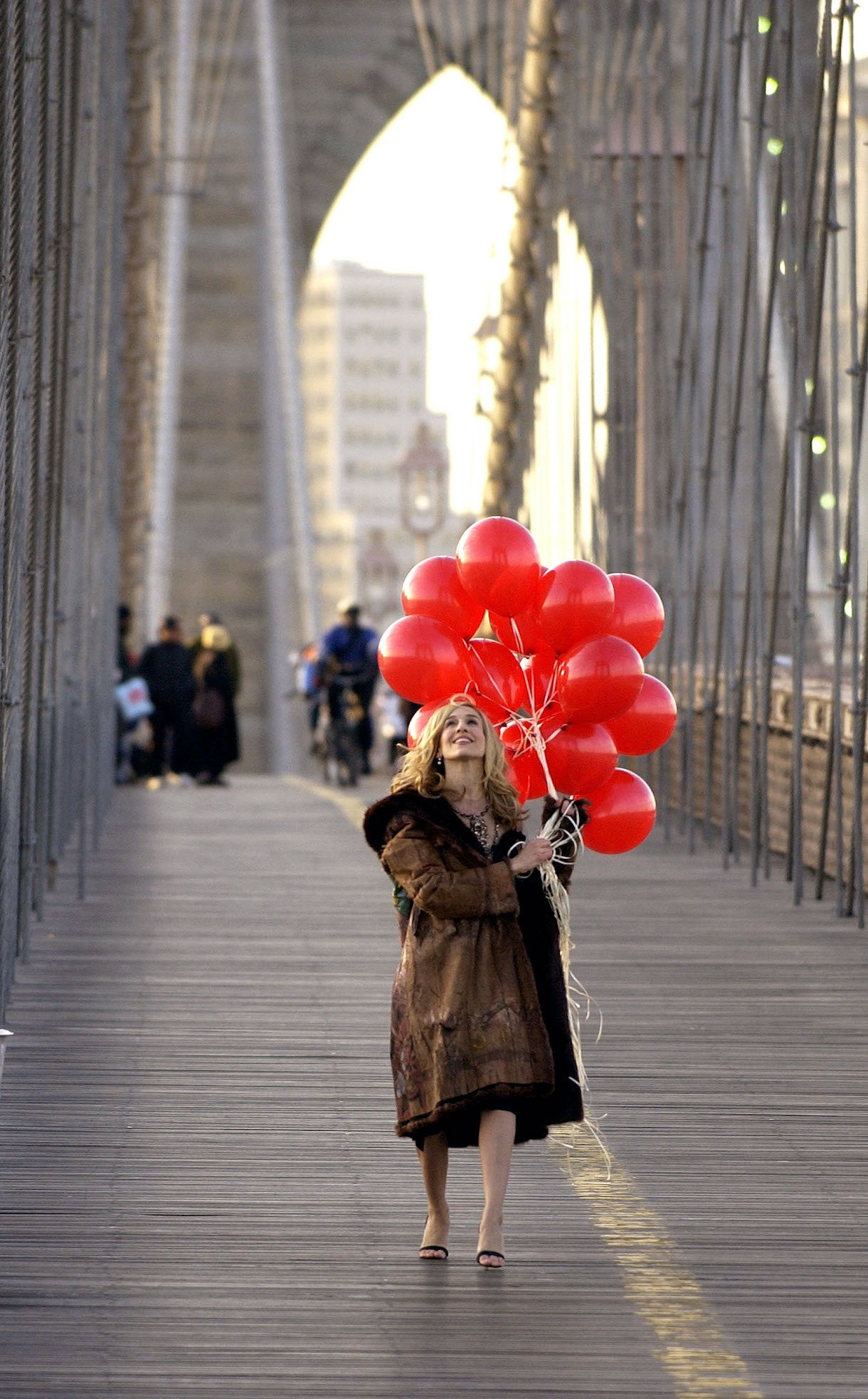 RELATED: 'Sex and the City': Sarah Jessica Parker's Least Favorite Scenes While Playing Carrie Bradshaw
Although Parker adored her time filming the HBO series, she does have one massive regret. In an interview with Just Jared, she explained,
"I wish I had known to take more pictures. I should have photographed every fitting of Sex and the City; every shoe I ever tried on anywhere in the world, ever! I should have shot those experiences, but I didn't want to intrude on it or ask, 'Do you mind if I take your picture?' Or, 'Do you mind if I document this?' Oh, I should have taken more pictures."
Fortunately, she will have the opportunity to take more pictures during the SATC reboot!
The 'Sex and the City' actor reveals the one prop she kept from the show
It would be a dream come true for many Sex and the City fans to get to keep an item from Carrie Bradshaw's closet. But the one prop that SJP wanted to keep wasn't nearly as expensive and lavish as one might expect. In fact, the item from Carrie's closet that Parker kept couldn't have been more than five bucks.
What did she decide to keep?
"I definitely still have the Carrie necklace," Parker told HBO. "That is very important to me. I have all the wardrobe that wasn't borrowed from a designer in the archive. There would be nobody better suited or be able to do what Patricia Field did. She's such a brilliant storyteller and a huge part of the show. She was so smart about budgets and using thrift stores and creating real characters with her designs."