Sarah Jessica Parker Said Lorne Michaels 'Ignored' Her When She Hosted 'SNL' in the Mid-'90s
Sex and the City star Sarah Jessica Parker says then when she hosted Saturday Night Live in the mid-90s, Lorne Michaels completed ignored her.
The executive producer and creator of the weekly NBC comedy series, Saturday Night Live, Lorne Michaels, isn't exactly famous for his sunny demeanor. However, even Sex and the City star Sarah Jessica Parker says then when she hosted the show in the mid-90s, Michaels completed ignored her.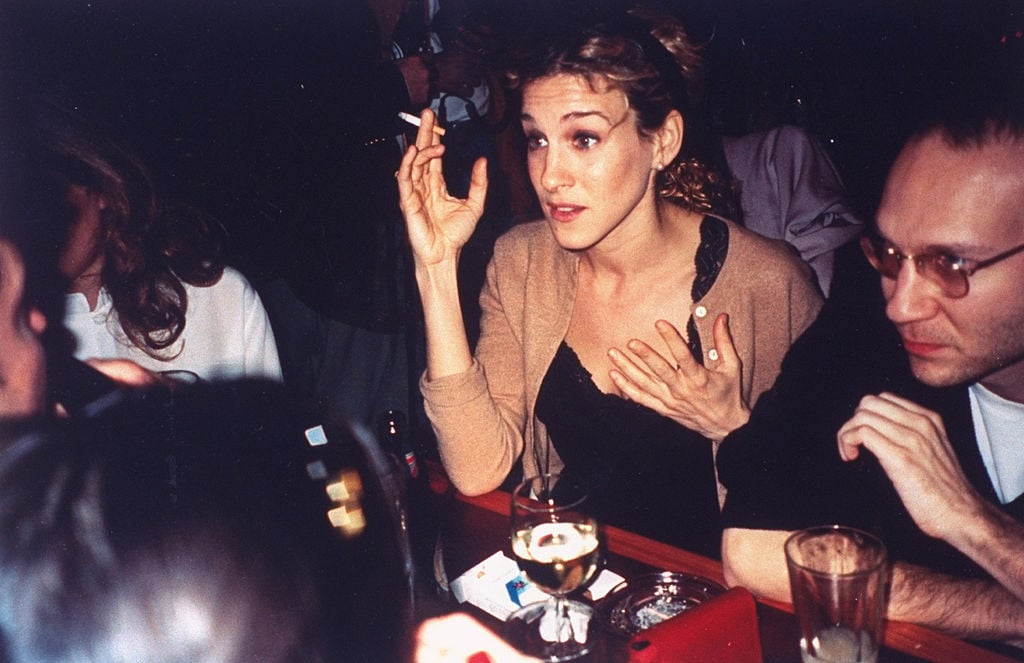 Former 'SNL' cast members remembers the age of David Spade and Will Ferrell
A 1995 New York Magazine article about the inner-workings of Saturday Night Live shone a light on Michaels' managerial style. Most former cast members and/or writers didn't exactly have glowing reviews.
"Veterans of SNL's glorious first five years saw Michaels becoming aloof way back then," the publication reported. One peer of the Saturday Night Live creator told New York Magazine:
Lorne always wanted to be admired — revered, even. Which is different from being famous. Different from being rich. And different from being sexy. He wants to be a legend, and he would have LEGENDARY tattooed in his underwear if it were possible.
A lot of that obsession with being "legendary" shows up in the way he treats the weekly celebrity guests — versus his staff.
"Each week, Michaels poses for dozens of photos with the guest host, adding to his enormous collection," the magazine explained.
One Saturday Night Live alum recalls several Friday evenings, "trying to get in to see Lorne," to no avail. His gaggle of office assistants would be:
… on the phone, making sure that Steve Martin got the flowers on his anniversary, even though he's broken up with Victoria Tennant, and the hilarious note that Lorne wrote to Steve Martin that has to go with the flowers, which must be birds-of-paradise!
Sarah Jessica Parker of movies and the popular HBO show 'Sex and the City', says the 'Saturday Night Live' creator Lorne Michaels paid no attention to her
However, one of the weekly hosts from that era — Sarah Jessica Parker — didn't experience the red-carpet treatment from Michaels.
The Sex and the City star "got a taste of the mind games when she was an SNL guest host in November," New York Magazine confirmed. "SNL's workweek was disorienting enough, Parker says, but she also had to worry about why Michaels was ignoring her."
Parker talked to New York Magazine about her SNL-hosting experience in an interview.
"I'd come into his office, and he'd put his head down and not pay attention," Parker recalled. Eventually, the actor had to come to terms with the situation. But, it was still a bit offensive. As Parker explained to the publication:
I decided I wouldn't take it personally that he wasn't talking to me. If I had been my normal self, I would have really flipped out, because I would have thought, 'He doesn't like me at all.'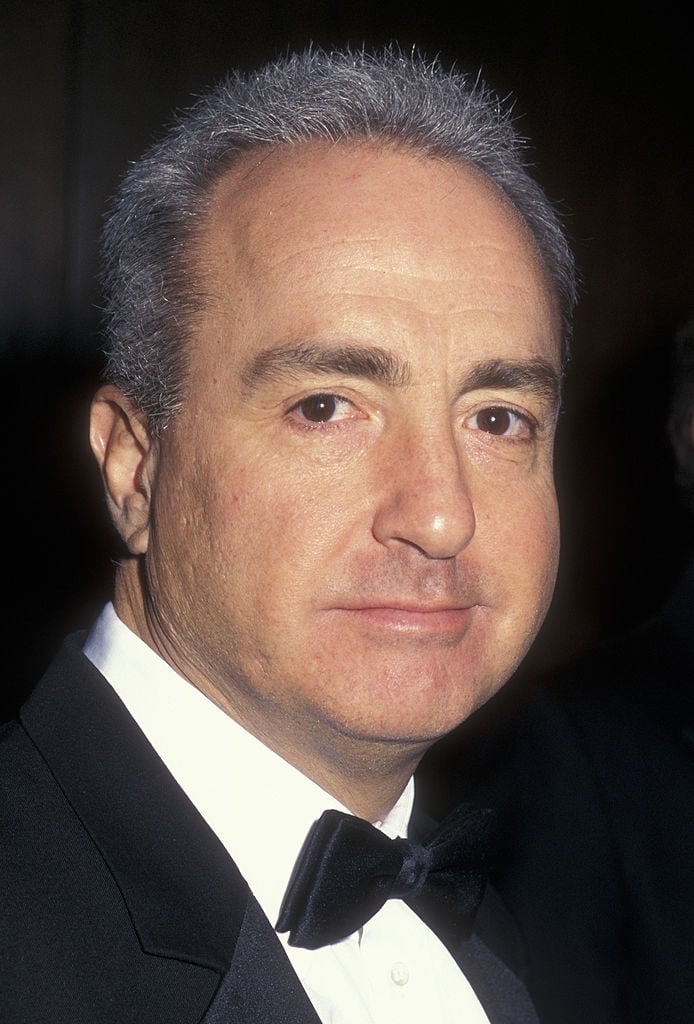 Another former writer on the show — and also Michaels' "first wife" — Rosie Shuster also appeared to confirm the SNL creator's icy-cold demeanor.
As she told the magazine: "Talking to Lorne is like talking to tundra."