Sarah Jessica Parker Says the New 'And Just Like That…' Characters Had a 'Piece' of Samantha
​​ Fans most likely have seen the last of Samantha Jones (Kim Cattrall) because Cattrall didn't want to return. And Just Like That… did include new characters, and Sarah Jessica Parker explained how each of them had a piece of the beloved character.
New characters stepped in once Kim Cattrall left
Cattrall played Samantha Jones since the premiere of Sex and the City. So it's hard to imagine Carrie Bradshaw (Parker), Miranda Hobbes (Cynthia Nixon), and Charlotte York (Kristin Davis) without her.
But each character did get a new friend in And Just Like That… Charlotte had a fellow parent, Lisa Todd Wexley (Nicole Ari Parker). Miranda befriended her teacher, Dr. Nya Wallace (Karen Pittman). Carrie hung out with her realtor Seema Patel (Sarita Choudhury). However, none of them joined the three ladies for brunch. Instead, Anthony Marentino (Mario Cantone) did fill that seat at times.
The audience was also able to hear from Samantha through text messages. Parker addressed how the new women all had a piece of the witty character.
The new 'And Just Like That…' characters had a 'piece' of Samantha
It didn't seem like just one character would replace Samantha. Parker talked to Andy Cohen about the show and explained that multiple new ones plus Samantha's texts were supposed to fill that gap.
"I feel like every new person that joined us it was like a piece," Parker explained. "You know Karen's character's directness, and Nicole's sort of effervescence and Sarita's sort of grounded very sultry and sensual."
Parker later made it clear that no one character was supposed to replace the publicist. "Everyone was like, 'You're the new Samantha,'" she said. "We were like, 'No, no, they're the new Seema. They're the new Nya.' So I think we all feel like even if we weren't sure that ultimately the way it was threaded through, it felt really right."
Season 1 ended with Carrie and Samantha reuniting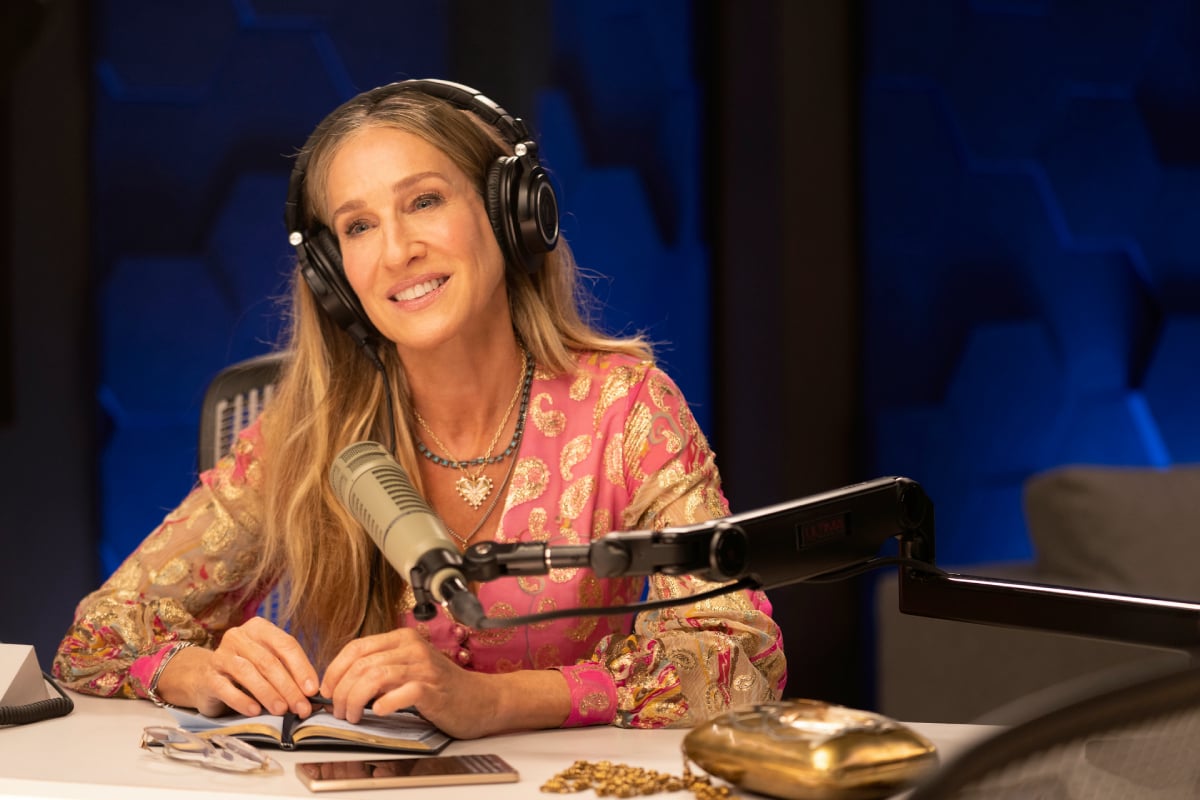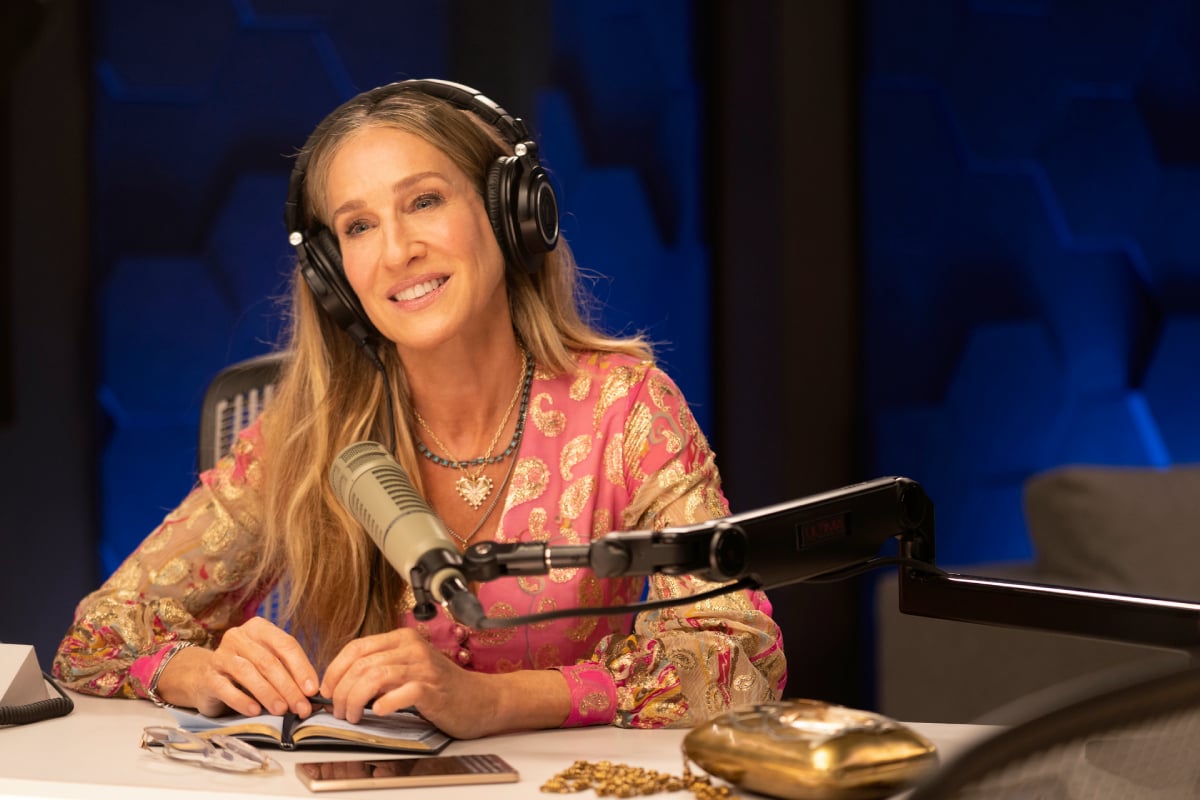 The beginning of the season revealed Carrie and Samantha fell out. That's because Carrie fired her as her publicist. But over the course of the season, they became closer because of Big's death (Chris Noth).
The last episode showed Carrie returning to France to spread Big's ashes. She decides to ask Samantha, who now lives in England, to meet, and she agrees.
Fans couldn't actually see the scene because of Cattrall's absence. But now they know the friends have worked it out. It's unclear if there will be a second season. But Carrie and Samantha will be in a better place.