How Old Was Sarah Jessica Parker When 'Sex and the City' Premiered?
Sarah Jessica Parker had a number of notable roles under her belt before she became Carrie Bradshaw on 'Sex and the City'.
Sarah Jessica Parker (SJP) is known for playing the shoe-loving, sometimes men-hating Sex and the City (SATC) character, Carrie Bradshaw. SATC ended 15 years ago — the math is right, we checked — but it often seems like the show never left thanks to reruns.
However, it really did end and time goes on. But how old was SJP when she began playing Carrie Bradshaw? Find out ahead. 
When did 'Sex and the City' premiere? 
Prepare to feel old. SATC premiered on June 6, 1998, according to IMDb. 
How old was Sarah Jessica Parker when 'Sex and the City' premiered? 
Born Sarah Jessica Parker on March 25, 1965, in Nelsonville, Ohio, SJP was 33 years old when SATC premiered on HBO.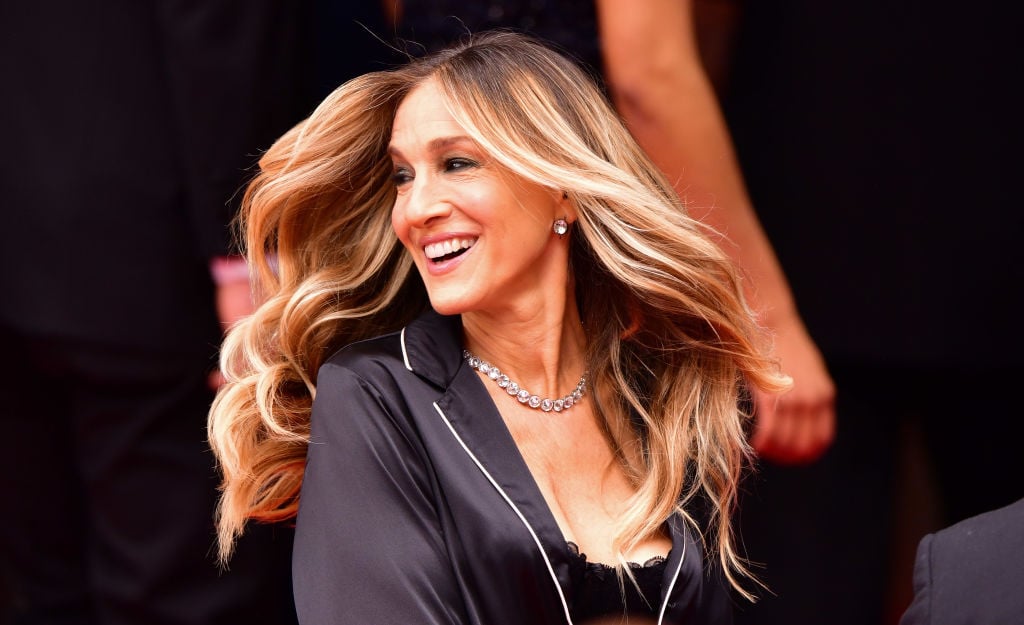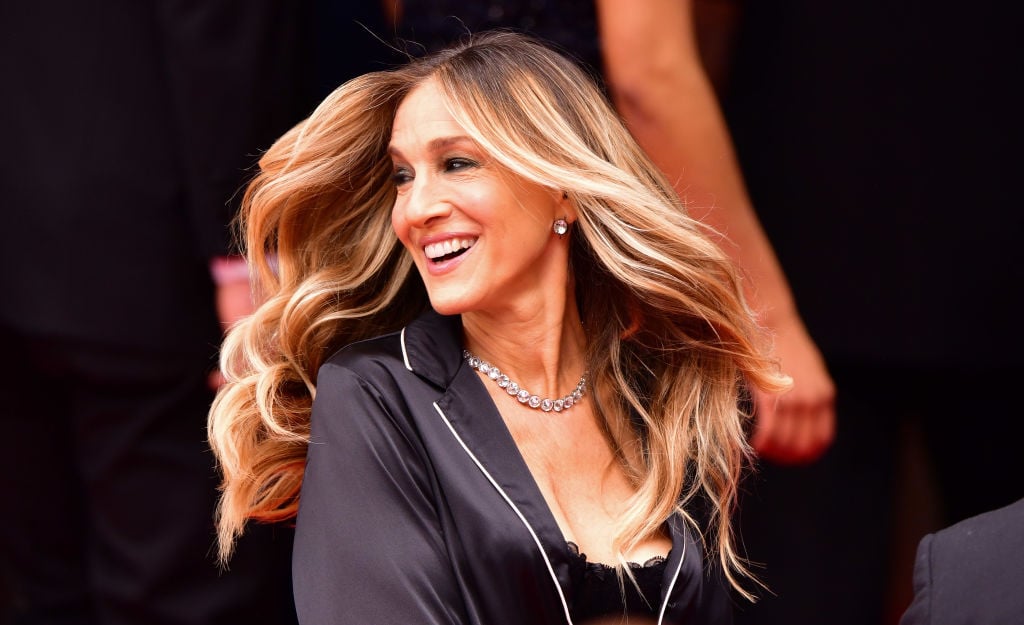 Today, she's 54 years old and lives in New York City with her husband, fellow actor Matthew Broderick, and their three children: A son, James Wilkie Broderick, 16, and twin girls, Tabitha Hodge Broderick and Marion Loretta Elwell Broderick, 9. 
How old were Sarah Jessica Parker's co-stars when the show started? 
Two out of three of SJP's co-stars were of a similar age — if not the same — when SATC began. 
Canadian actress, Kim Cattrall, played Samantha Jones, a well-established woman who Bradshaw met shortly after she moved to New York City. Born on August 21, 1956, Cattrall was 41 years old when the show premiered. 
As for Cynthia Nixon, who played lawyer Miranda Hobbes, at the time the show premiered she was 32 years old.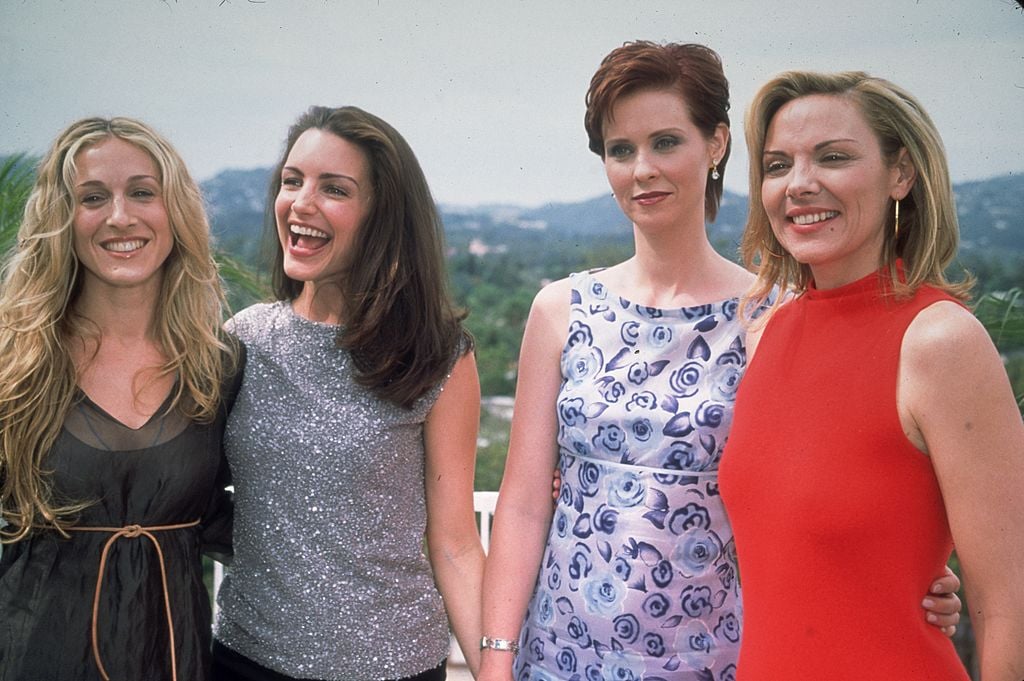 And Kristin Davis, who played prim and proper Charlotte York Goldenblatt, she and SJP were the same age, 33, when the show began. 
Chris Noth, who played Bradshaw's longtime love interest, Mr. Big, started the series at 42 years old. 
What acting roles did Sarah Jessica Parker have before 'Sex and the City'? 
SJP had appeared in a number of notable TV programs and films before she embodied Bradshaw. 
She played a small role in the hit film, Footloose (1984), then went on to the miniseries, A Year in the Life, in 1986, that later got picked up for more episodes in 1987 and 1988. 
In 1993, SJP landed the role of Sarah in the now-loved Halloween movie, Hocus Pocus, opposite Bette Middler and Kathy Najimy.
Three years later she reunited with Middler in The First Wives Club, which starred Middler, Goldie Hawn, and Diane Keaton.
What acting roles has Sarah Jessica Parker had after 'Sex and the City'? 
After SATC wrapped in 2004, it wasn't exactly over. The show became a movie twice over — once in 2008 and again 2010 — due to its success. 
SJP's had other film and TV roles, most recently being the star of Divorce, a show about, you guessed it, divorce. 
She also starred in a number of romantic comedies and other light-hearted films including Failure to Launch, The Family Stone, Did You Hear About the Morgans?, I Don't Know How She Does It, New Year's Eve, and Here and Now. 
Although SJP no longer inhabits the character of Bradshaw, she lives in New York City like her TV counterpart and loves shoes, having started her own shoe line.