Sarah Jessica Parker Was Once Fired and Replaced While Filming a Kids' Movie
Sarah Jessica Parker left her stamp as Carrie Bradshaw on Sex and the City, but her extensive list of acting credits also includes Footloose, Honeymoon in Vegas, and Hocus Pocus.
She's done drama and comedy for television and film, but Parker hasn't done too many kid-oriented projects. However, she was once hired to do an animated movie but lost the gig in the middle of production.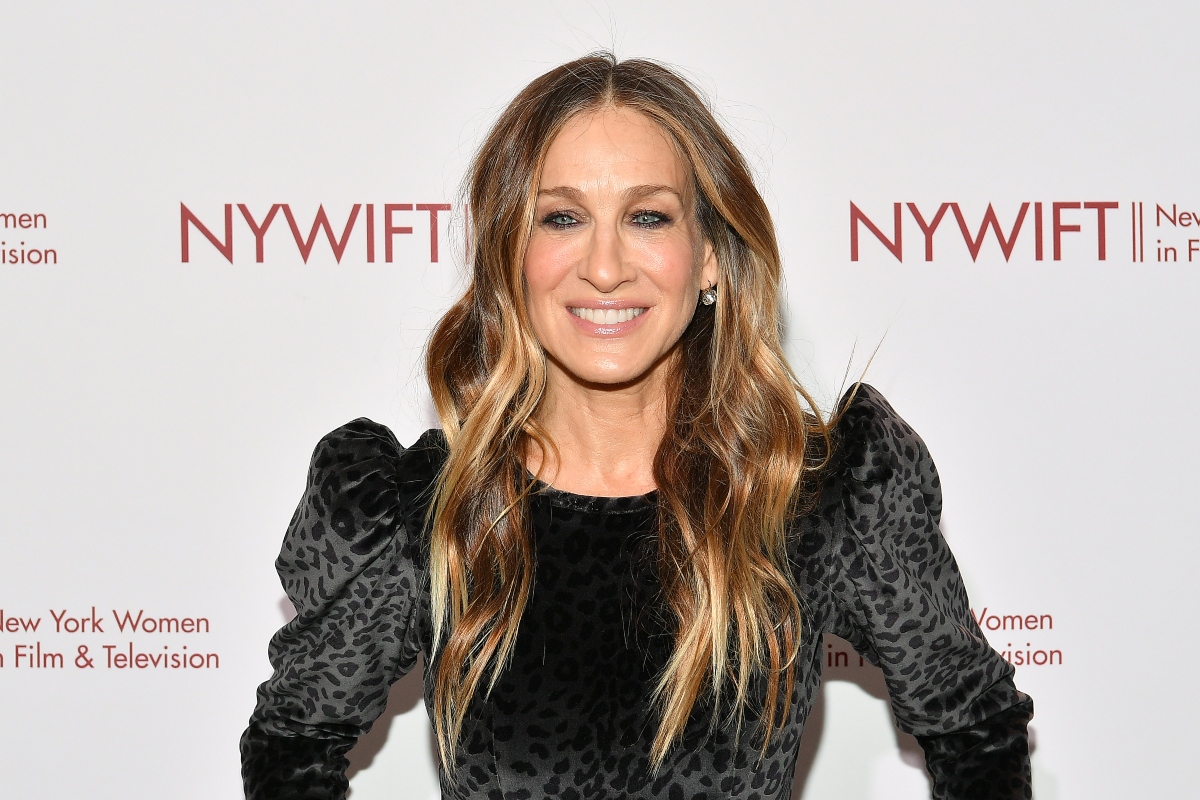 Sarah Jessica Parker was fired from 'Antz'
Back in the day, Sarah Jessica Parker landed a role in DreamWorks' Antz. She was originally set to play Bala in the film, but as she explained to Howard Stern, things changed during filming.
In a 2016 interview, the radio host asked Parker if she'd ever been fired from a movie, and she quickly replied that she was let go from Antz. But it didn't seem like she really knew the reason nearly 20 years later.
"Apparently, I was a bad ant," Parker said. She explained that she used her own voice without any special effects, and Sharon Stone ultimately replaced her. Parker noted the differences in their cadence and tone and believed the powers-that-be just weren't into her voice. Still, it caught her off guard.
"But what was upsetting was that they even called me like the week before they fired me. They called me to tell me how great I was — which I felt was like a setup. But I think they meant it at that time," said Parker, laughing.
Believe it or not, there was plenty of drama going on behind the scenes of Antz — including a beef between Steve Jobs and DreamWorks — but the film dropped on schedule.
RELATED: A 'Sex and the City' Scene Sent Sarah Jessica Parker Straight To the Doctor for a Tetanus Shot
'Antz' was released in 1998
In addition to Sharon Stone, Antz featured a star-studded cast that included Sylvester Stallone, Christopher Walken, Jennifer Lopez, Dan Aykroyd, Danny Glover, and Gene Hackman.
The film hit theaters in October 1998 and followed Z (played by Woody Allen), an ant who falls in love with the ant princess and uncovers a plot to overthrow the colony's ruler.
It's an animated hero's journey mixed with political drama and an ant love triangle at the center of the story. Stone played Princess Bala, Z's crush who also happened to be someone else's fiancée. The film earned more than $170 million at the worldwide box office.
Sarah Jessica Parker has one animated flick under her belt
Though Parker didn't score with Antz, she did end up in a different family movie: Escape from Planet Earth. Released in 2013, the animated film followed aeronautic expert alien brothers captured on Earth.
Their adventure turned into daring escape from Area 51 with other aliens. Parker played Kira Supernova, the tech-savvy wife of Gary Corddry's Gary Supernova.
Jessica Alba, Sofia Vergara, Brendan Fraser, and Ricky Gervais were also in the movie. A Rainmaker Entertainment production, the film grossed more than $70 million at the box office.
Escape from Planet Earth marked Parker's first official foray into the world of animated feature films. While there are no immediate plans for her to do another, fans can catch her next in Hocus Pocus 2 and the upcoming And Just Like That…