Sarah Michelle Gellar on 'Buffy the Vampire Slayer' Season 6: 'I Felt It Betrayed Who She Was'
Sarah Michelle Gellar doesn't like 'Buffy the Vampire Slayer' Season 6. Ahead, learn why she and Joss Whedon don't agree on that era of the show.
Every TV show has its ebbs and flows. Some episodes and seasons go over swimmingly with viewers while others don't. That applies to Buffy the Vampire Slayer, the drama starring Sarah Michelle Gellar.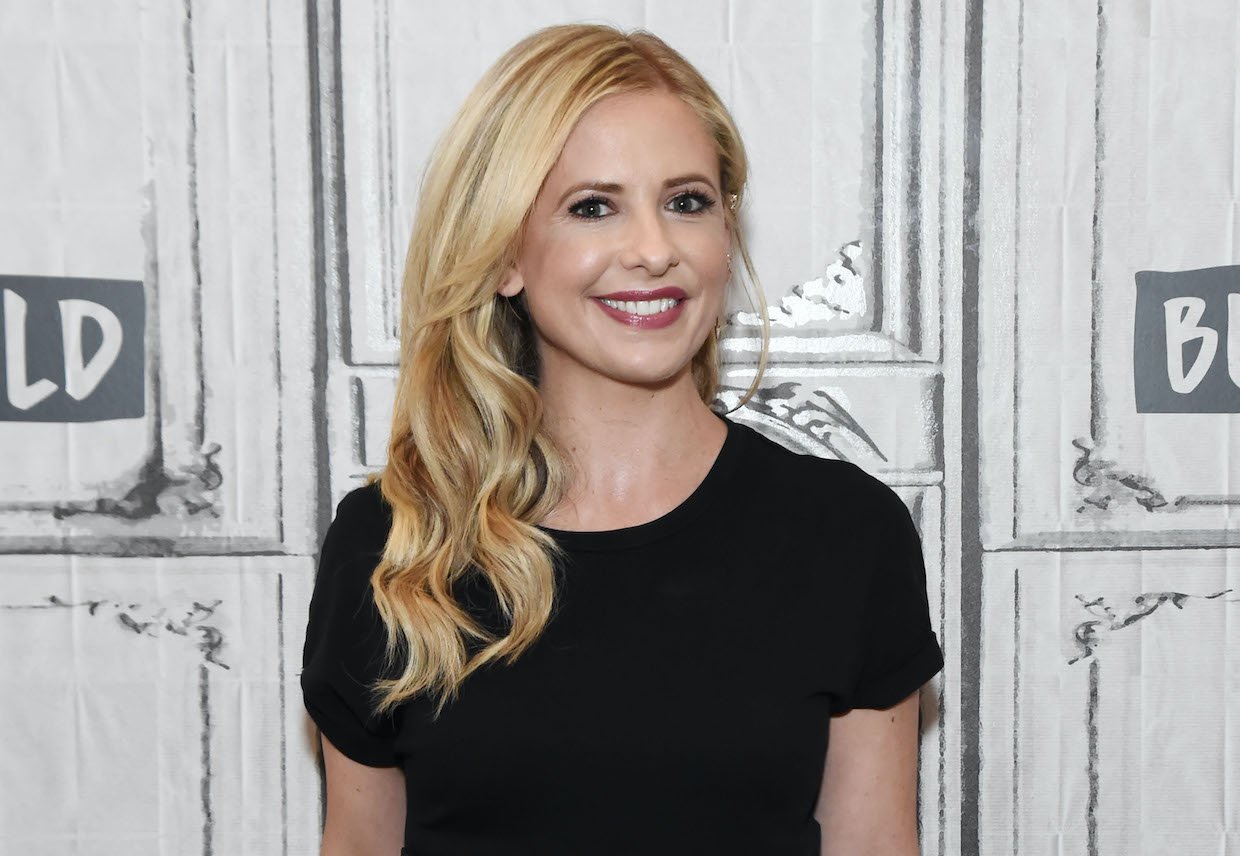 Just as fans have their favorite episodes and seasons of the series, so does Gellar. Keep reading to learn why the actor doesn't like Buffy Season 6. Plus, find out why Joss Whedon, the show's creator, does. 
'Buffy the Vampire Slayer' premiered in 1997
March 10, 1997, is the day fans got their first taste of Gellar as Buffy Summers. At first glance, she's an average teen living in a seemingly average town. 
But when she's not in class at Sunnydale High School, Buffy's fighting vampires, demons, and other evil forces. She's always busy with unorthodox extracurricular activities because the town of Sunnydale is a hotspot for evil.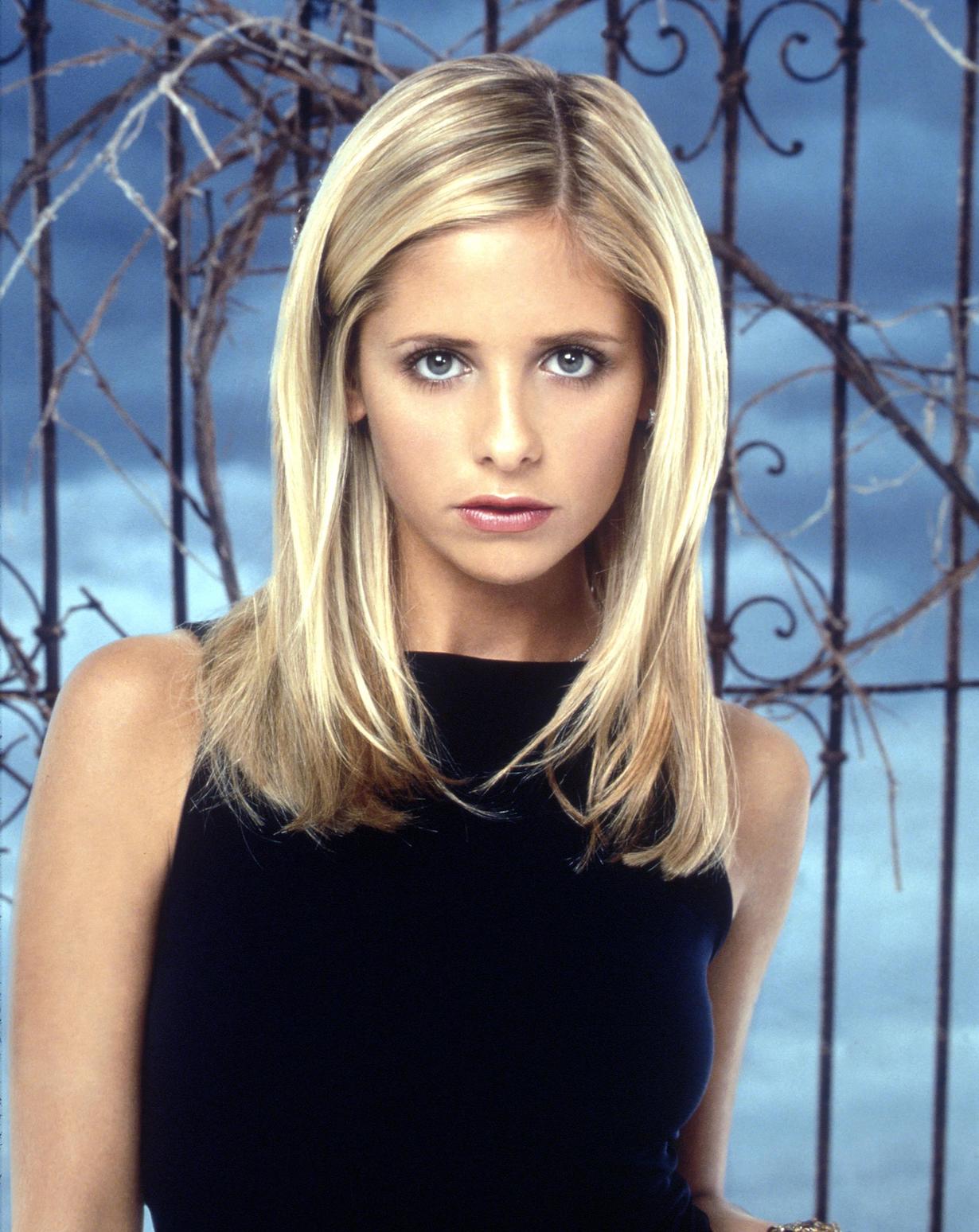 Running for seven seasons before ending in May 2003, Buffy developed a major following that's still going strong more than 15 years later.  
What happened in 'Buffy' Season 6? 
Buffy Season 6 marked a lot of changes for the show both on and off-screen. Behind the scenes, Whedon left the series as showrunner but stayed on as an executive producer.
Meanwhile, executive producer Marti Noxon stepped in for Whedon. In addition, the show switched networks, going from The WB to UPN. 
As for the storylines, those made a noticeable shift too. The writing became much darker and a lot of fans didn't respond well.
The season has the death of Tara (Amber Benson) and Willow (Alyson Hannigan) practicing dark magic. Then there's Buffy who starts a relationship Spike (James Marsters) that ends with him almost raping her. 
Years since the season aired, it still divides Buffy fans. And the cast and creator too.
Sarah Michelle Gellar says 'Buffy' Season 6 isn't her 'favorite' 
During a 2017 Buffy reunion for an interview with Entertainment Weekly, Gellar opened up about her dislike of season 6. 
"I've always said that season 6 was not my favorite," she said. "I felt it betrayed who she [Buffy] was."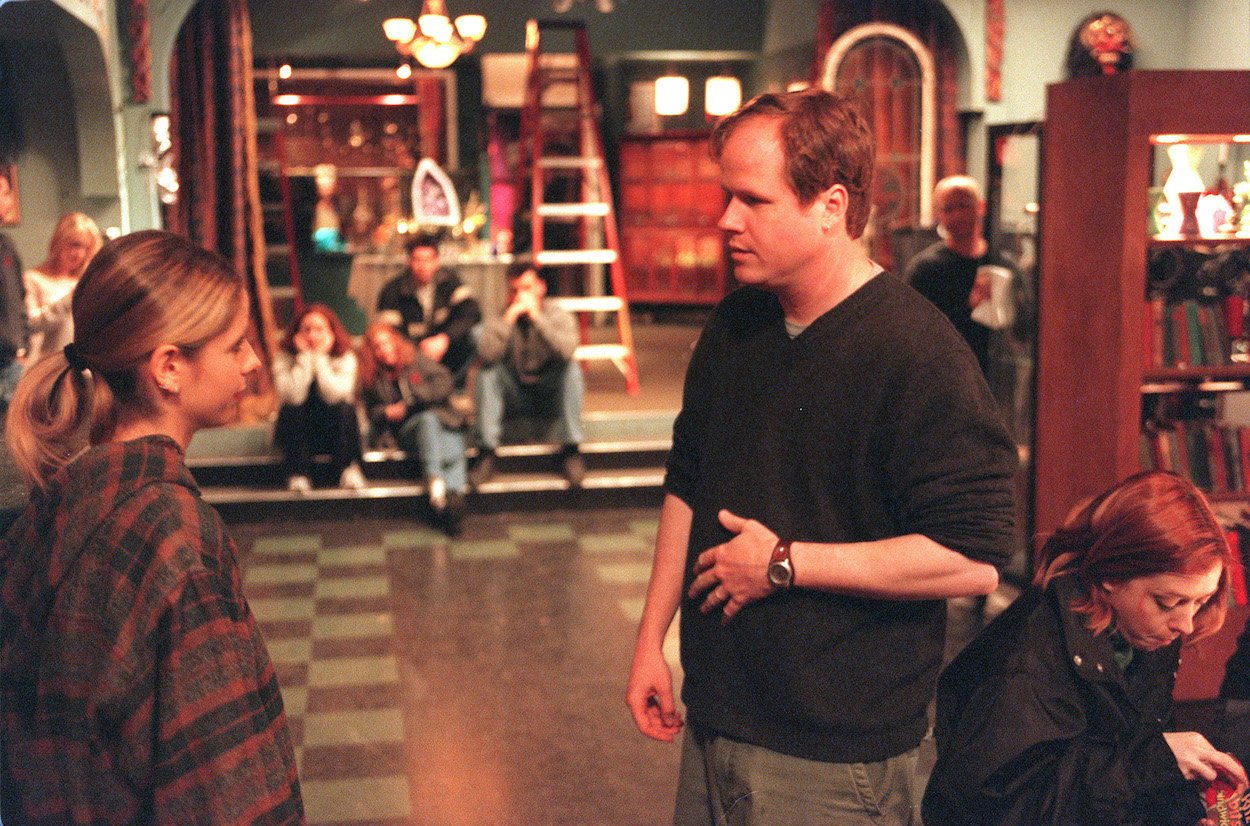 She also said it had been a tough time because she couldn't discuss Buffy's storylines with Whedon as easily as she once could. At the time, Whedon worked on Buffy and two other programs, Angel and Firefly. 
Joss Whedon: 'I love season 6'
While Gellar doesn't care for Buffy Season 6, the show's creator does. Sitting down for the same interview, Whedon explained it tackled the theme of power. 
"I love season 6," he said. "Marti [Noxon] and I wanted to talk about an unhealthy relationship. It was borderline abusive until it actually became abusive. It was on both sides."
He added that Buffy's relationship with Spike showed a new side to show's lead character. 
"It wasn't just that she was with someone dark—she found the darkness within herself," Whedon said. "This has to do with the consequences of power."
Watch every episode of Buffy on Hulu.