Sarah Michelle Gellar Couldn't Stand Her Fake Laugh on 'Buffy the Vampire Slayer'
In 1997, Sarah Michelle Gellar first starred as Buffy Summers in the teen drama, Buffy the Vampire Slayer. Resonating with young audiences immediately, the TV show gained a loyal following. Now, it's considered an iconic series. But when filming the program, Gellar hated her fake laugh.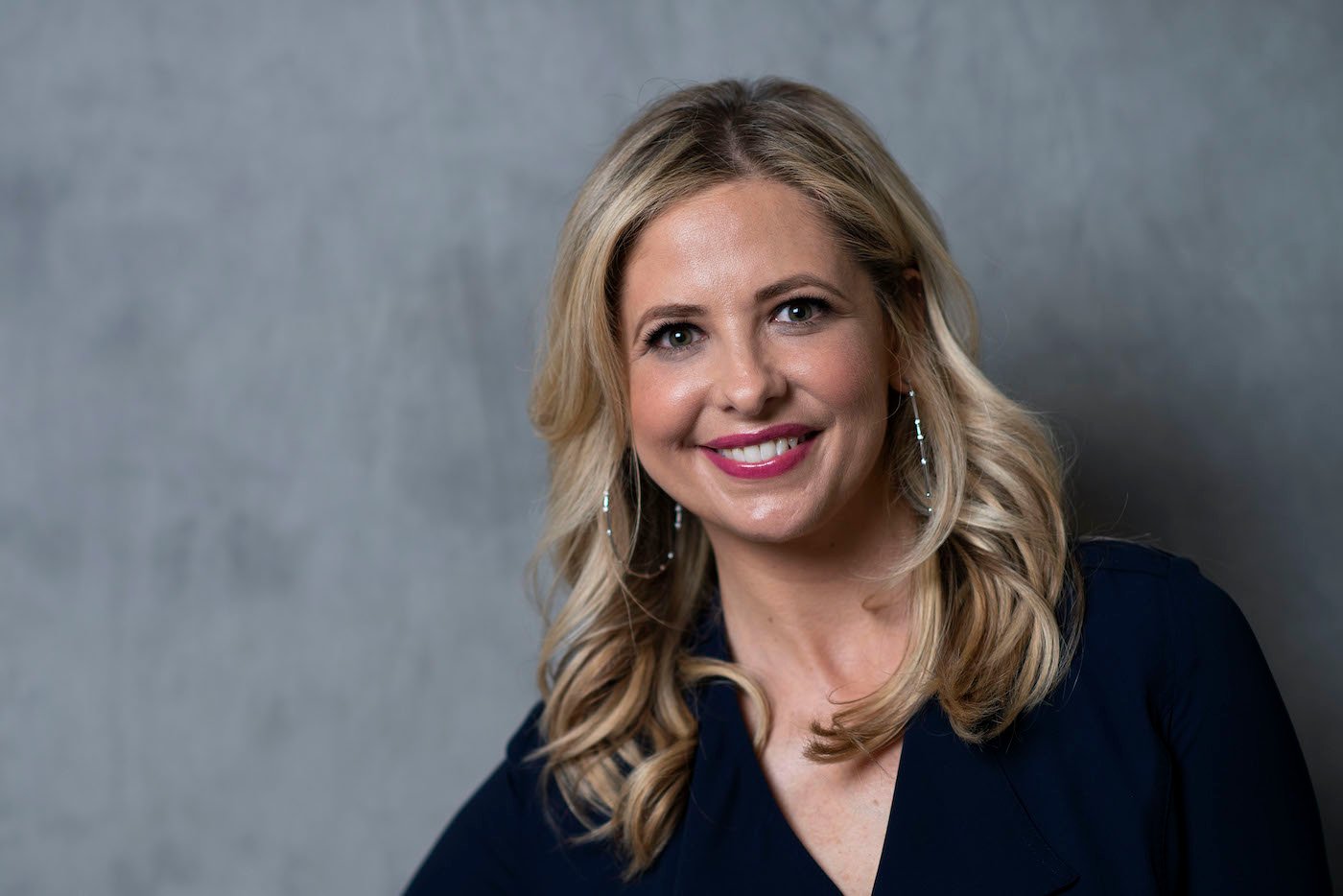 Sarah Michelle Gellar didn't like her fake laugh, 'Buffy the Vampire Slayer' writer would purposely include humorous scenes
Given the show's premise — a teen who fights evil in a normal town — Buffy the Vampire Slayer isn't a comedy. But, on occasion, there are lighter scenes. That means Gellar has to pretend to laugh as her character, Buffy. 
According to Mirror, the actor hated her fake laugh. Gellar even asked Buffy the Vampire Slayer writer, David Fury, to stop writing scenes where her character laughed. 
Fury turned down the request. Instead, he wrote more humorous scenes into the show just to tease Gellar. Luckily for the actor, she spent the majority of her scenes as Buffy fighting evil, not laughing.
Sarah Michelle Gellar felt ready to move on from 'Buffy the Vampire Slayer' by Season 3
After 3 seasons of playing a vampire-slaying teen, supposedly Gellar wanted to move on and try new things. Her co-star, Alyson Hannigan (Willow), once said in an interview that Gellar had been over the show after 3 seasons.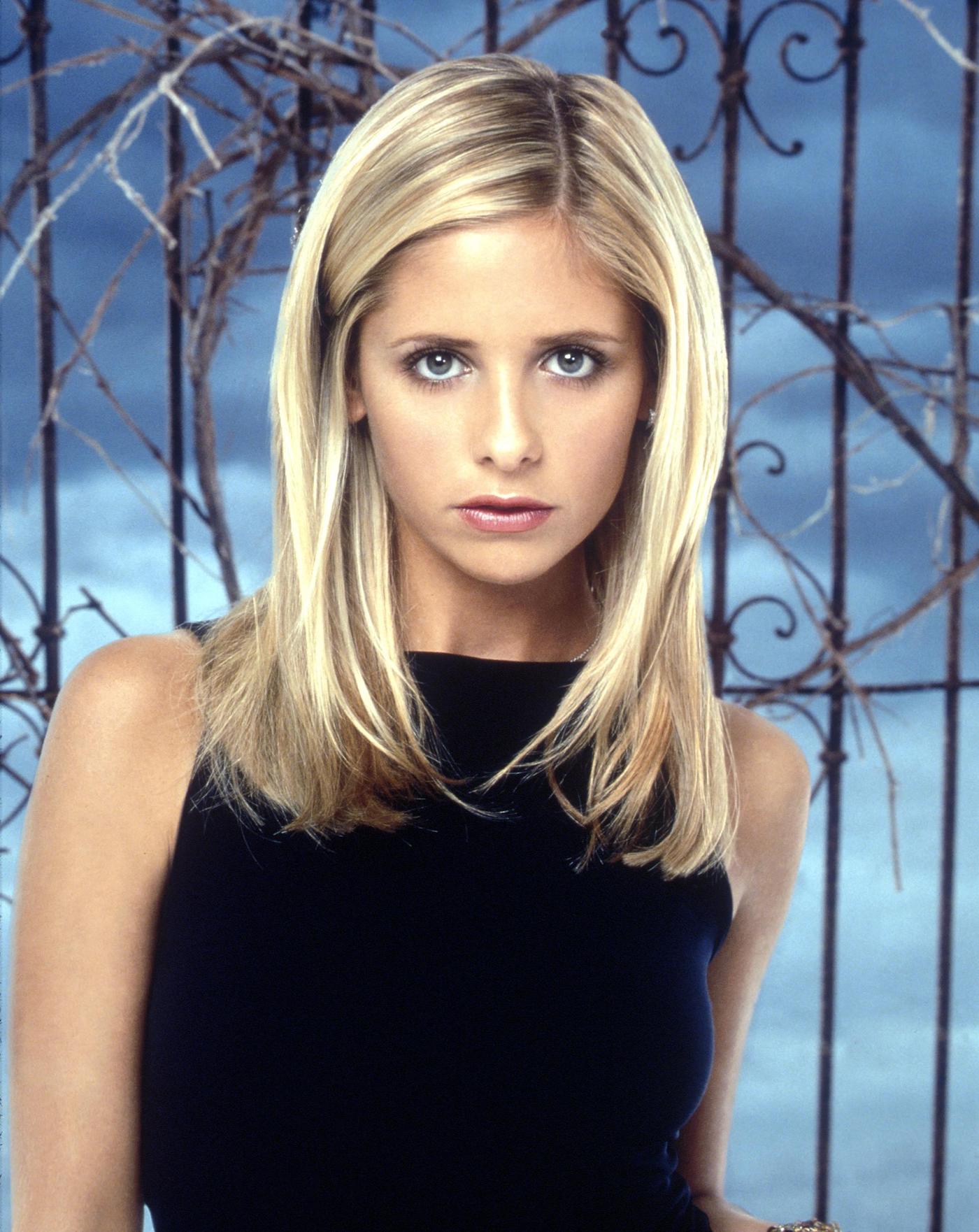 RELATED: Sarah Michelle Gellar Recalls Iconic 'Buffy the Vampire Slayer' Moments, Giving Fans the Perfect Excuse to Rewatch the Show
Years after the series ended, Hannigan recalled the mood on set with the show winding down. She remembered Gellar being ready to move on. After all, she'd spent years working on the show.
When Buffy the Vampire Slayer started, it starred a then-18-year-old Gellar. By the time the show ended, she'd already married fellow actor, Freddie Prinze Jr., and was 26. 
Sarah Michelle Gellar didn't like her character's storyline in 'Buffy the Vampire Slayer' Season 6
As her time playing a vampire slayer continued, Gellar didn't find herself liking every storyline. Specifically, she didn't care for Buffy's trajectory in season 6. And she said as much during a 2017 interview with Entertainment Weekly.
"I've always said that season 6 was not my favorite," Gellar said. "I felt it betrayed who she [Buffy] was."
This particular season of Buffy the Vampire Slayer marked some big changes for the show. It was the program's first season on UPN after leaving The WB. That meant shifts in the storylines too.
A romance started brewing between Buffy and Spike (James Marsters). They'd go on to have an on-again-off-again relationship for the duration of the show. 
Despite not liking every aspect of the show, Gellar stuck with Buffy the Vampire Slayer until it ended.
RELATED: 'Buffy the Vampire Slayer': The Gut-Wrenching Episode Joss Whedon Calls 'The Best Thing I Will Ever Do'