Sarah Michelle Gellar Says Husband Freddie Prinze Jr. Is Jealous Of Her 'Star Wars' Character for This Reason
Most people who star in Star Wars have that franchise overshadow all their other roles. For Sarah Michelle Gellar, it was just a lark. After playing Buffy, the Vampire Slayer, Daphne in Scooby-Doo and horror movies like Scream 2, I Know What You Did Last Summer and The Grudge, Star Wars is just another notch on her resume. It's enough to get husband, Freddie Prinze, Jr.'s goat, though.
[Spoiler alert: This article contains spoilers for Star Wars: Rebels.]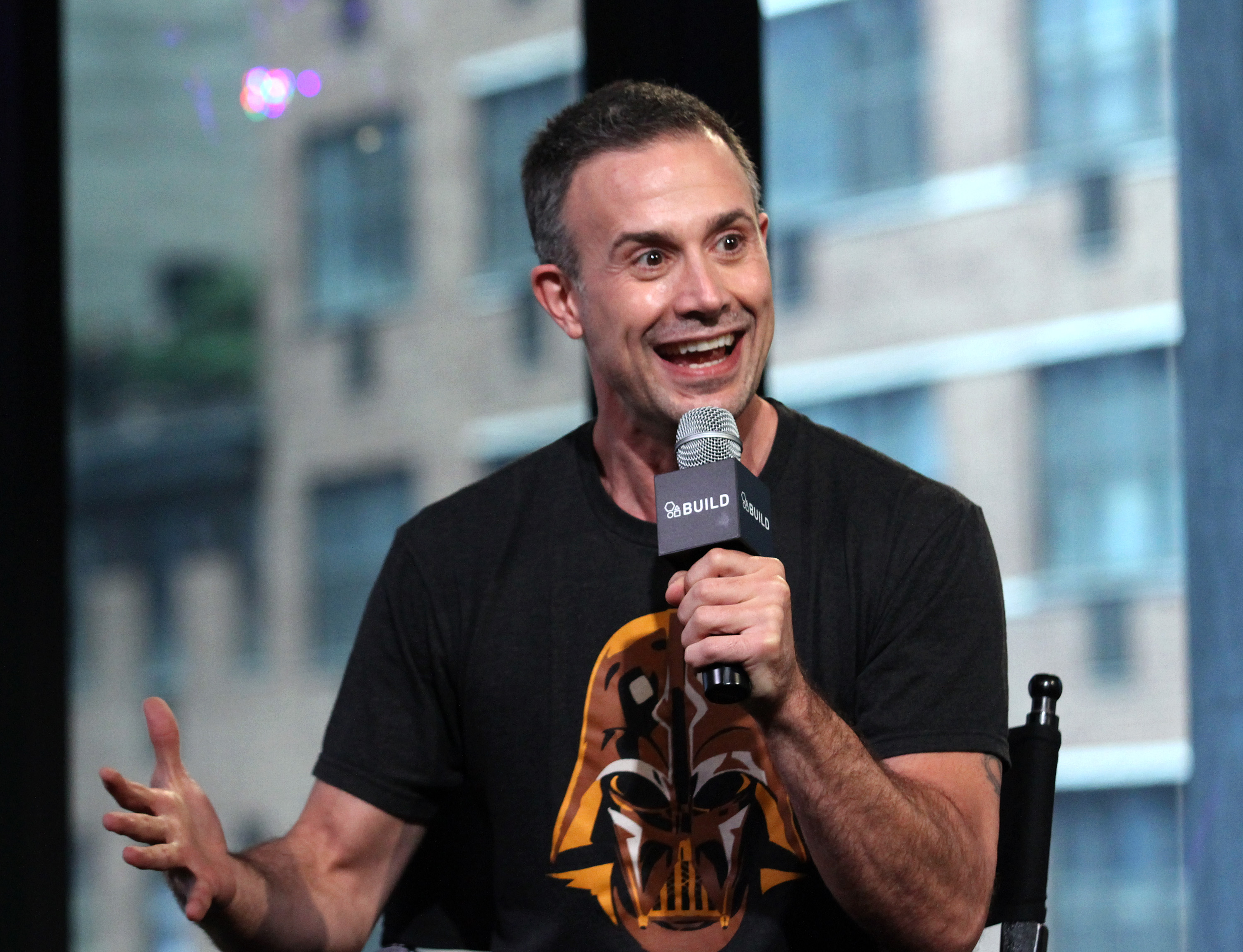 Gellar is playing the voice of Teela in the upcoming Netflix series Masters of the Universe: Revelation. She spoke with reporters via Zoom on June 3. We'll have more with the Masters of the Universe cast before it premieres July 23, but first Gellar shared her Star Wars victory over Prinze.
Who did Sarah Michelle Gellar and Freddie Prinze, Jr. play on 'Star Wars: Rebels'
The animated Star Wars: Rebels was set between the live-action prequels and the original trilogy. With the Galactic Empire rising in power, a group of rebels begins to rise up to resist them. Prinze provided the voice of Kanan Jarrus, a surviving Jedi Padawan who was in the whole series.
Gellar joined the cast in Season 2 as Seventh Sister. Seventh Sister was a Mirialan Inquisitor, powerful with the dark side of The Force. Darth Maul ultimately kills her, but not before Seventh Sister was firmly cemented in the Star Wars universe.
Sarah Michelle Gellar's ultimate 'Star Wars: Rebels' victory over Freddie Prinze, Jr.
As a memorable villain in Star Wars: Rebels, Seventh Sister lasted beyond the show. The Disney theme parks with Galaxy's Edge have an attraction based on Rebels. In Jedi Training: Trials of the Temple, kids get to be Jedi Younglings and train with Jedi masters in light sabers. When the Jedi Training Academy rebranded for Star Wars: Rebels, Seventh Sister showed up as a villain for Disney guests to battle.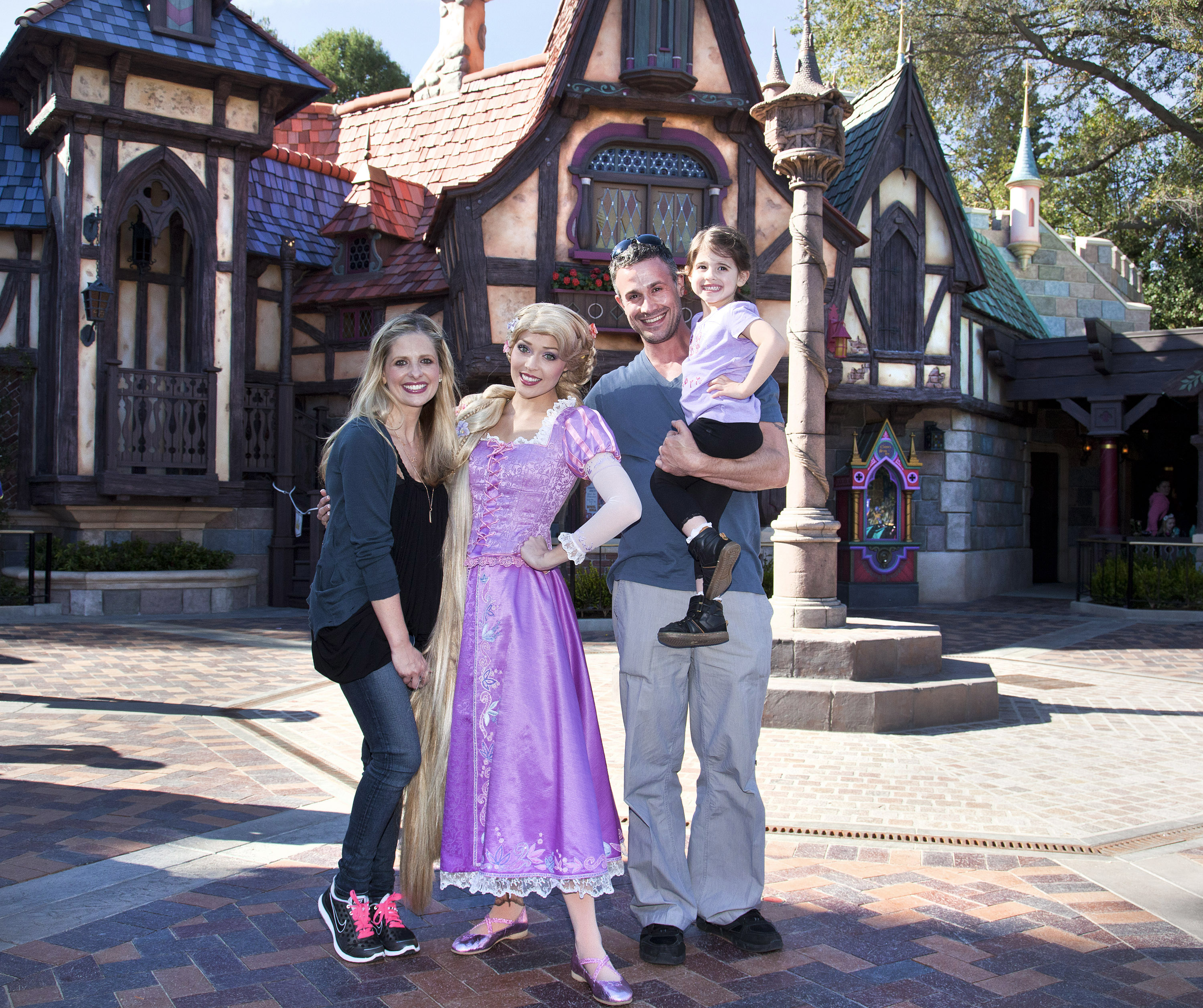 RELATED: Freddie Prinze Jr. Refused 'She's All That' Remake Role, Claims Rachael Leigh Cook
"Actually, one of my favorite stories is that my husband and I are both on Rebels," Gellar said. "He did all the seasons, every week, whatever. I come in for one year and I get an attraction ride at Disneyland that the kids got to go to and he was so bitter about that. It just made me so happy."
A future of toys and rides
Gellar is delighted that so many of her characters have action figures and potential for theme park attractions. There will surely be new Masters of the Universe figures, as there were for Buffy, Gellar's April O'Neil, and Daphne.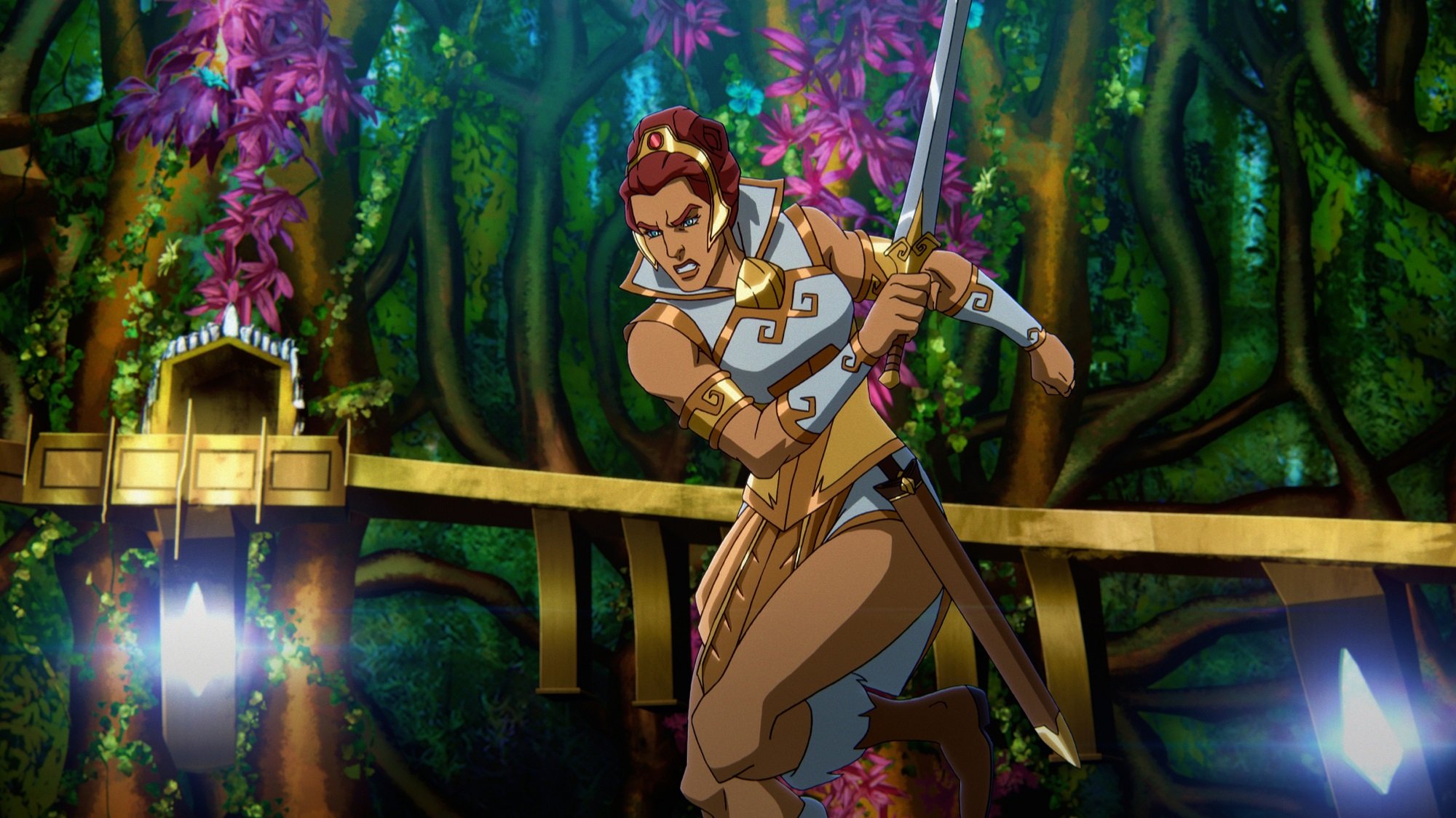 RELATED: 'Star Wars': How Caleb in 'The Bad Batch' Connects to 'Star Wars Rebels'
"I'm really only in it for the toys," Gellar joked. "My legacy is going to be how many projects can I do where I get action figures or rides, attractions at Disneyland."